What is Water Damage Insurance?
Water damage insurance is the type of protection provided in most homeowners insurance policies against sudden and accidental water damage.
Water damage is not always covered under a standard homeowners insurance policy. It depends on the cause; sudden internal water damage is covered, while damage due to lack of maintenance or negligence and flood damage is not.
Types of Water Damage Covered by Homeowners Insurance
A common question on every homeowner's mind is, "What type of water damage is covered by homeowners insurance?" Fortunately, standard homeowners insurance usually covers many types of water damage, including:
Water overflow due to faulty appliances.
Sudden or accidental release of water, such as a burst pipe.
Water damage caused by severe weather, such as a tree falling on your roof during a storm.
Some types of water damage that cannot be covered by a standard home insurance policy include:
Gradual damage caused by lack of ongoing maintenance, such as a leaky toilet or pipes.
Sewer backup, septic tank and sump overflow.
Flood damage.
The average homeowners insurance policy does not cover flooding and may not cover other types of water damage. If you plan ahead and purchase a separate flood insurance policy, you may also be covered for water damage caused by a broken pipe, sewer backup or faulty drain tile. If you are dealing with flood damage to your home, learn more about the flood insurance claim process.
It is important to know exactly what your homeowners insurance policy does and does not cover when it comes to water damage. Be sure to always check your policy first.
When Does Homeowners Insurance Exclude Water Damage?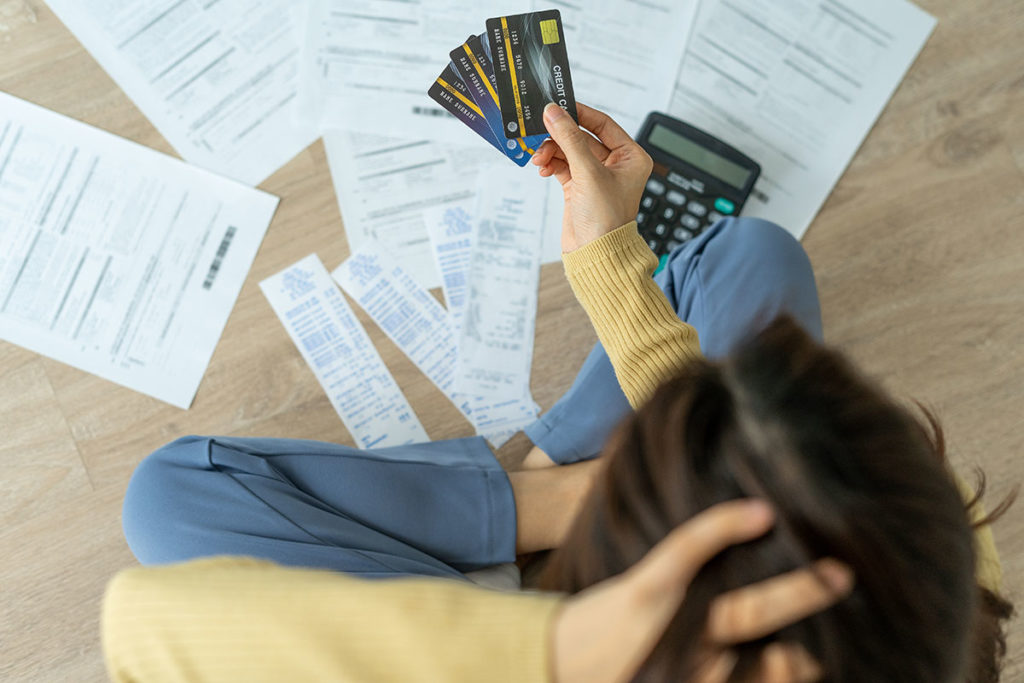 Water damage is not always covered by your homeowners insurance unless it is the result of an accident or a sudden unexpected occurrence. Neglect or lack of maintenance resulting in water damage means that you personally bear the cost of repairs. Certain situations where homeowners insurance does not cover water damage are:
Seepage through the ground.
Backup of water or sewer pipes.
Flooding.
Poorly maintained pipes leading to leaks.
Standard policies also do not cover water damage caused by flooding. You need to buy flood insurance for this, especially if you live in a high-risk, flood-prone area.
While specific questions regarding your policy and insurance coverage are best handled by your insurance agent, our water damage restoration experts at Lawton Construction & Restoration can help you through the process without the headache or hassle.
Who We Are
Lawton Construction & Restoration. Proudly serving in North California & Nevada since 1976.
Turnkey services: Emergency, Restoration, Content Care
All levels of complexity: Residential, Comercial, Industrial
Fast interaction with all insurance companies.
Want to know why we are the best?
We're glad you asked!