About Us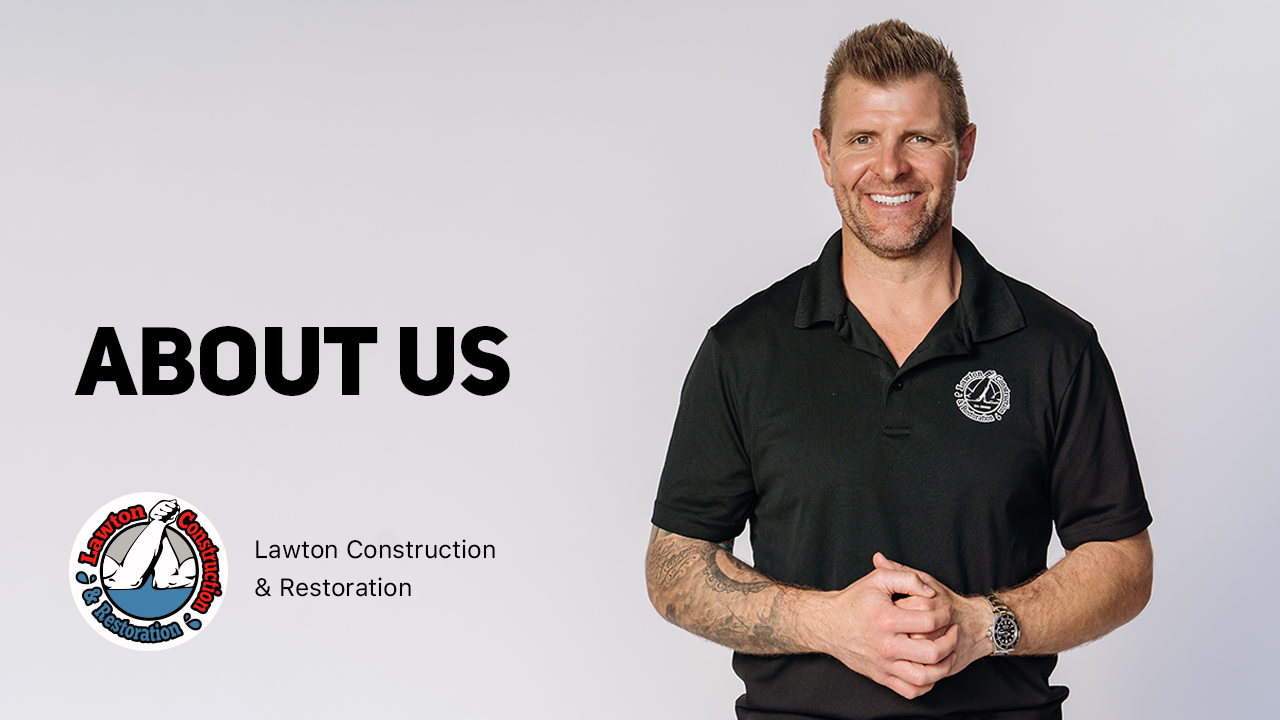 Lawton Construction & Restoration, Inc. is a family owned business that is licensed, bonded, and fully insured (B, C33, ASB, C39, HIC, and IICRC certified) for remodeling, painting, and repairing homes and offices. We have over 35 years of experience in general contracting, insurance repair, water/fire restoration, as well as emergency services and pack outs. We have dealt with the insurance industry for over 25 years, which has made our company capable of doing any type of home repair.
We are on the approved contractors list of several insurance companies, including AAA, Farmers, and Allied, to mention a few. We also have experience in and have completed many commercial projects, remodels, and complete new homes. We have an excellent record with and are active members of the PCCA and SCA (Sacramento Claims Association). Please see our list of References for the many projects we have completed.
---
Certificates
Contractor's License Number: 891067
State ID Number: 280-8580-1
Contractor's Licensing Bond Number: 7900313674
California Corporation Number: 2929878
Nevada State License Number: 0080163
Estimating Program: Xactimate
Workers Compensation Insurance: State fund compensation insurance
Federal ID Number: 20-5680762
Certification: B-C33-ASB-C39-HIC-IICRC General Building Contractor, Painting and Decorating, Asbestos, Roofing, Home Improvement Certification, Institute of Inspection, Cleaning, Restoration, and Lead Certification
General Liability Insurance: Westchester Surplus Lines Company
Service Locations: Sacramento, Yuba, Placer, Nevada, Sutter, Butte, Yolo, and El Dorado Counties
Key Benefits
• One – stop service by one phone call
• Huge Experience
• Fast Execution
• 24h Service
• Whom do we serve:
Home Owner, Property manager company, or Insurance company who values a full restoration contractor.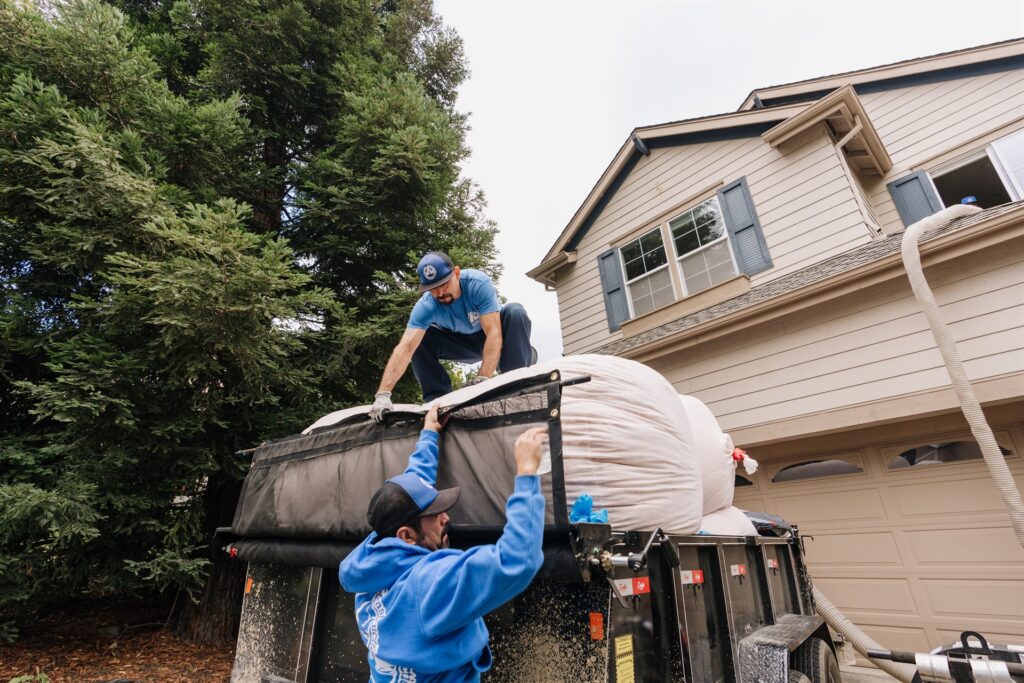 Call today for Restoration and Construction
If your residential, commercial, or industrial building has been damaged by a natural disaster, you can rest easy knowing that Lawton Construction & Restoration, Inc. has you covered in Sacramento, CA. From water and flood damage to fire and smoke cleanup, we have trained construction and reconstruction crews ready to tackle your needs around the clock. We can even provide third party mold, lead, and asbestos testing, and help you with the removal process.
We are just a phone call away, so don't hesitate!