24-HOUR EMERGENCY WATER EXTRACTION SERVICES
Your Local Water Extraction Professionals
Professional Water Removal
Unfortunately, even small water incidents can lead to mold, warped wood and water stains on walls if not addressed quickly. The good news is that many water related events are covered by homeowners insurance policy. Be sure to contact your insurance company as soon as possible if you are going to file a claim.
Lawton Construction & Restoration is a leading provider of the emergency flood and restoration services with the level of quality, care, expertise, and efficiency. We are very thorough and can handle any water damage cleaning, repair, and restoration needs in your residential, commercial, or industrial building!
Start the water restoration process immediately to reduce the impact on your home, family and life.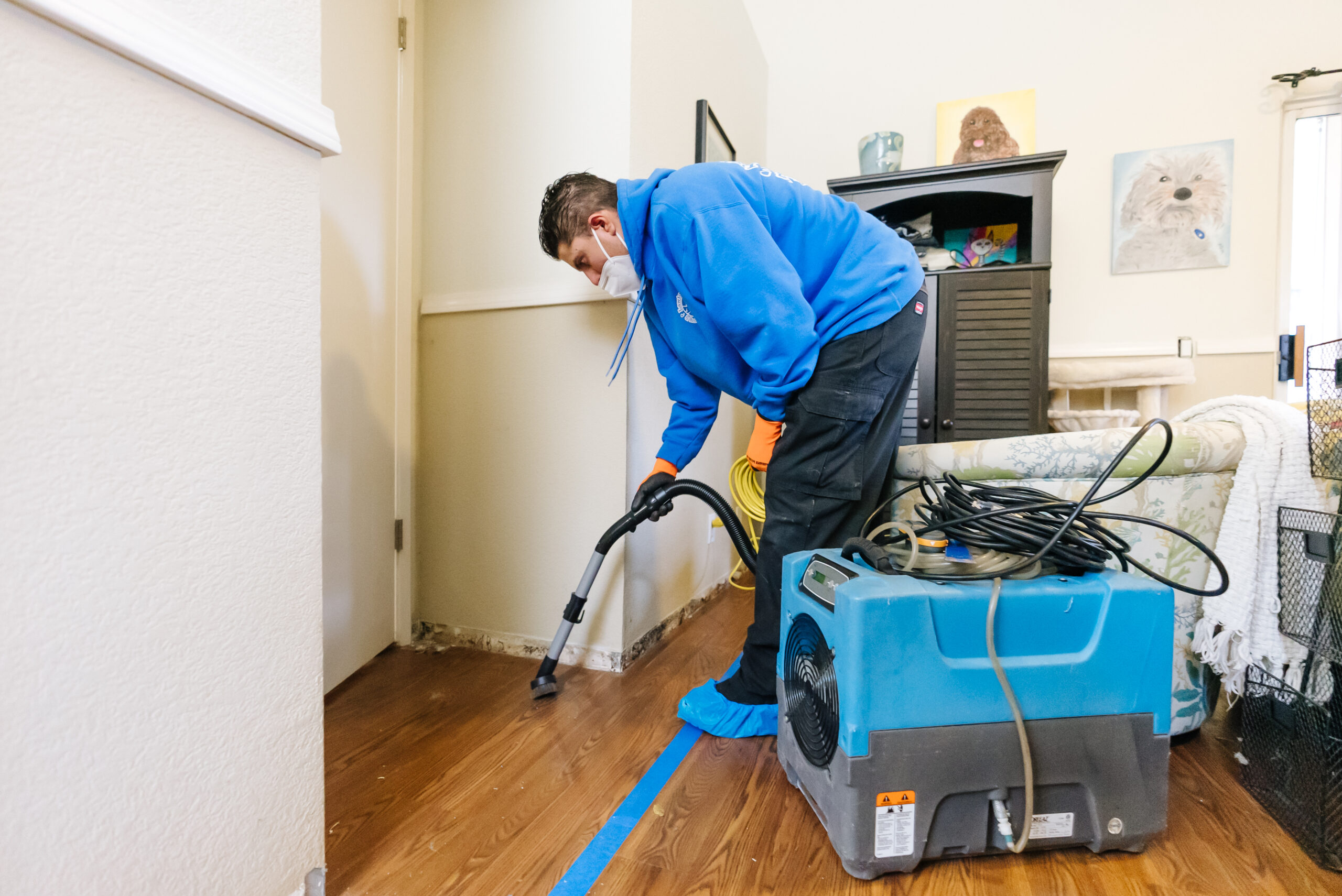 Common Causes of Water Damage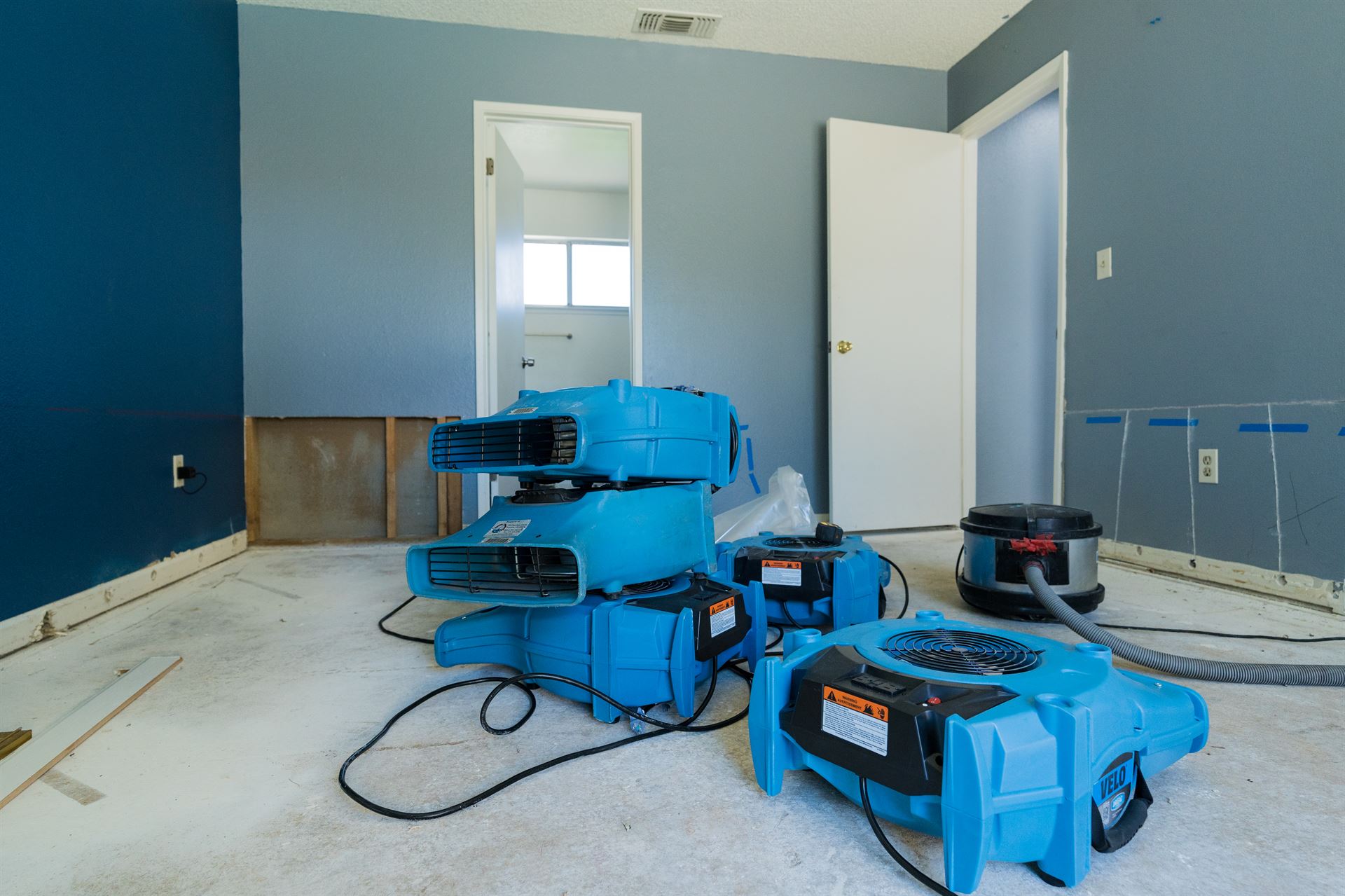 Water Extraction Services
If you encounter water damage, immediate action is crucial! Excess water in your home can cause an electrical shock hazard, leading to costly damage to your home's structure and furnishings, and can even lead to dangerous mold growth. Our water remediation team responds quickly by offering advanced equipment to remove water quickly and safely. We get rid of water damage and prevent any potential structural damage and mold growth.
Call Lawton Construction & Restoration for 24/7 Water Removal Services