24/7 EMERGENCY FLOOD DAMAGE RESTORATION
best flood damage restoration company
24/7 Flood Damage Cleanup
The need for fire and flood damage remediation can arise from having your Sacramento industrial, commercial, or residential property being struck by a significant storm or being afflicted by a significant plumbing or appliance malfunction. When you're faced with a need for fire and flood restoration for your residential, industrial, and commercial properties, call on Lawton Construction & Restoration, Inc.'s technicians who have been providing fire and flood restoration services since 1976 to all sorts of properties in Sacramento.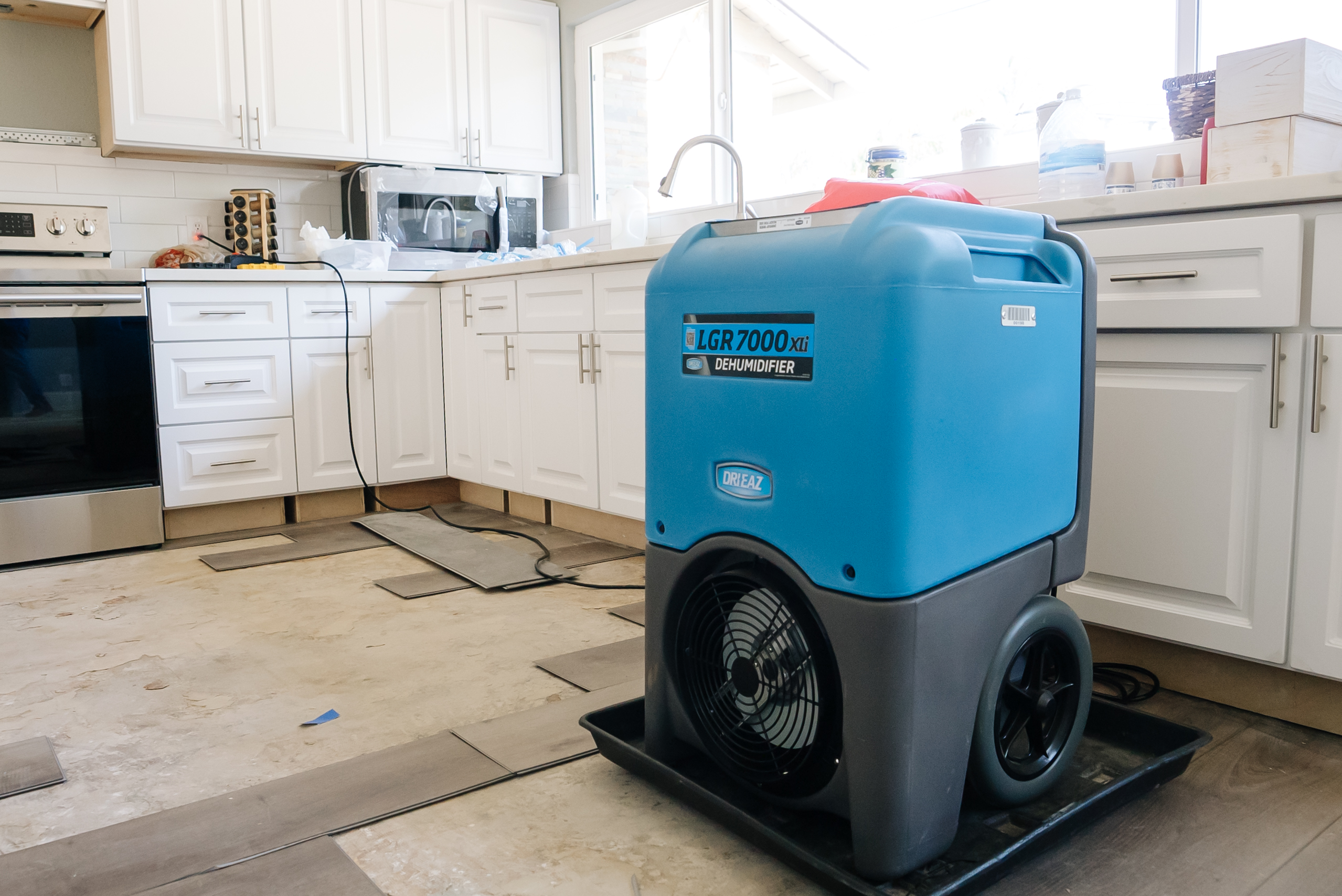 Types of Flood Damage Cleanup
When a business in Sacramento comes to need commercial flood damage restoration services, they want to make sure that the problem gets dealt with fast. They also want to ensure any flood damage doesn't cause issues with your building's structure. A desire to avoid and eliminate any mold growth caused by excessive water being present for any significant period is understandable; we want commercial property owners to keep their peace of mind when their building sustains damage and could affect their health.
Whether you are tasked with managing or own a particular home property in Sacramento, you will want to have quick access to a company like Lawton Construction & Restoration, Inc. because of our ability to provide flood damage restoration, repair, and cleanup services. Our residential flood damage repair services are handled carefully, ensuring you don't have to deal with your insurance company, and avoid additional costly repairs and demolition, when possible. Call to schedule one of our technicians for your flood damage restoration needs today.
After a significant storm or major plumbing or appliance malfunctions, an industrial property may need to receive repairs to their water damaged wood floors and other flood damage remediation services. When this happens to your Sacramento industrial property, you will want to call Lawton Construction & Restoration, Inc. to handle the task at hand. Our well equipped, thoroughly trained, and highly experienced technicians can handle all forms of flood remediation tasks including but never limited to repairs to water damaged wood surfaces.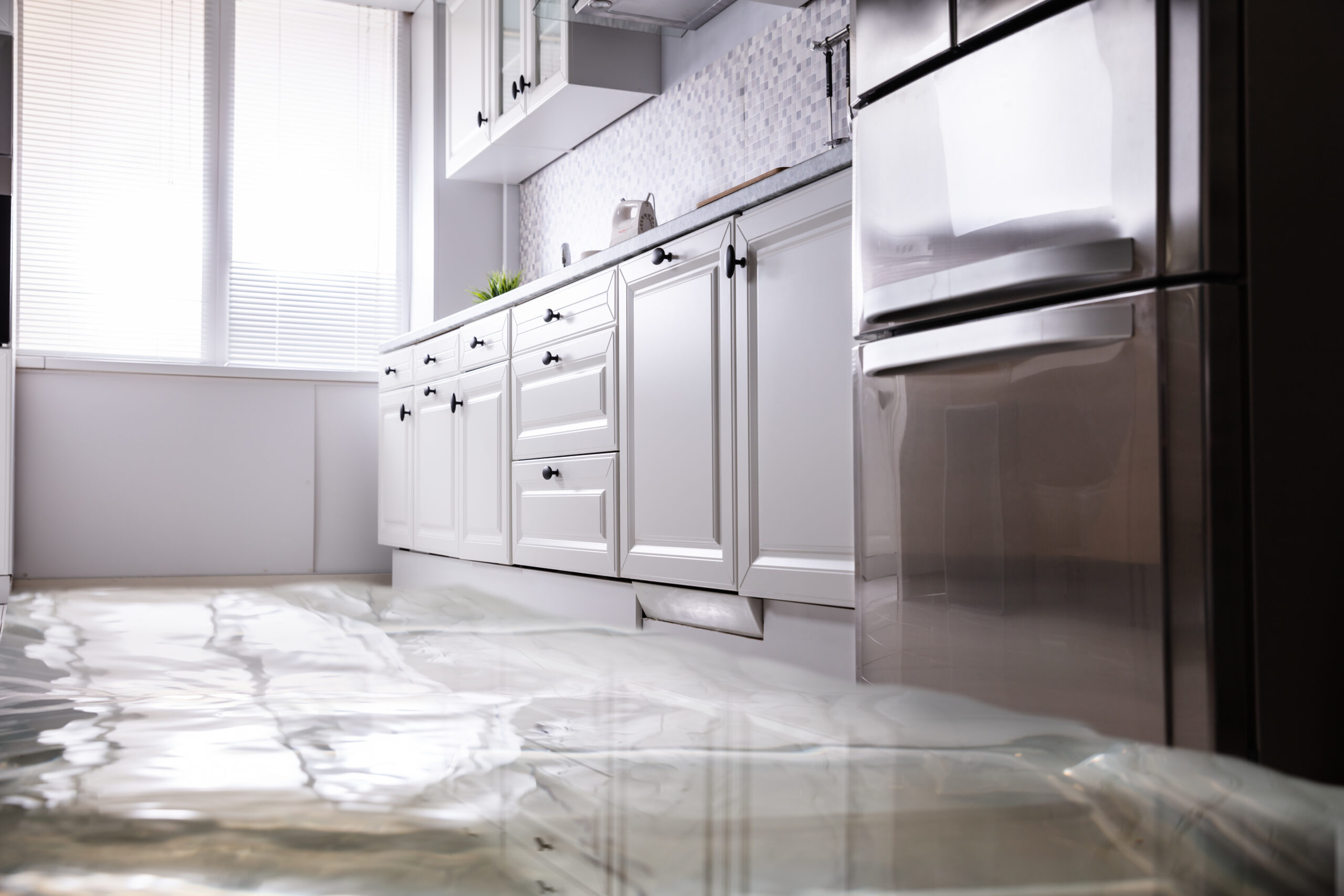 Professional Flood Damage Restoration Company
Flood damage is truly dubious because it can cause structural damage and even adversely affect your home or establishment's health environment. When you need flood damage restoration service, it is of utmost importance to have a flood cleanup immediately after the event to prevent further accidents and damage.
In addition to our technical skills, our flood damage restoration services use high powered equipment that can repair flood damage to homes in a few days. After taking the time to dry out the affected area thoroughly, we can perform any content cleaning and restoration that is needed for your residential or commercial property.
Call Lawton Construction & Restoration for 24/7 Flood Damage Service