Professional Mold
Removal & Remediation
24/7 Emergency Mold Removal Company
Full-Service Water Restoration
Mold is a serious contaminant that puts everyone's safety at risk. Many Sacramento residents ignore potential mold risks because they are misinformed about its nature. Because mold is a type of fungus that consists of small organisms and is found almost everywhere; growths or spores can be black, white, orange, green, or even purple. What's more, mold grows within 48 hours of water exposure, and all it takes is a little extra water and food to thrыive. Your walls, floors, appliances, carpet, or furniture can all provide the food mold needs to grow. As licensed and certified mold removal service professionals, Lawton Construction & Restoration, Inc. has the equipment, training, expert staff, and resources to ensure that your Sacramento home is mold free. Call today for a free estimate and explore our full set of home mold inspection and removal services today!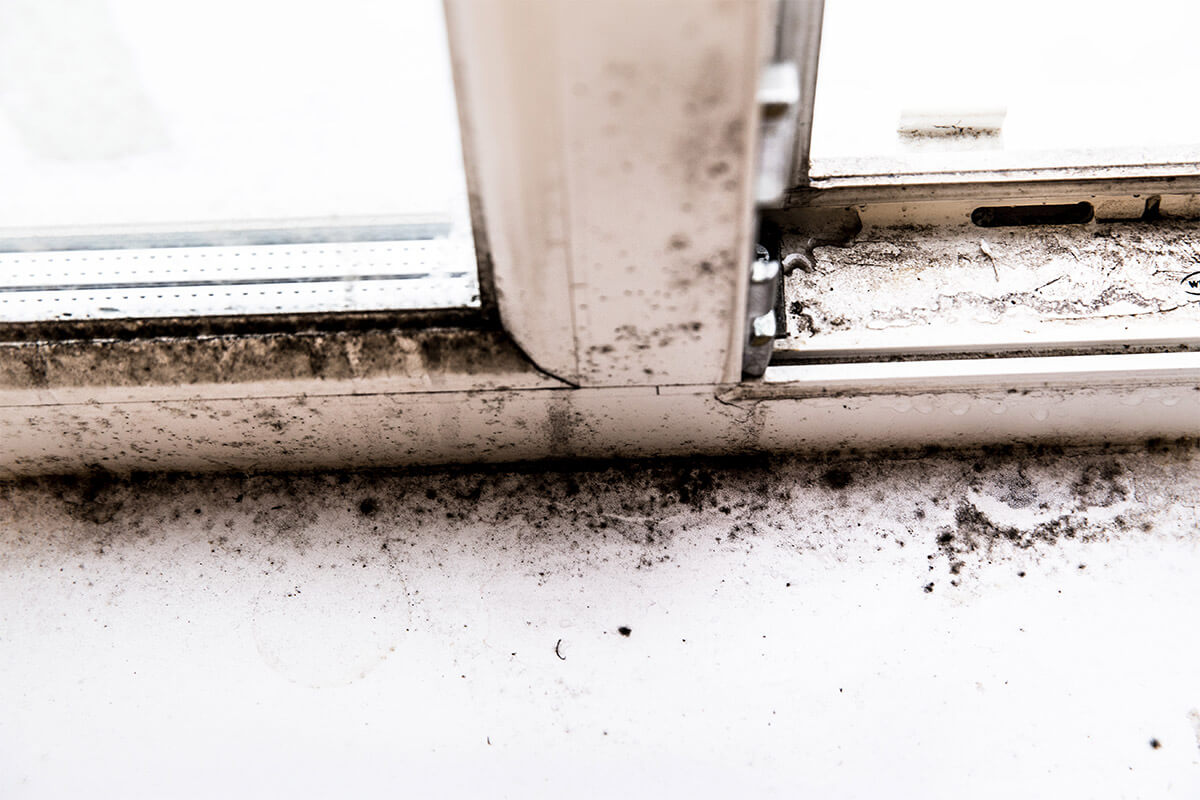 Mold Removal & Remediation Process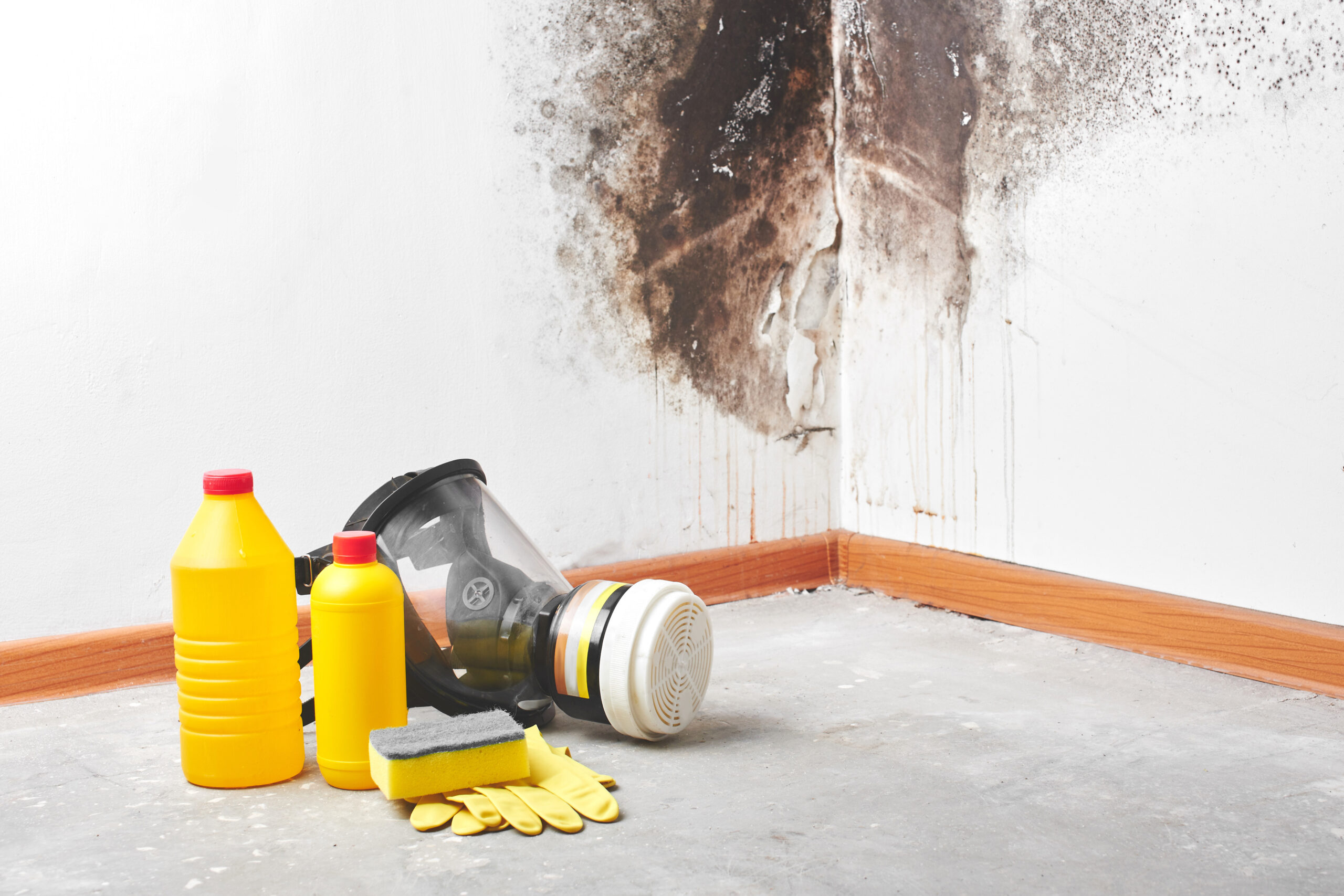 Mold Remediation & Repair
Mold remediation and repair is the procedure of removing, cleaning, sanitizing, and demolishing mold and mold contaminated matter. Our comprehensive mold remediation and repair include: total area containment, complete removal and disposal of moldy materials, and treatment of remaining construction materials with antimicrobial solution and air scrubber treatment. Our holistic approach has provided value to Sacramento homeowners for years. When you need affordable, effective, and comprehensive mold cleanup and repair, Lawton is the obvious choice in Sacramento.
Call Lawton Construction & Restoration for 24/7 Mold Removal Service