24-HOUR EMERGENCY WATER RESTORATION SERVICES
best water damage restoration company
Full-Service Water Restoration
Water damage restoration following a flood is no small or easy task, which is why hiring a company with a good reputation and vast history of successful flood damage restorations is a must. At Lawton Construction & Restoration, Inc., we hire the finest reconstruction contractors in all of Sacramento who use their experience and expertise in your water damage cleanup and restoration project. We are your go to water mitigation service in Northern California and Nevada.
Reconstruction and water damage restoration in a home or business involves several steps such as: selection of the items to be replaced, engineering, permitting (if required), insurance approval, and a construction timeline. Lawton Construction & Restoration, Inc., is the leading company in flood restoration services and we pride ourselves on making the process as seamless as possible.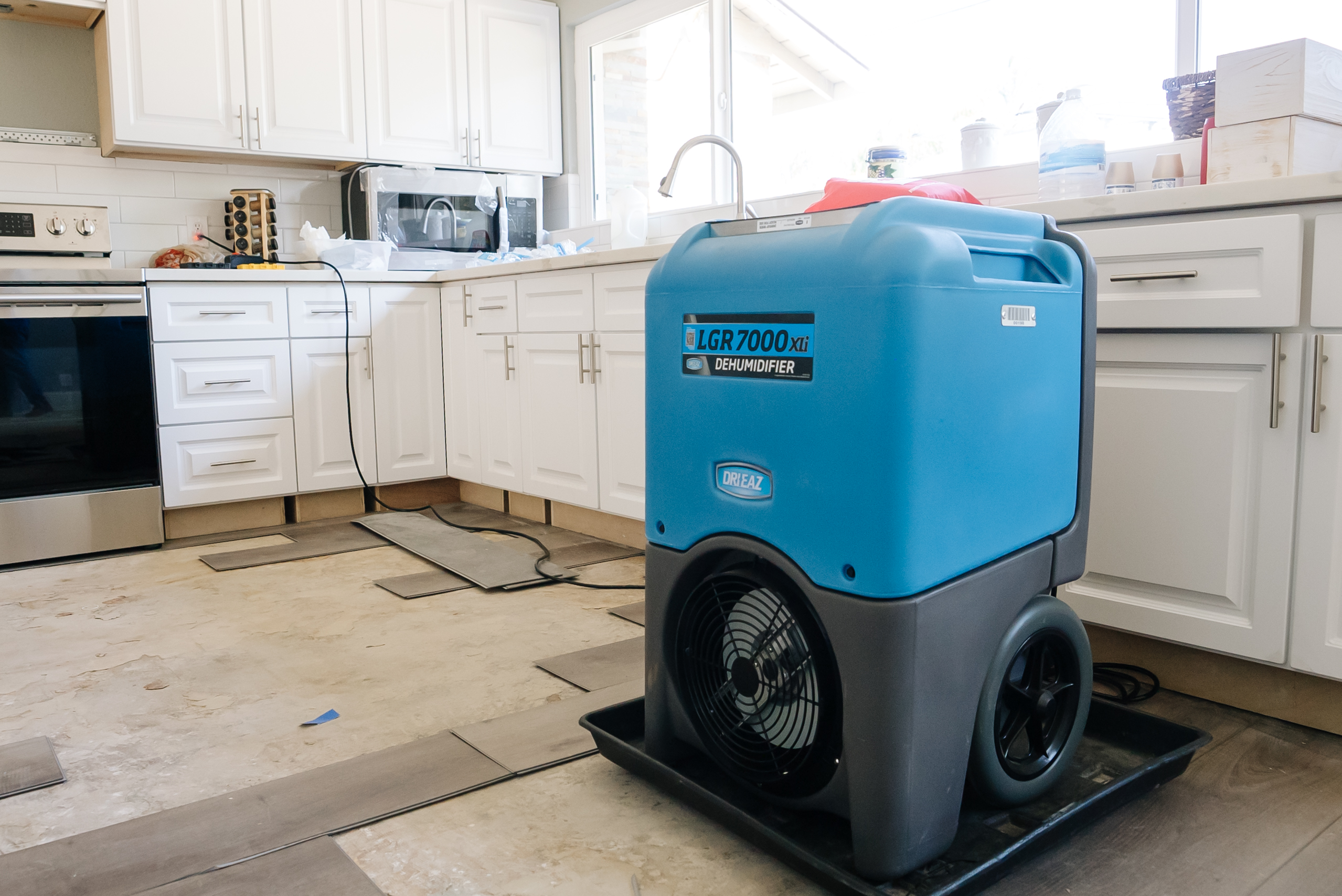 Common Causes of Water Damage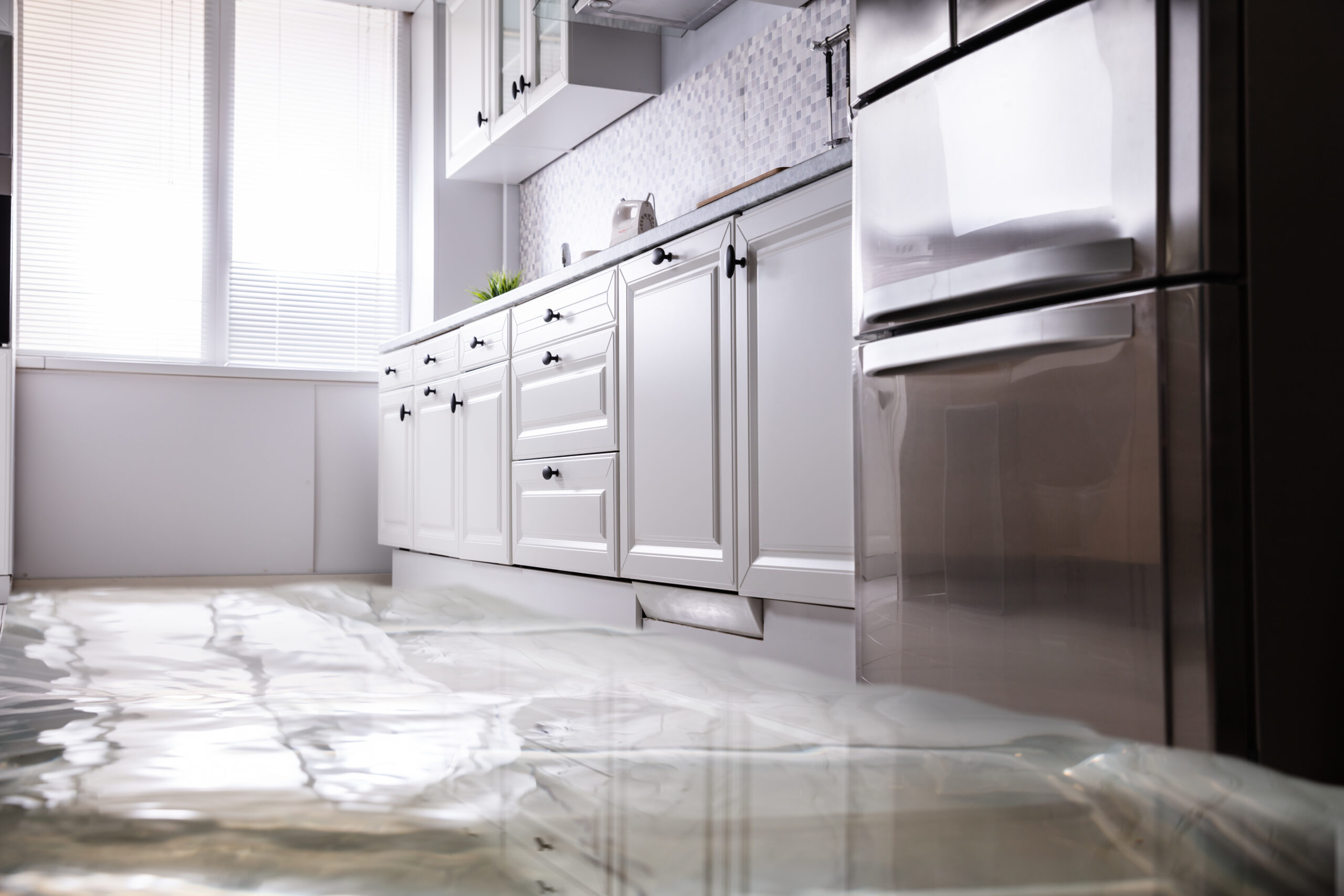 Professional Water Restoration Company
Water damage is truly dubious because it can cause structural damage and even adversely affect your home or establishment's health environment. When you need water damage restoration service, it is of utmost importance to have a water/flood cleanup immediately after the event to prevent further accidents and damage.
In addition to our technical skills, our water damage restoration services use high powered equipment that can repair flood damage to homes in a few days. After taking the time to dry out the affected area thoroughly, we can perform any content cleaning and restoration that is needed for your residential or commercial property.
Call Lawton Construction & Restoration for 24/7 Water Damage Service