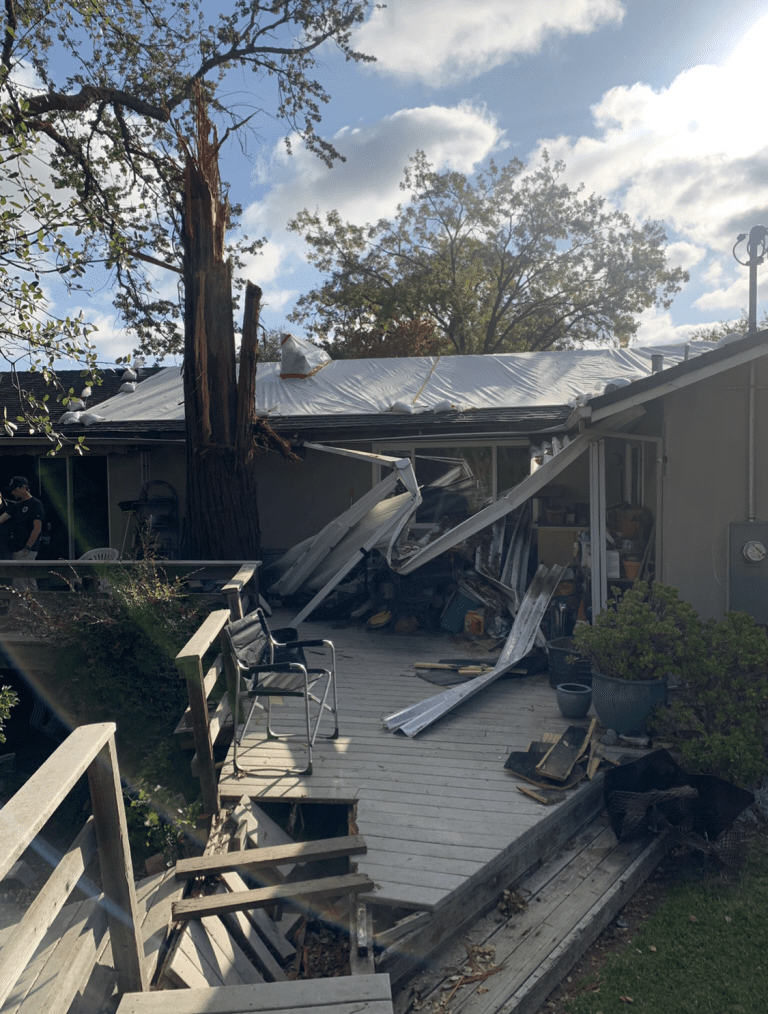 Property owners in Sacramento and throughout northern California and even into Nevada, have access to a premium company with a variety of services and immense experience with Lawton Construction & Restoration, Inc. Though there may be other fire and water restoration companies around, none can say they provide the range of services we have, for decades. We offer restoration and cleanup services for properties that have suffered damage from water, fire, sewage, and storms. We also handle mold, asbestos, and lead paint removal. We can demolish, reconstruct, and construct new buildings, and our emergency services have helped innumerable families.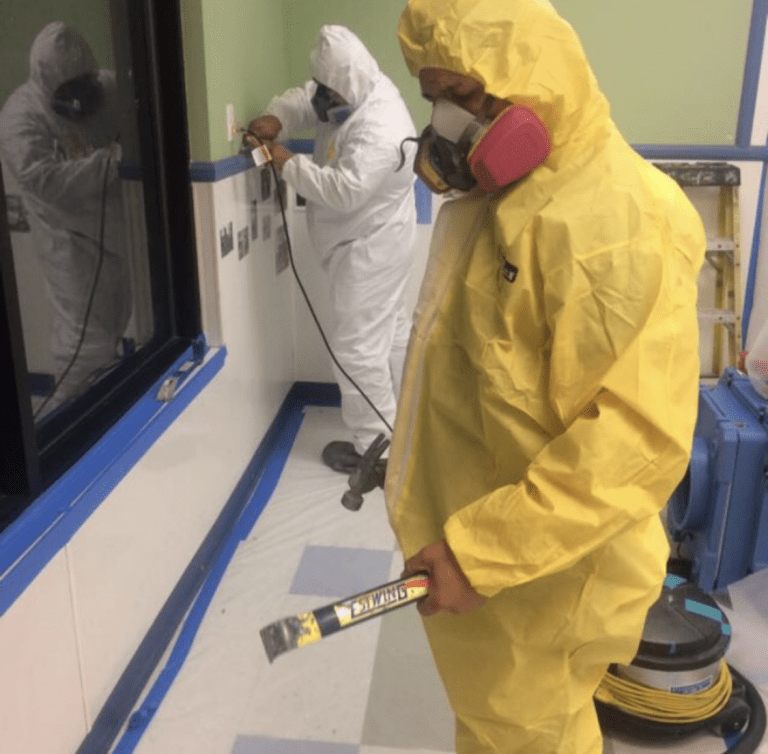 A Trusted Abatement Contractor in Sacramento
Given the age of some buildings in Sacramento, the chances that your property has asbestos or lead paint could be high. Whether you have a residential, commercial, or industrial building, Lawton Construction & Restoration, Inc. can help you with removal, remediation, and abatement of asbestos and lead. We can even help with mold removal as well!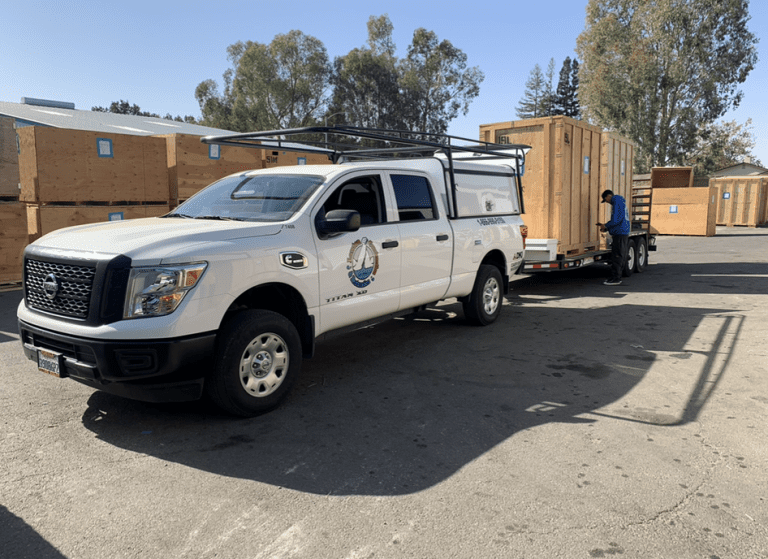 A Reliable Emergency Restoration Contractor in Sacramento
We at Lawton Construction & Restoration, Inc. understand that homes, businesses, and industrial properties have different needs. We know that businesses sometimes need emergency services, which just so happens to be our specialty. Our emergency services are the same as the ones we offer to homes, but they also include board ups, the supply of temporary power and roofing, and tree removals. As a company that is a member of DKI's property restoration network, we provide quality and efficient emergency services.
Sacramento and Bay Area Water Damage Restoration and Repair
The bay area has received water damage restoration services from our staff, which have met and exceeded their expectations for decades. Our water repair and restoration services are quick, efficient, and they aim to reduce the chances of further damage. We handle any damaged structure, any mold inspection, removal, prevention, and the complete drying process from start to finish.
Fire and Smoke Damage Repair and Restoration in Sacramento
---
As a fire damage restoration company servicing Sacramento homes and businesses, we are proud to offer fire and smoke damage repair, cleanup, and restoration services. We make sure your property is structurally sound after a fire and reduce the chance of the remaining smoke residue from damaging your property further. You can trust Lawton Construction & Restoration, Inc. as a fire damage restoration company any day!
Demolition and Restoration Services in Sacramento
---
Sometimes home repair and construction companies need to do more than provide dedicated restoration services. Sometimes selective demolition is required. Our property demolition services make it easier to reconstruct your Sacramento property back to what it was before a disaster like a fire or a flood. Be sure to call and schedule an appointment with one of Sacramento's well known home repair and construction companies.
Trusted General Contractor in California and into Nevada
As a trusted general contractor for California and into Nevada, we know the jobs we're hired to complete matter to our clients. We also know each client will want theirs completed as soon as possible. We will provide the materials, equipment, labor, and necessary services to any construction project. Our contractors are skilled, experienced, and well trained.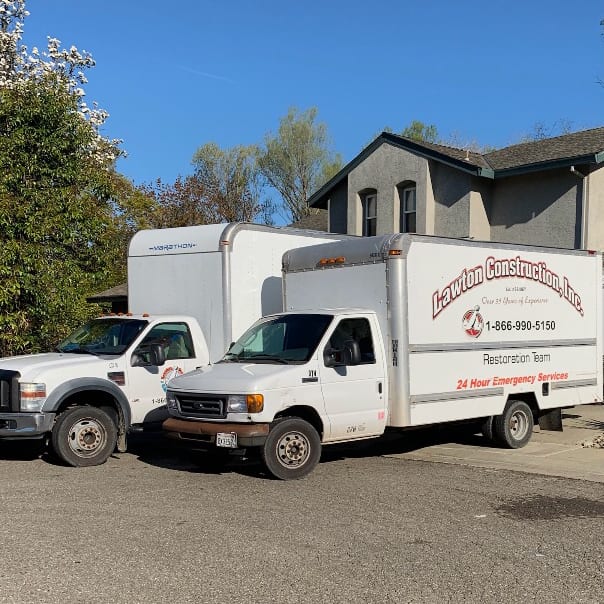 Call Today for Restoration and Construction in Sacramento, CA
If your residential, commercial, or industrial building has been damaged by a natural disaster, you can rest easy knowing that Lawton Construction & Restoration, Inc. has you covered in Sacramento, CA. From water and flood damage to fire and smoke cleanup, we have trained construction and reconstruction crews ready to tackle your needs around the clock. We can even provide third party mold, lead, and asbestos testing, and help you with the removal process. We are just a phone call away, so don't hesitate!