Comprehensive Smoke & Soot Cleanup
best smoke damage cleaning company
24/7 Smoke & Soot Cleaning
When something as major as your Sacramento home or business is on fire, you learn the value of a single second or minute. In just one moment, some of your greatest possessions can be destroyed. While we at Lawton Construction & Restoration, Inc. in Sacramento won't be there to put the fire out, we can be there promptly to restore the damage once the fire is gone with emergency fire cleanup services. When you call us, we will board up the property, tent the rooms, and then get to work restoring all that has been destroyed by fire or smoke damage.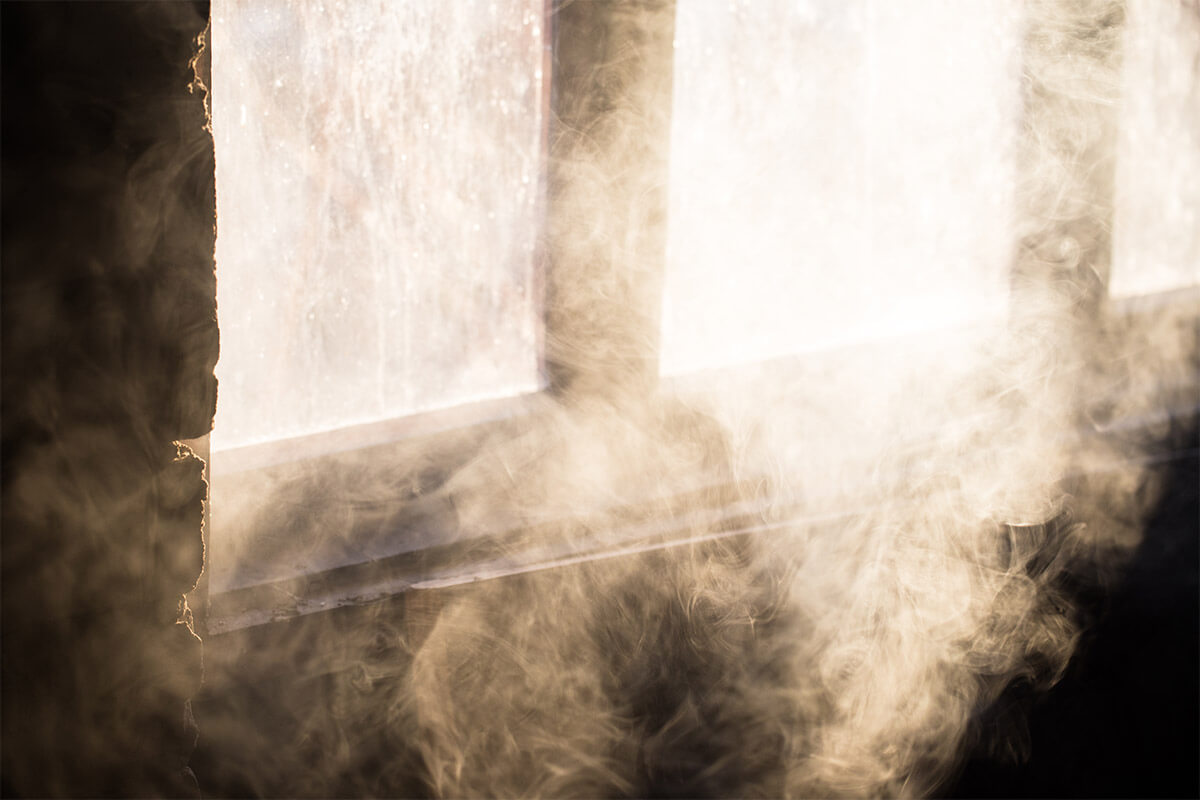 Smoke Damage Cleaning Process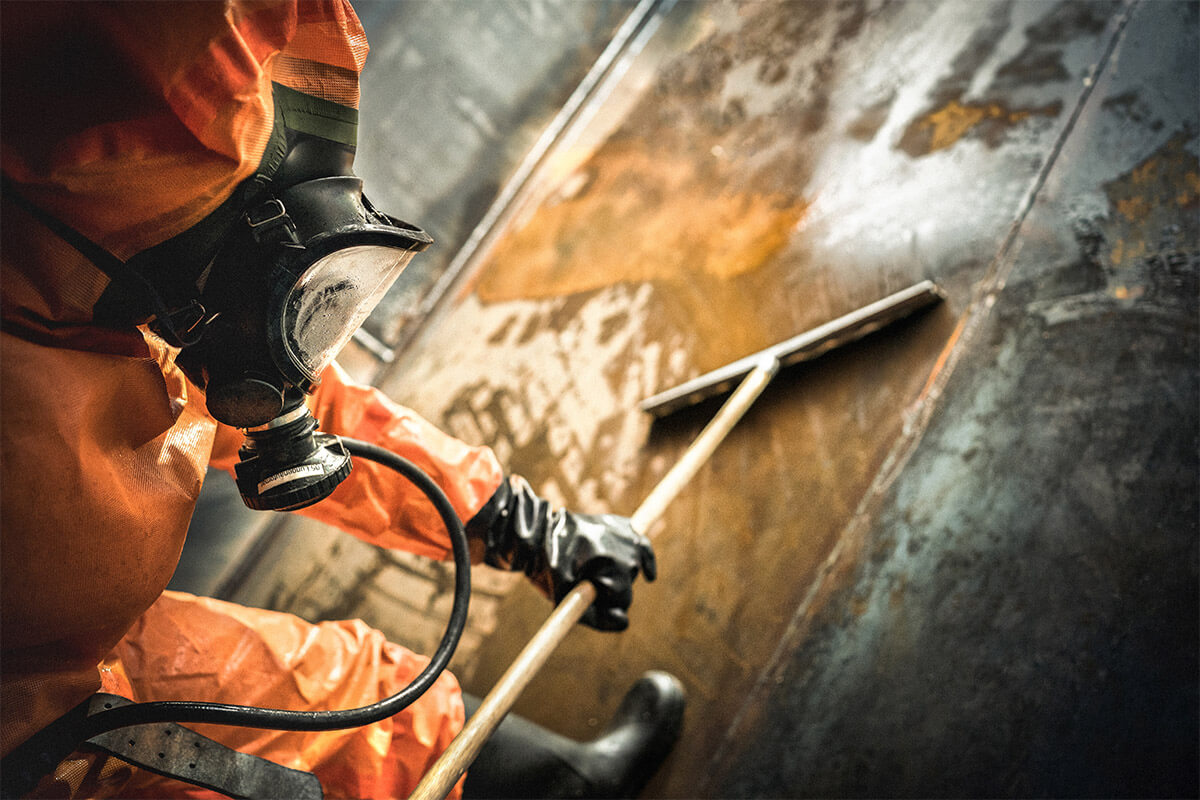 The flames of the fire are plenty destructive, but the smoke is an even more silent killer. If your Sacramento property is affected by fire damage, there's a chance that smoke and water damage are also plaguing your property. When it comes to fire smoke cleanup, you need to act fast. We tent rooms to prevent spreading, we service the ventilation system, and we treat any areas that may have trapped harmful smoke particles inside. We use chemicals to remove smoke stains and soot coatings so that even the air quality of your building is healthy.
Call Lawton Construction & Restoration for 24/7 Smoke Cleaning Services