Professional Water Damage Repairs
Emergency Water Damage Repair Company
Full-Service Water Repairs
When you are faced with a need for emergency water damage restoration services for your residential, commercial, or industrial property in Andreas, you can trust Lawton Construction & Restoration, Inc. We have been providing industrial, commercial, and home water damage restoration services since 1976. We have made it possible for property owners in Andreas to avoid significant and costly demolition, reconstruction, and mold growth remediation services. Call and get an appointment, we will help with your carpet water damage cleanup needs and more!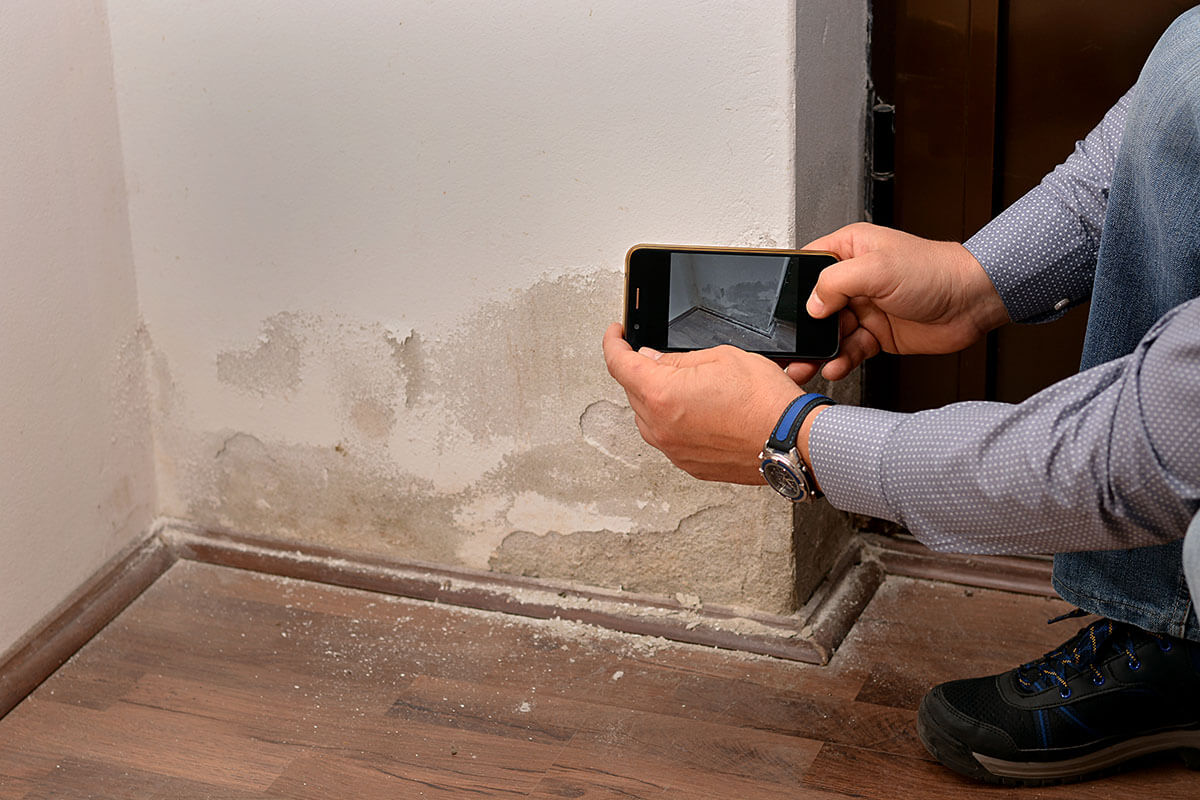 Our Water Damage Repair Process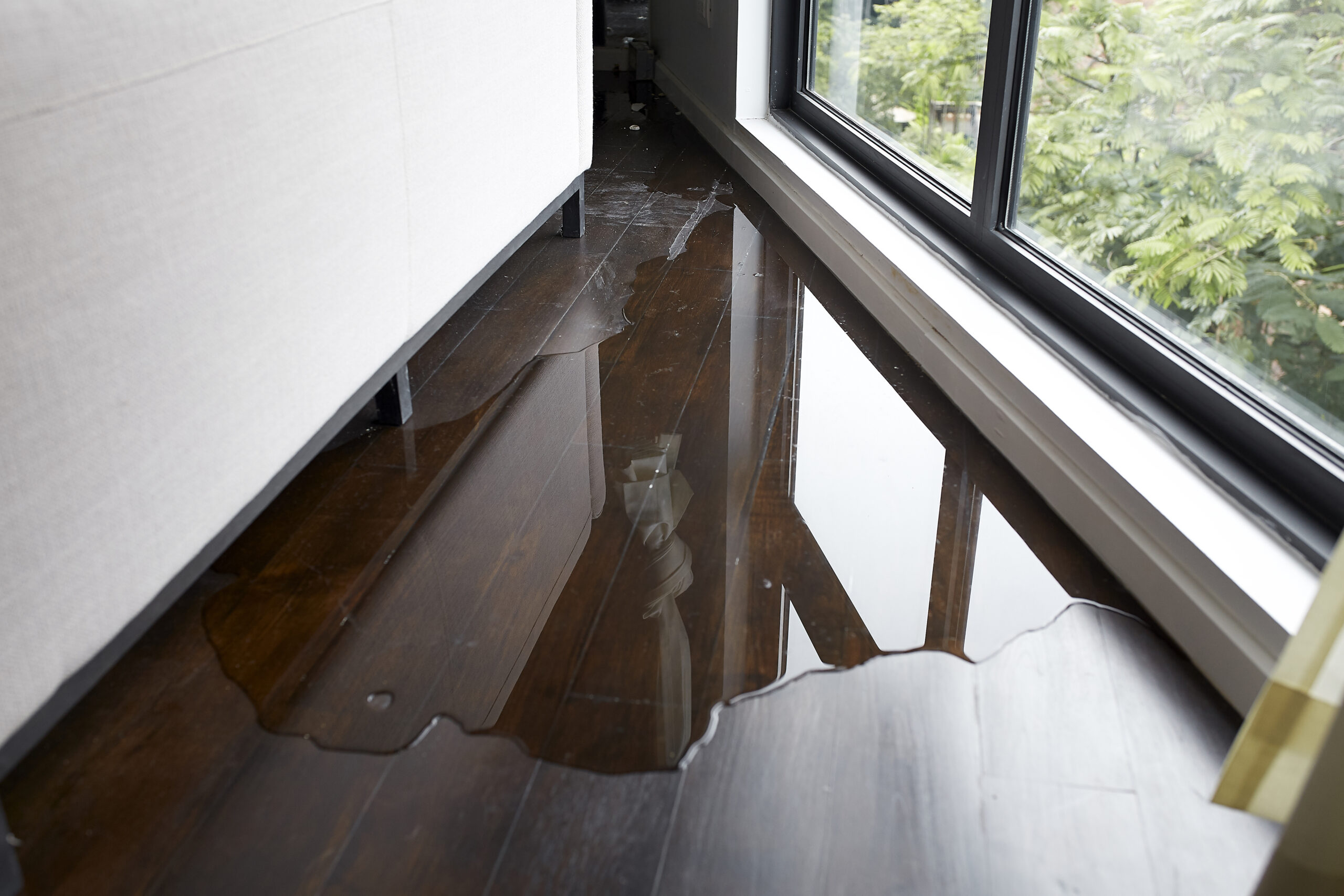 Professional Water Damage Repair Company
Water damage repair should be done as quickly and efficiently as possible after any water intrusion. The need for quick action is because the longer standing water is left untreated, the more contaminated it becomes. As the water stays in place, the risk of microbial growth and damage to the contents increases. 
The damaging effects of water damage can be greatly reduced with our fast and reliable water damage restoration services.
Many people believe that they can fix water damaged wood floors, a leaking roof or a leaking pipe on their own. This can certainly be true for minor problems and damage, but what you see is usually just the tip of the iceberg. Most damage is deep within the walls of your home and leads to serious problems such as structural problems, that only a professional should diagnose and fix before the integrity of your home is seriously compromised.
Call Lawton Construction & Restoration for 24/7 Water Damage Repairs