There may be many flood disaster recovery companies in California and into Nevada, but not many can say that they have been servicing homes as well as business and industrial properties since 1976. Our plumbing water damage and water damage remediation services have helped many property owners in Sacramento avoid costly structural damage and mold remediation services. As a water removal and extraction company, we will strive to become the number one choice in the list of flood disaster recovery companies servicing California and into Nevada. Call to receive our thorough water damage remediation services today!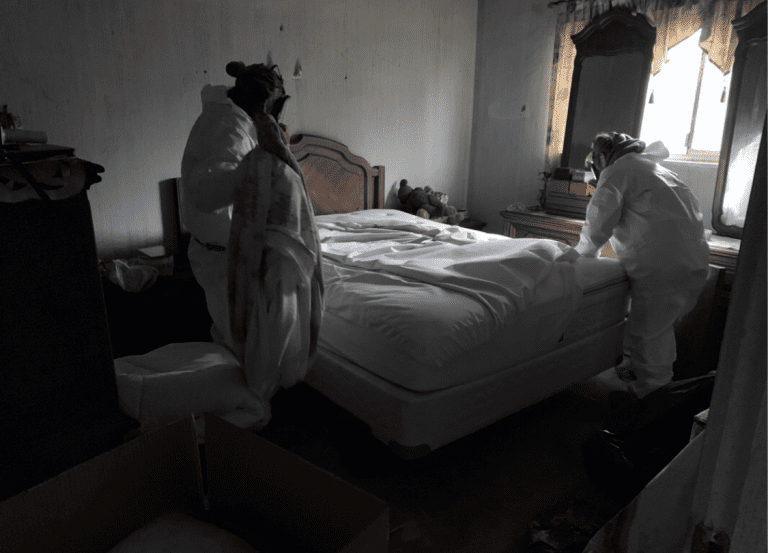 Residential Water Damage Repair Services in Sacramento
Whether you are dealing with plumbing water damage in your house or your start to notice that your wood floor has water damage. When you are trying to deal with water damage in your house or with signs that your wood floors have water damage, you cannot go wrong by contacting Lawton Construction & Restoration, Inc. We are very thorough, our contractors will work with your insurance provider, and we will avoid all sorts of potential mold growth that can develop seemingly in the blink of an eye.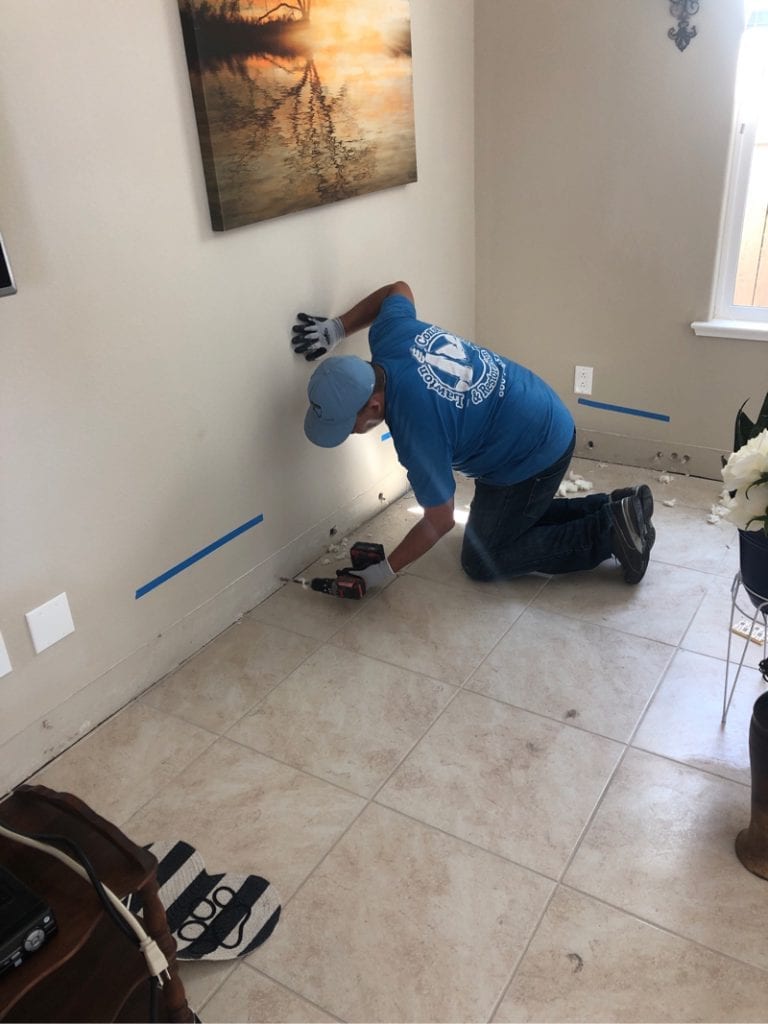 Our Residential Water Damage Cleanup Services in Sacramento
There are all sorts of causes for why you would be dealing with water in your basement that needs clean up by a professional basement water damage cleanup contractor in Sacramento. The water in your basement that needs clean up can be caused by a faulty appliance, poorly insulated basement walls, or even a severe storm flooding the area around, and in, your Sacramento residential property. So do not hesitate, contact Lawton Construction & Restoration, Inc., we can help with all your basement water damage cleanup needs
Commercial Water Damage Repair and Cleanup in Sacramento
As a commercial water remediation company, we understand the importance of being efficient, effective, and thorough all at the same time. We are sure to act fast with our water damage cleanup and prevent any potential structural damage and mold growth. Only after the cleanup is complete can our water remediation company proceed to handle any of the repairs necessary. A process that can last several days on your Sacramento commercial property, varying based on the extent of the damage.
Emergency Flood Services and Restoration in Sacramento
---
As flood disaster recovery companies go, not many can say that they have been servicing Sacramento since 1976. And not many can also provide the emergency flood services and restoration services with the level of quality, care, expertise, and efficiency as the contractors from Lawton Construction & Restoration, Inc. can.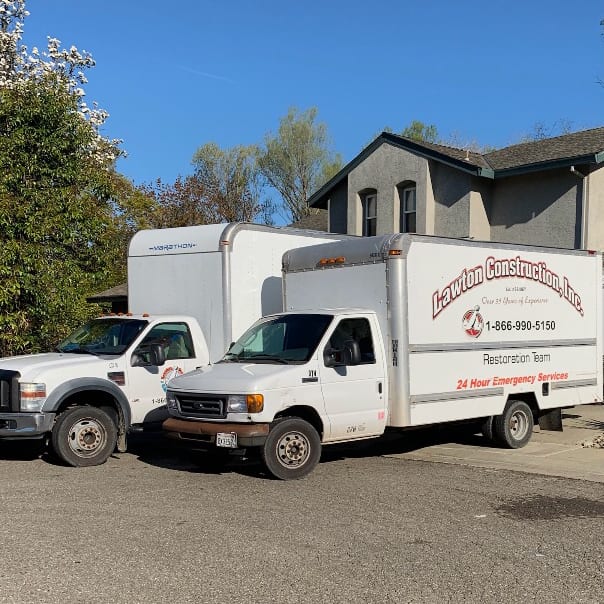 Call Today for Restoration and Construction in Sacramento, CA
If your residential, commercial, or industrial building has been damaged by a natural disaster, you can rest easy knowing that Lawton Construction & Restoration, Inc. has you covered in Sacramento, CA. From water and flood damage to fire and smoke cleanup, we have trained construction and reconstruction crews ready to tackle your needs around the clock. We can even provide third party mold, lead, and asbestos testing, and help you with the removal process. We are just a phone call away, so don't hesitate!