Emergency Services
Stress Free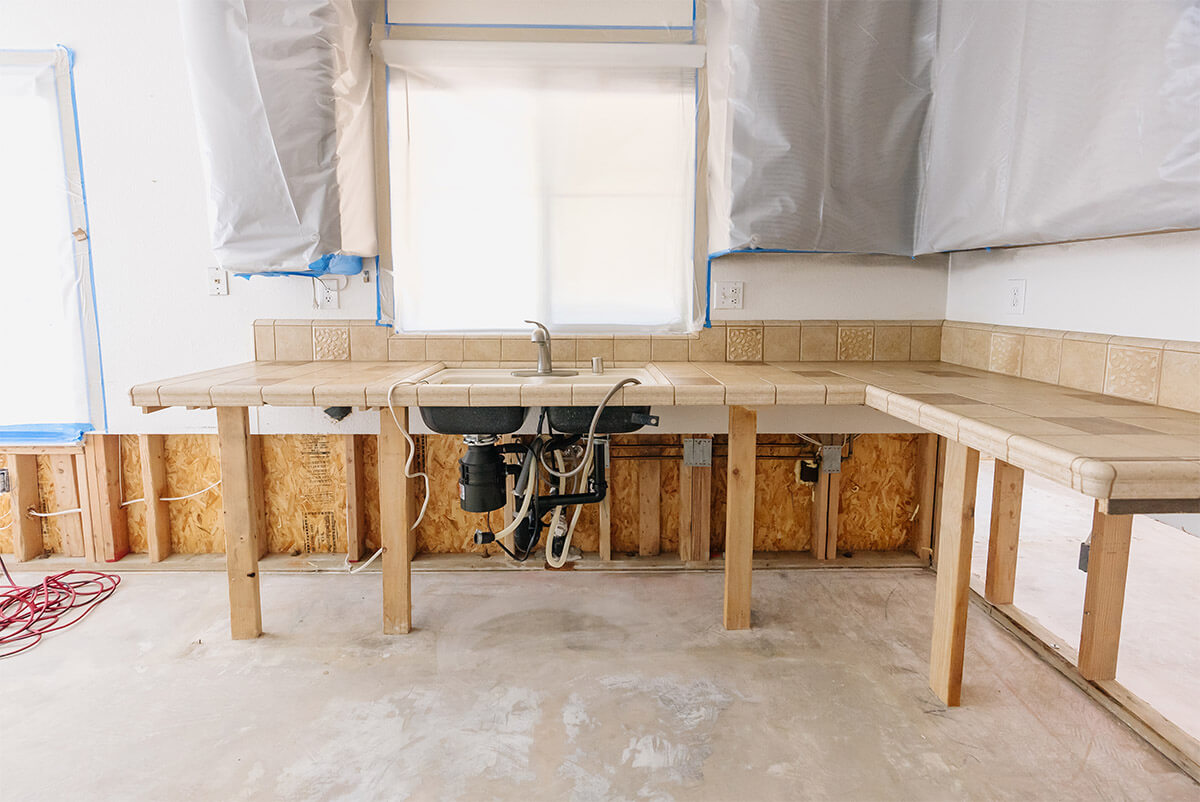 Emergency Services
Get Help Right Now!
24/7 Emergency Service
We Help You Restore Your Life Back to Normal
As part of our 24-hour fire, smoke, or water damage restoration services, we are committed to being available day and night; whenever you need us. Emergencies happen at the most inconvenient hours and we are here to help.
With over 35 years of experience, we provide a high-class service for the community of Northern California and Northern Nevada.
Fast & Reliable Restoration Solutions
Water Mitigation
Water mitigation refers to the process of properly demoing, drying, cleaning, sanitizing, and prepping the damaged area to restore a property to its pre-water damage condition. We understand that water damage can be overwhelming and devastating to a property. By executing a quick and efficient dry out process, we can prevent further damage to the property. If the area of water damage is left untreated it can lead to mold growth and even permanent structural damage.
Our company uses high-quality equipment to ensure the fastest dry-out process. All equipment is monitored daily throughout the dry-out process. Typical dry-out takes 3-5 business days depending on the severity of the source and affected materials.
Sewage pump-outs
Pumping out sewerage or standing water in a home or structure due to a water leak or sewage backup. We use a tow-behind industrial pump-out machine with the ability to pump out thousands of gallons.
Fire Mitigation
In case of fire, we'll provide the necessary services to mitigate the fire damage by removing the burnt items and salvaging what can be restored to get the property back to pre-existing conditions. Fire Mitigation consists of Demolition, cleanup, smoke sealing as needed, Temp framing to hold up a structure, if necessary, Containment of damaged area, structural cleaning of the salvaged area and more.
Smoke mitigation
Smoke damage is often the result of a nearby fire or fire that only affected part of a structure and caused smoke damage to the rest of a structure. We can mitigate the smoke damage using, hydroxyl machines, ozone treatment (when applicable), Thermal Fogging, and odor neutralizing products to clean all surfaces inside/ out to treat and remove smoke odor after non-salvageable items have been removed.
Temp Fencing
Temp fencing services are provided to protect a property or construction site when left vacant to keep trespassers from breaking and entering or to protect the property from theft. Temp fencing is often necessary for an emergency after sudden and unexpected damage to property. For example, temp fencing is often necessary after fire damage or vandalism to property. Temp Fencing can also be provided for non-emergencies for properties that will be left vacant for an extended period of time or for construction sites.
Roof Tarps
Roof tarps act as a temporary repair in case of a roof leak to prevent water damage after a leak has been discovered or when an area is left open to the exterior and needs to be covered. Roof Tarps can be emergencies when necessary or non-emergency.
Tree Removal
Emergency tree removal is necessary in case of any tree damage to a structure of property due to a fallen tree. Emergency Tree services are provided 24/7 as needed. Non-emergency tree removal services can also be provided.
, Fire & Smoke Damage, Storm Damage Restoration, Residential Sewage Cleanup, Temporary Services, Temporary Power, Tree Removal, Emergency Board Up, COVID-19 Sanitation & Cleaning, COVID-19 Sanitation & Cleaning
Fast & Reliable Restoration Solutions
One phone call and we can take care of everything
Want to know why we are the best?
We're glad you asked!