Content Services
Stress Free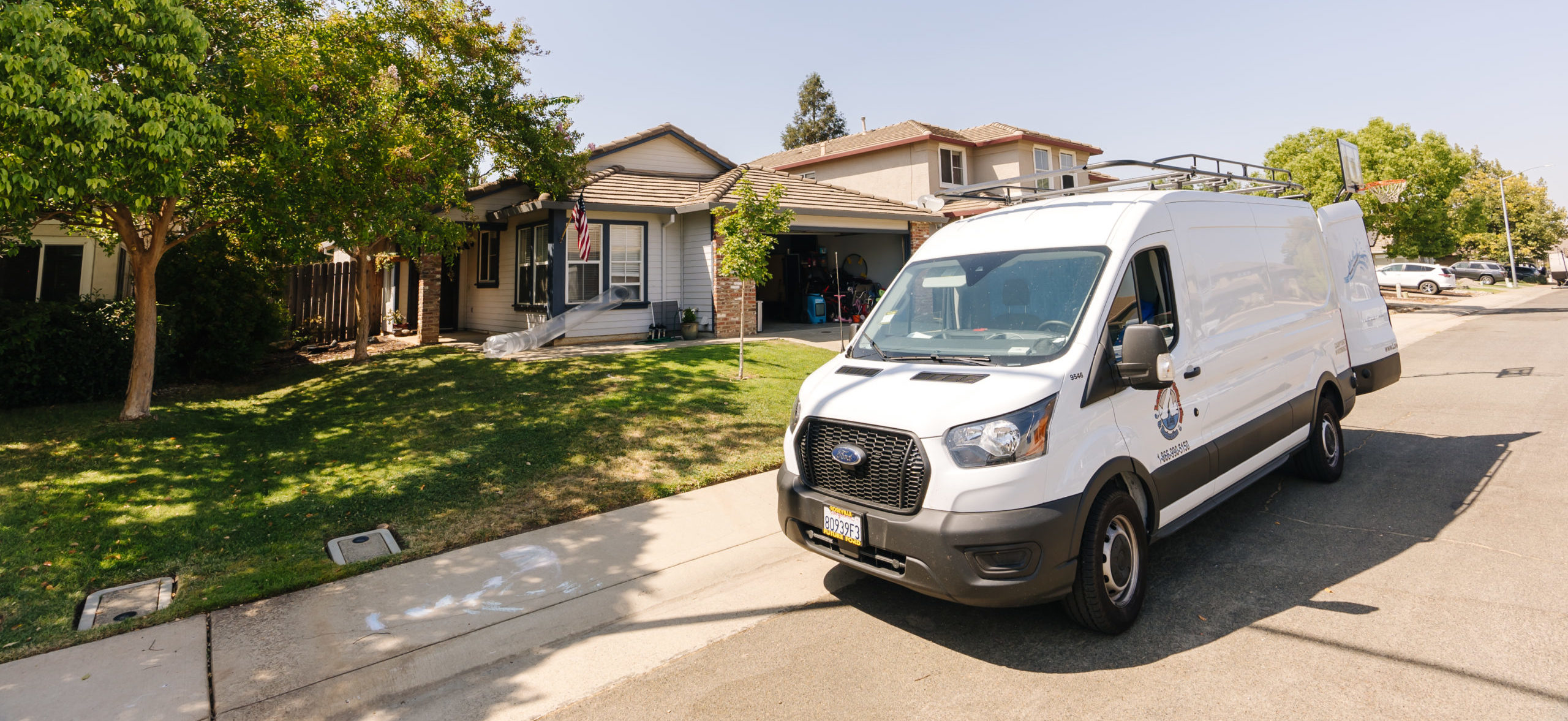 Content Services
Get Help Right Now!
24/7 Emergency Service
We Help You Restore Your Life Back to Normal
When your residential or commercial property has suffered a large loss, such as a fire or serious flooding, the contents within your property need to be removed and securely stored in order for the restoration process to begin. At Lawton Construction & Restoration we provide any content service you may need:
With over 35 years of experience, we provide a high-class service for the community of Northern California and Northern Nevada.
Fast & Reliable Restoration Solutions
In the event of property damage, if any furniture, personal property, or business property is damaged or needs to be moved out of the way, Lawton Construction & Restoration has a dedicated certified team ready to provide full contents services. We provide everything from inventory, pack-out, contents cleaning, contents restoration, contents storage, textile cleaning, and pack-back services.

All belongings in the affected area will be professionally inventoried, wrapped, and packed to be stored onsite if possible or stored offsite at our storage facility if needed. If there is no damage to the personal property of business property, we will just wrap, pack, and store the items until restoration has been completed. If the personal property or business property is damaged, we will inventory the items, categories them as salvageable or non-salvageable and handle them appropriately. Salvageable items will be process as needed then stored until restoration completed. Non-salvageable items will be inventoried with necessary details for replacement if covered by insurance.
General moving services for non-insurance claims can also be provided for homeowners looking for moving assistance, businesses moving, or relocation of any property items.

Pack-Out – Our Contents Department will professionally photograph and inventory your personal belongings. Once inventory is complete, all items will be wrapped and packed to be stored onsite or offsite depending on space availability on the property.
Move-Out – Our Moving Crew will load your belongings onto a moving truck and transport them to our secure, climate-controlled contents processing facility.
Contents Cleaning – cleaning of all property items that may have been damaged or exposed to fire, smoke, asbestos, mold, water, or more.
Contents Restoration – Damaged property items such as hardwood furniture or upholstery that can be repaired will be restored and brought back to pre-loss condition.
Contents Storage – All property items that cannot be kept onsite during the restoration will be stored at our facility until the restoration is completed. Items will be stored in 8x8x5 labeled storage vaults in a climate-controlled storage building.
Pack-Back – Our Contents Department will return all your belongings safely to your property and will assist with the unpacking and trash.
A dedicated team is assigned to each packout job with an experienced team lease who will see the job through. We understand the sensitivity of handling personal property item and so does our team of professionals. All contents technicians are certified and have to go through a background check annually.
Moving Services, Furniture Storage, Furniture Packing, Furniture Cleaning, Soft Goods Cleaning
Fast & Reliable Restoration Solutions
One phone call and we can take care of everything
Want to know why we are the best?
We're glad you asked!