Water Damage Restoration Checklist for Your Home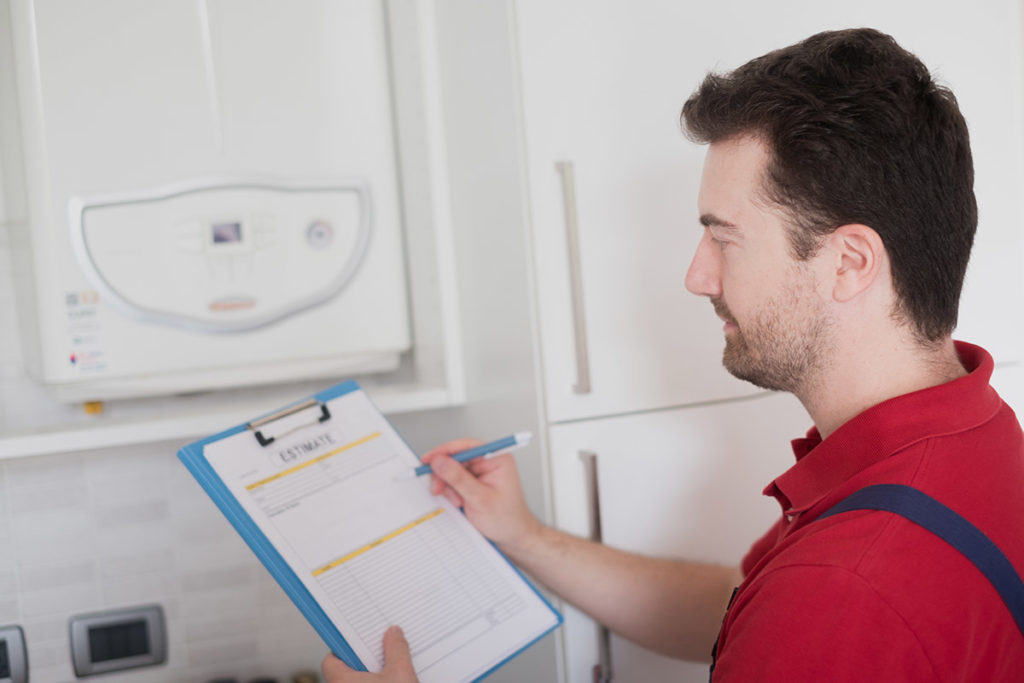 Water damage can be a very traumatic event to your home, and it can also affect you and your family emotionally, physically and mentally; we understand getting back to life as quickly as possible is the best option for all of you.
At some point as a homeowner you may have experienced a leaky roof, a broken appliance such as a dishwasher or washing machine, broken pipes or even sewage backups. Maybe you even had a fire and suffered water damage. Either way, don't postpone taking care of it. The sooner you act, the less permanent the damage you will suffer. Health hazards can arise with water damage because mold will grow as early as 24 hours after the incident. Structural damage can be hidden but not obvious.
Things you should never do during a water damage: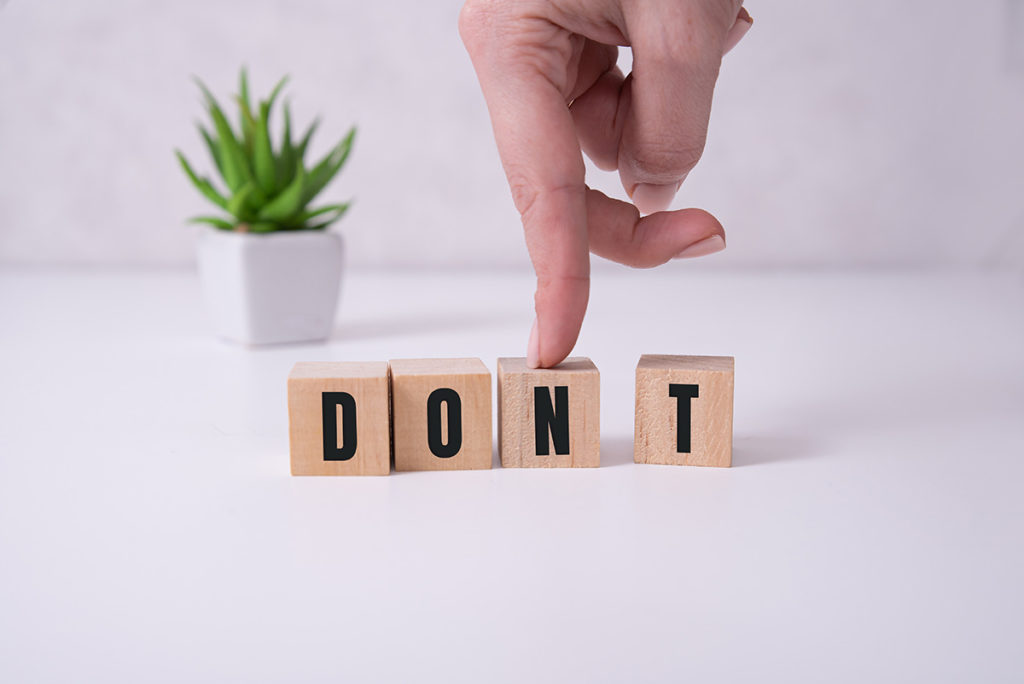 Do not turn on ceiling lights if the ceiling is damaged by water.
Do not go into a room with standing water if the power is still on.
Do not try to remove water with a home vacuum cleaner. Leave it to the professionals.
Do not use any appliances in the house until the water has been removed.
Do not try to fix the problem, it could be dangerous.
Use the checklist below to determine what to do after a water damage has occured:
Turn off the water supply. Turn off the water in your home if possible. This minimizes flooding and prevents additional damage to your home.
Turn off your power. There is a great risk of electrocution in standing water. Turn off all electricity in your home to keep your family safe.
Start removing water as soon as possible. Homes can recover surprisingly well from water damage, but you must remove the water quickly. With this in mind, use a sump or dehumidifier as soon as it is safe to do so.
Use fans and floor dryers. As soon as you restore power to your home, turn on all standing and box fans. Spread them around the house to speed up drying. You can also rent floor dryers and large industrial fans from your local flood relief company.
Pick up wet carpeting. If you have carpet in your home, pick them up off the floor to prevent further damage and speed up the drying process.
Contact emergency restoration companies. Repairing water damage yourself can often be dangerous and ineffective. Instead we recommend contacting our Water Damage Restoration Team. At Lawton Construction & Restoration, we will provide comprehensive water damage restoration services, cleaning and drying for your property.
Our Water Damage Restoration Team will stop water seepage, identify the source of the moisture and remove excess water. We can also help you identify any hidden problems and fix them before they become costly structural fixes.
Immediate attention to an area of water damage is critical to saving valuable property, time, money, and health. Follow the checklist to help with this process, but most of the work should be professionally handled by a water damage restoration company. Restoring with your own hands can easily overlook serious problems, and waiting to bring in help can lead to mold.
We at Lawton Construction & Restoration will take care of your project instantly and help you get your life back on track.
Who We Are
Lawton Construction & Restoration. Proudly serving in North California & Nevada since 1976.
Turnkey services: Emergency, Restoration, Content Care
All levels of complexity: Residential, Comercial, Industrial
Fast interaction with all insurance companies.
Want to know why we are the best?
We're glad you asked!