Fire & Water Restoration Services in Verdi, NV
24/7 Emergency Restoration Services in Verdi, NV
Lawton Construction & Restoration, LLC
of Verdi, NV
Our Verdi Restoration Services
Water Damage Restoration in Verdi
Lawton Construction & Restoration, LLC offers a wide variety of water damage restoration services including water damage removal, cleanup, and repair.
Fire Damage Restoration in Verdi
Lawton Construction & Restoration understands how experiencing a fire can be a devastating experience for any property owner to have to go through.
Hire us to restore and maintain healthy indoor environments. We are certified, licensed, and experts in the safe removal of indoor contaminates and hazards.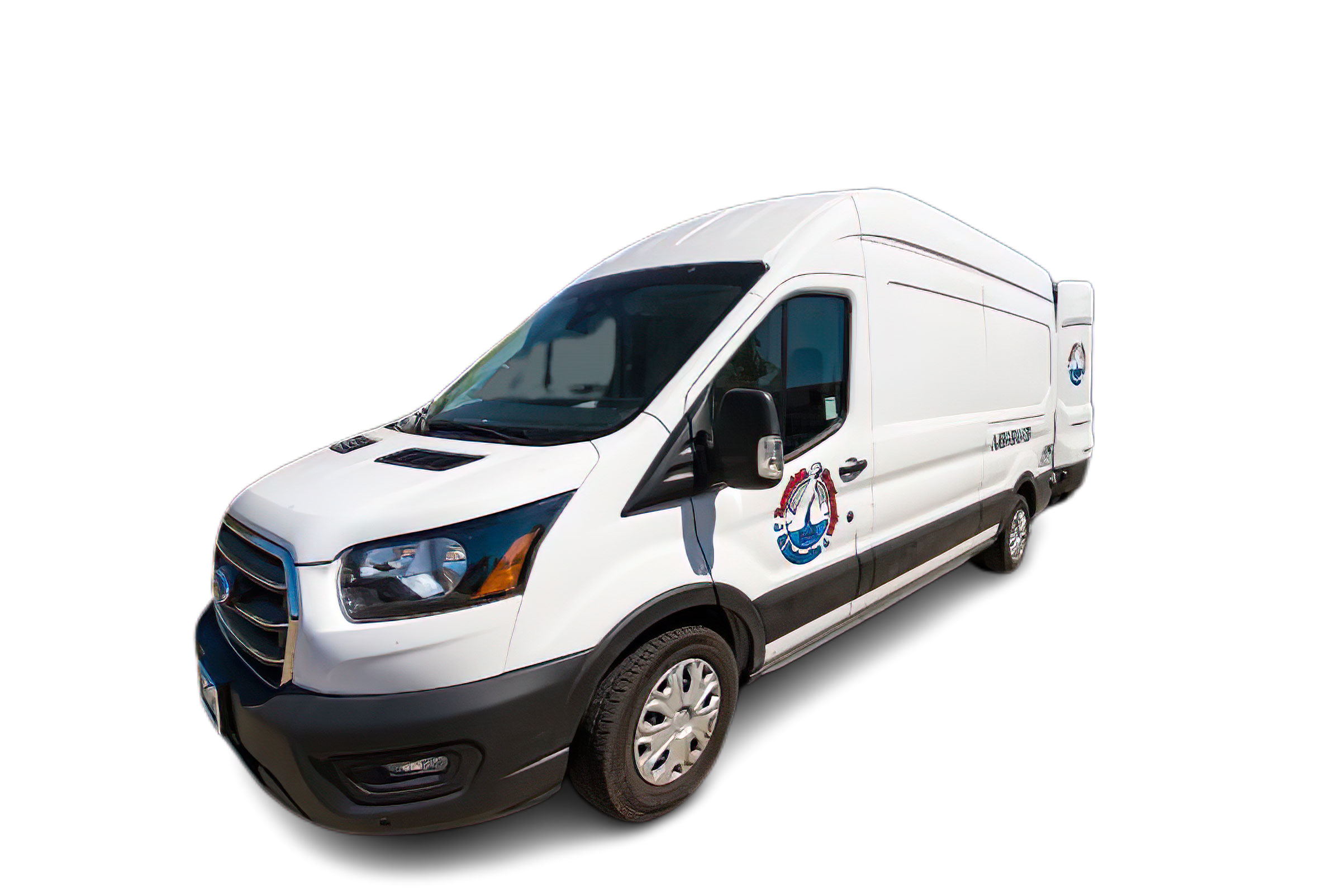 24/7 Restoration Services in Verdi, NV
Lawton Construction & Restoration, LLC is your comprehensive restoration partner, delivering round-the-clock emergency assistance to Verdi, NV and its neighboring regions. Our mission is to swiftly respond to disasters, mitigating losses and safeguarding your property. Beyond immediate assistance, we specialize in the complete cleanup, repair, and restoration of residential and commercial spaces affected by fire, flood, storms, and various forms of property damage.
24 Hour Emergency Response in Verdi
Verdi, Nevada, is a charming and historic town located just west of Reno, nestled along the Truckee River. This small community is known for its scenic beauty, outdoor recreational opportunities, and a rich history that dates back to the 19th century. Originally established as a station for the Central Pacific Railroad during the construction of the First Transcontinental Railroad, Verdi has retained its small-town charm while adapting to modern times.
The Truckee River, which meanders through Verdi, adds to the town's allure, providing a picturesque backdrop for residents and visitors alike. Outdoor enthusiasts can enjoy activities such as fishing, kayaking, and hiking in the surrounding natural landscapes. The town's proximity to the Sierra Nevada mountains makes it a gateway to mountainous adventures and winter sports. Verdi's historic district features well-preserved buildings that harken back to its railroad origins, adding a touch of nostalgia to the community.
Verdi has seen growth and development over the years, with new amenities and services enhancing the quality of life for its residents. Despite this, the town has managed to maintain a close-knit community feel, making it an attractive place for those seeking a tranquil residential environment while still enjoying easy access to the cultural and recreational offerings of the larger Reno area.
The City of Verdi, NV
Verdi Chamber of Commerce
Verdi, NV Local Schools
Verdi, NV Emergency Services
Verdi Public Library
Verdi Parks & Restoration
Verdi Arts & Culture