Fire & Water Restoration Services in Nevada City, CA
24/7 Emergency Restoration Services in Nevada City, CA
Lawton Construction & Restoration, LLC
of Nevada City, CA
Our Carson Restoration Services
Water Damage Restoration in
Nevada City
Lawton Construction & Restoration, LLC offers a wide variety of water damage restoration services including water damage removal, cleanup, and repair.
Fire Damage Restoration in
Nevada City
Lawton Construction & Restoration understands how experiencing a fire can be a devastating experience for any property owner to have to go through.
Mold Removal
Services in
Nevada City
Hire us to restore and maintain healthy indoor environments. We are certified, licensed, and experts in the safe removal of indoor contaminates and hazards.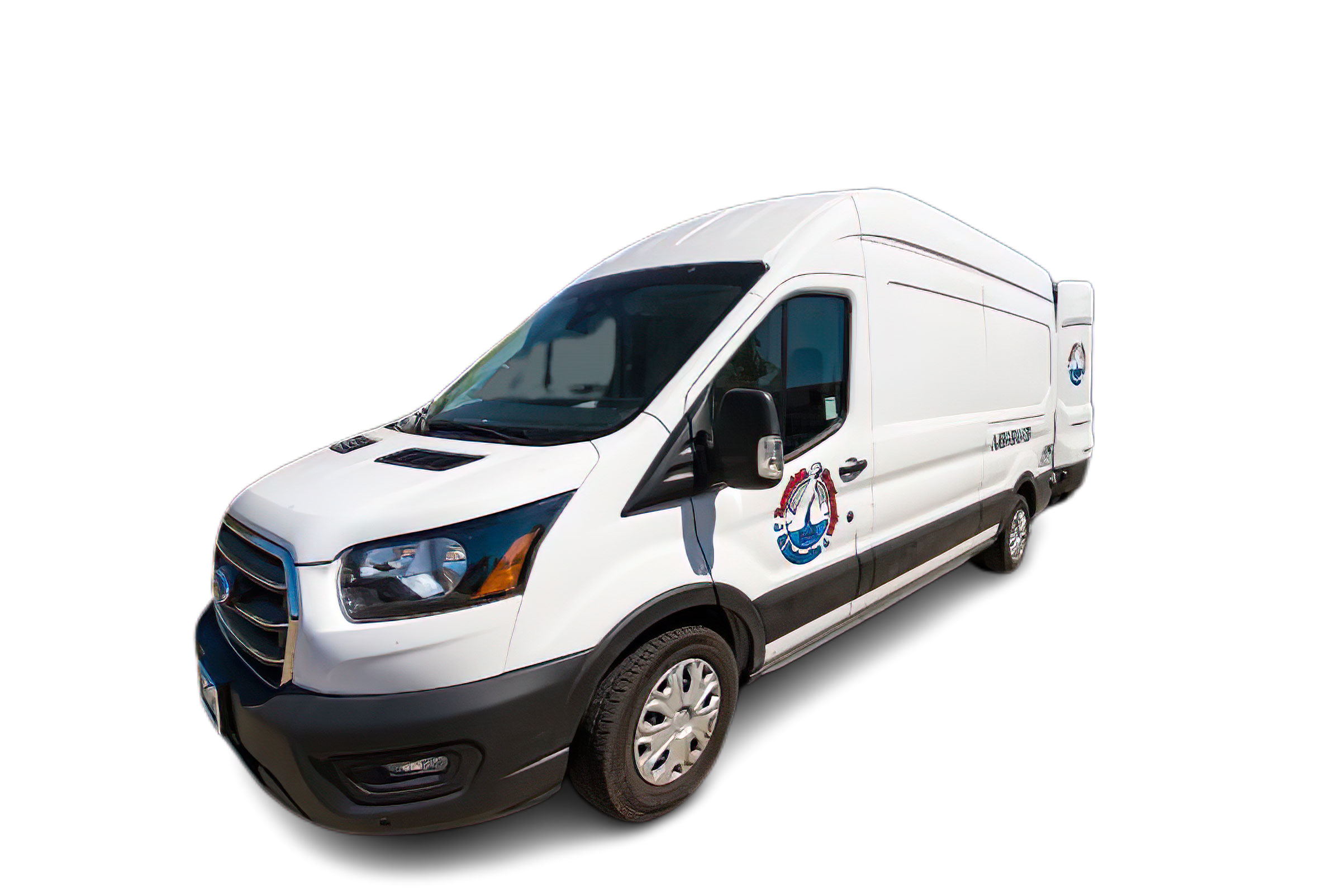 24/7 Restoration Services in Nevada City, CA
Lawton Construction & Restoration, LLC is your comprehensive restoration partner, delivering round-the-clock emergency assistance to Nevada City, CA and its neighboring regions. Our mission is to swiftly respond to disasters, mitigating losses and safeguarding your property. Beyond immediate assistance, we specialize in the complete cleanup, repair, and restoration of residential and commercial spaces affected by fire, flood, storms, and various forms of property damage.
24 Hour Emergency Response in Nevada City
Nevada City, located in the heart of the Sierra Nevada foothills in California, is a charming and historic town with a rich legacy dating back to the Gold Rush era. Nestled among pine-covered hills and surrounded by scenic beauty, Nevada City is renowned for its well-preserved Victorian architecture, picturesque streets, and a vibrant cultural scene. The town's historic district, lined with colorful storefronts and unique boutiques, invites visitors to step back in time and experience the authentic atmosphere of the 19th century.
One of the notable features of Nevada City is its commitment to the arts and culture. The town hosts various events and festivals throughout the year, celebrating music, theater, and visual arts. The annual Victorian Christmas celebration, in particular, transforms the town into a winter wonderland with horse-drawn carriages, carolers, and festive decorations, attracting locals and tourists alike. Additionally, the historic Nevada Theatre, dating back to 1865, stands as one of the oldest continuously operating theaters in California, showcasing a variety of performances and events.
Surrounded by outdoor recreational opportunities, Nevada City serves as a gateway to the Tahoe National Forest, offering hiking, camping, and fishing for nature enthusiasts. With its unique blend of history, culture, and natural beauty, Nevada City continues to be a treasured destination for those seeking a taste of the past and a respite from the hustle and bustle of modern life.
The City of Nevada City
Nevada City Chamber of Commerce
Nevada City, CA Local Schools
Nevada City, CA Emergency Services
Nevada City Public Library
Nevada City Parks & Restoration
Nevada City Arts & Culture