Water Damage Restoration in Nevada City, CA
best water damage restoration company in Nevada City
24/7 Water Restoration Services in Nevada City, CA
The impact of water damage can be both surprising and far-reaching. At Lawton Construction & Restoration, Inc., we take pride in being the trusted team to call in times of disaster. Our 24/7 Emergency Services technicians will assess your loss and deploy a crew promptly to start the dry-out process and remove water, mitigating further damage. We coordinate with your insurance company to secure coverage for your loss, enabling us to initiate the restoration of your home or business without delay. If you opt to pay out of pocket, rest assured that we will provide transparent estimates at each stage before commencing any work. Our highest priority is to assist our customers in recovering from loss without any unexpected financial setbacks.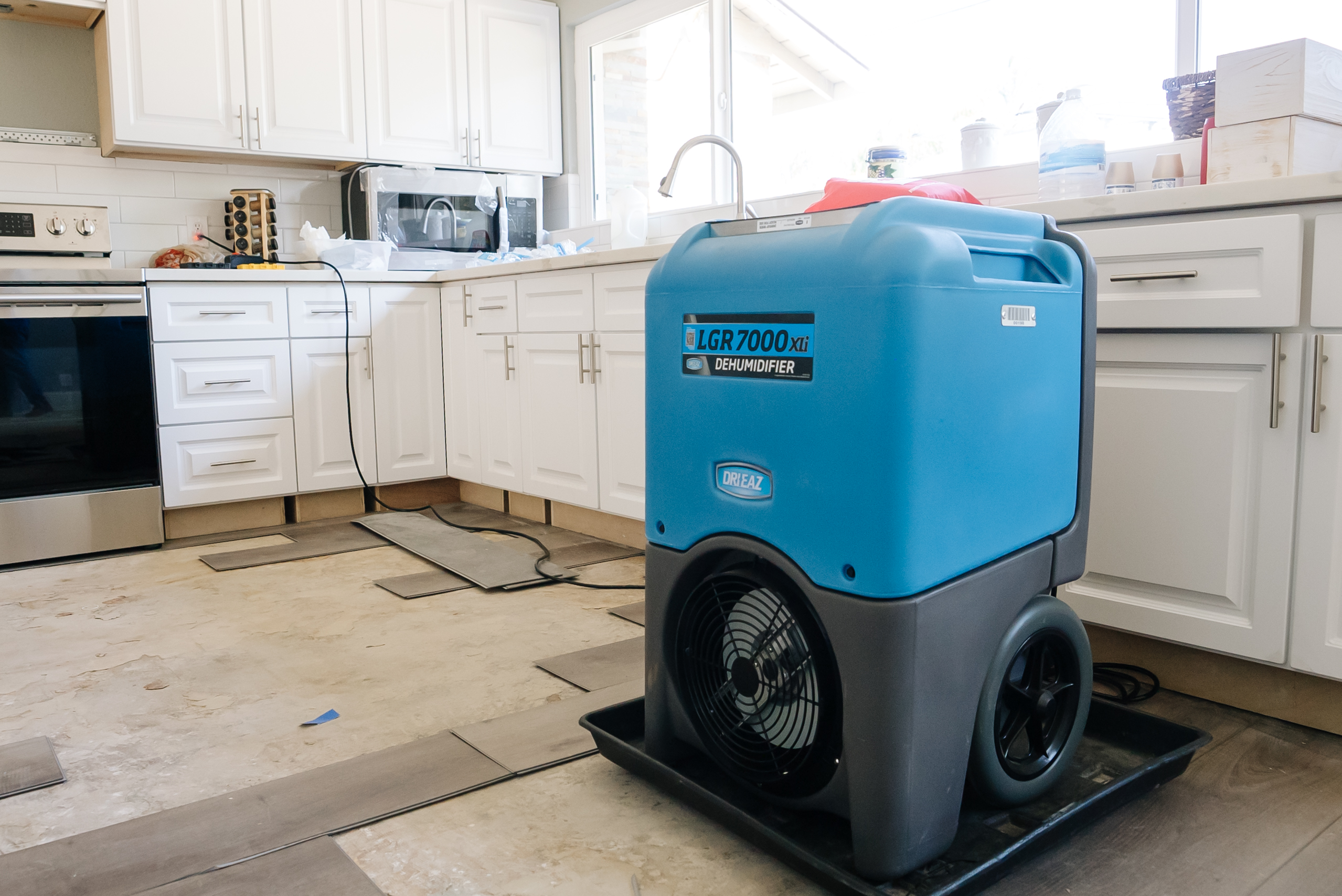 Common Causes of Water Damage in Nevada City, CA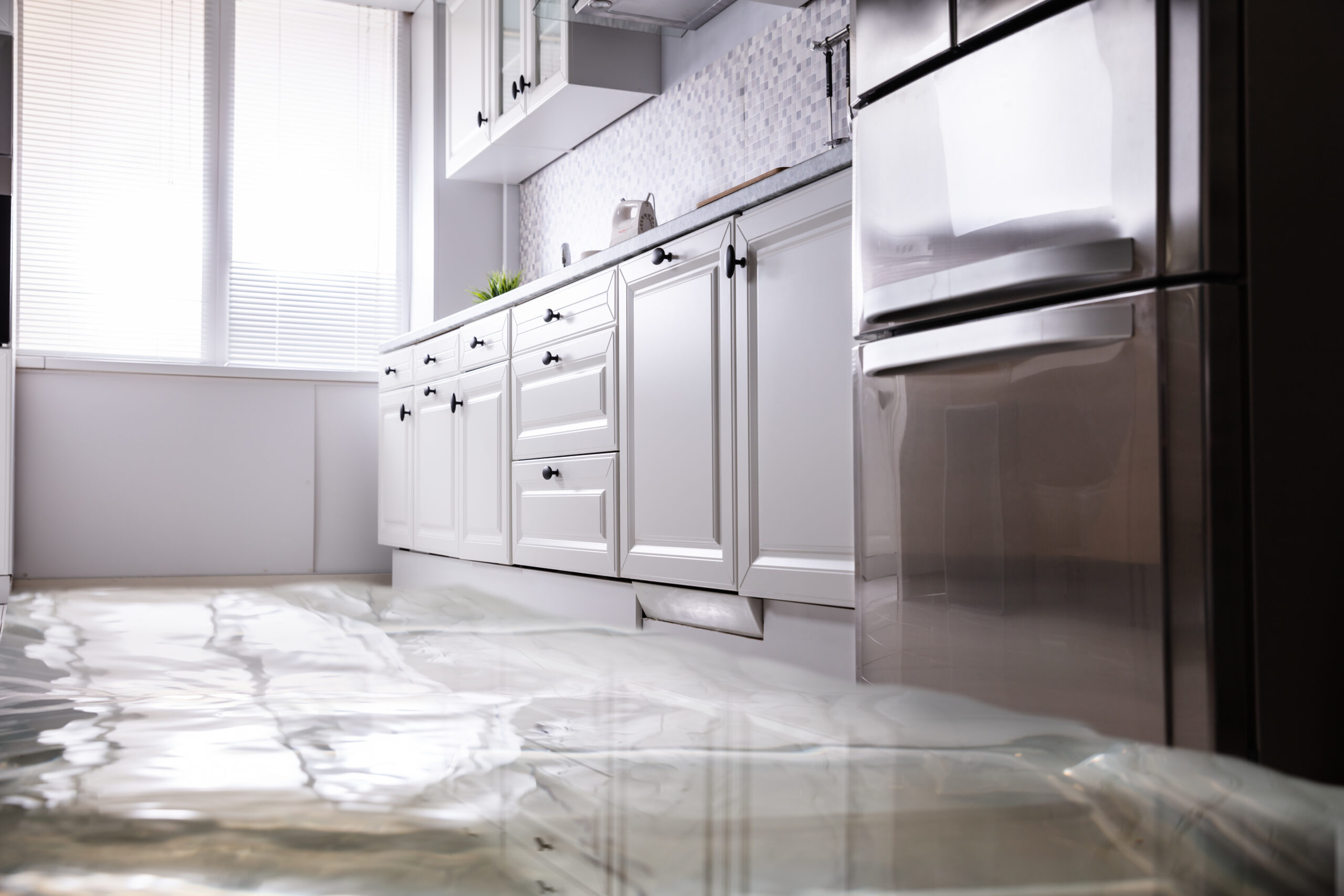 Water Damage Cleanup Services in Nevada City
Lawton Construction & Restoration, Inc. in Nevada City is a licensed general contractor, and our water damage division is staffed exclusively with highly skilled and certified restoration experts. This ensures that when you call on Lawton Construction & Restoration, Inc. of Nevada City for water restoration services, you can have confidence that your home or business is entrusted to the most qualified professionals. 
Our team is dedicated to working tirelessly throughout the entire process, including water extraction, removal of damaged materials, thorough drying, and a comprehensive property restoration. We are committed to swiftly returning your home or business to its pre-disaster condition. 
Schedule your water damage inspection in Nevada City, CA, with our team today. We're available 24/7/365 and won't rest until you're safely back in your home.
Water Damage Restoration Process in Nevada City
Nevada City, CA Water Extraction Services
Water, a force of nature known for its destructive power, poses a significant threat to your property in Nevada City, CA. Beyond causing immediate structural damage, water can lead to rot, mold, and enduring structural issues if not promptly and thoroughly addressed through effective water extraction.
Recognizing the urgency of this critical process, Lawton Construction & Restoration, Inc. in Nevada City offers 24/7/365 water extraction services throughout the entire Nevada City, CA community. Whether the issue stems from a leaky or burst pipe, sewage backup, or flood, Lawton Construction & Restoration, Inc. of Nevada City is well-prepared and experienced to handle the situation, aiming to expedite your return to the property.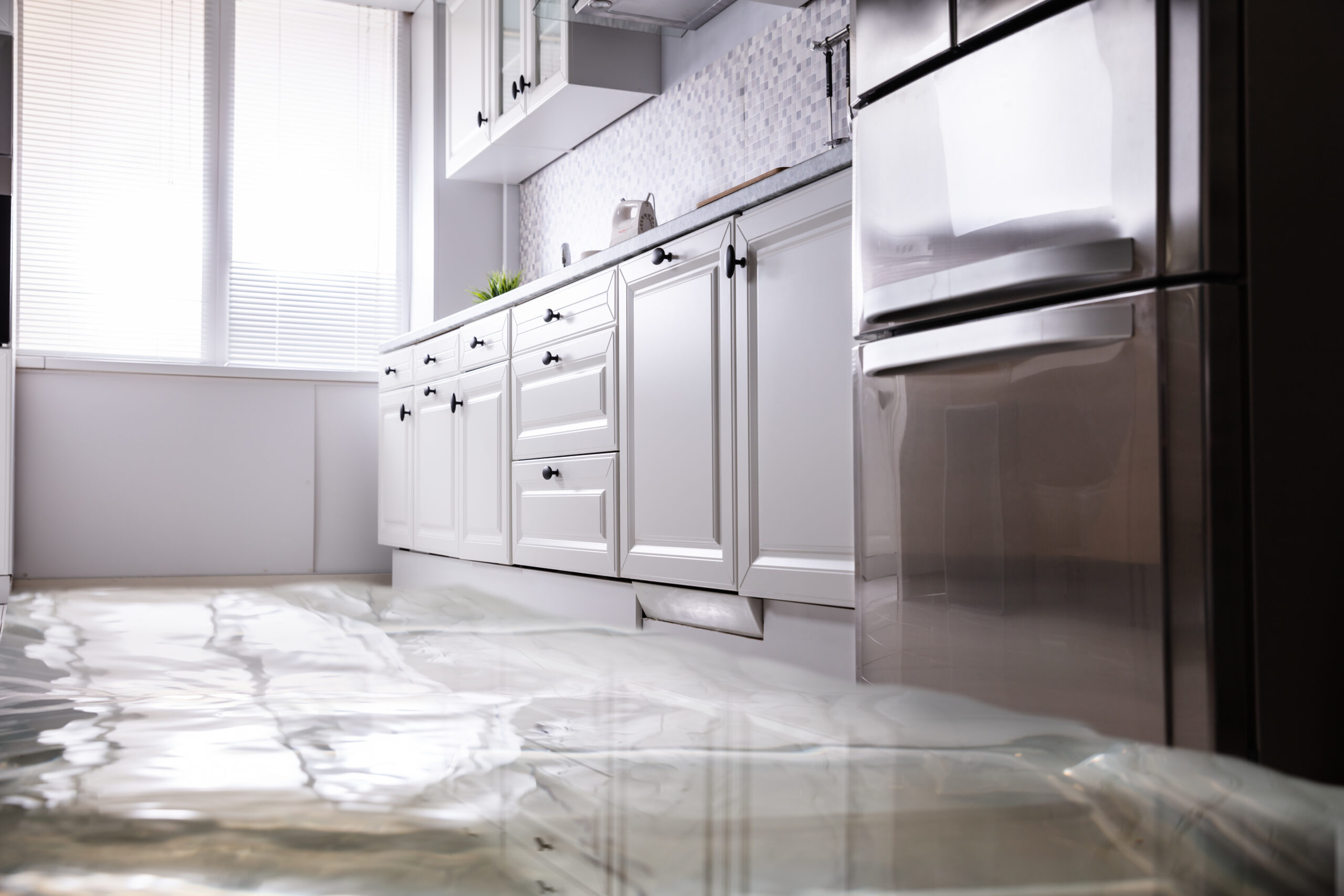 Call Lawton Construction & Restoration for 24/7 Water Damage Service