Moving Services
Stress Free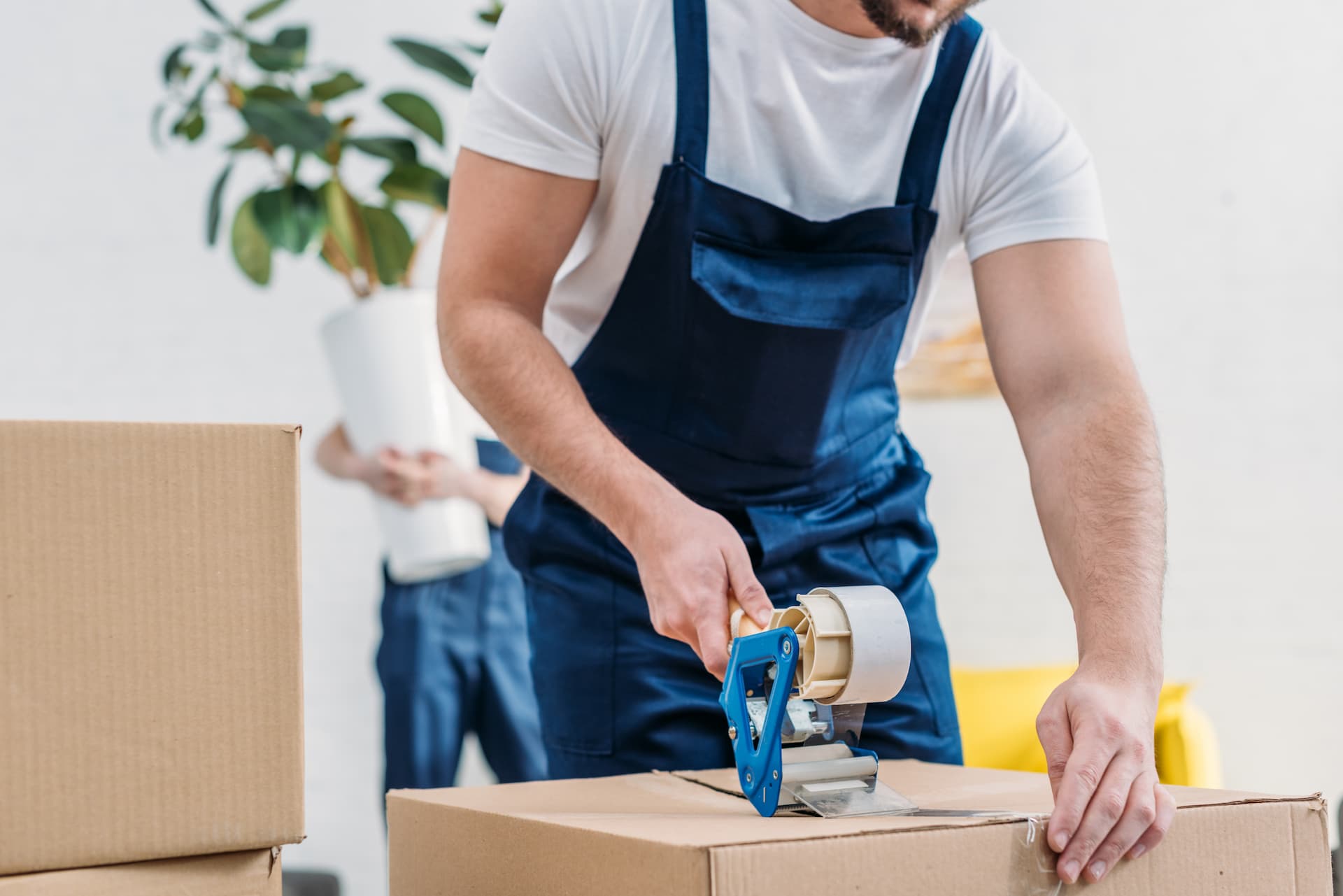 Moving Services
with stress-free
Get Help Right Now!
24/7 Emergency Service
We do it all
Packing & Moving Service:
Timely Delivery, Pickup, and Drop-Off
Packing & Unpacking Help
High-Quality Packing Supplies
Relocation:
Content Care:
Detailed Contents Inventory
Temporary storage services
Contents Cleaning
Contents Restoration
WE ARE HERE TO MAKE
MOVING EASY
We are a full-service moving and storage company that specializes in residential and commercial relocations. We offer a variety of moving services. We aim to provide you with affordable service options to enhance your move experience.
With care at every step
Have us do it all. Do it all yourself.
Or anything in between.
Packing and unpacking may seem like the most obvious part about moving. Our professional movers have the training and techniques necessary to ensure that your belongings get where they're going safely and economically (properly packed boxes save money by eliminating damage and making loading efficient). We can offer you help packing and unpacking at any level:
Detail inventory list
Condition description
Photofixation
Content Services
Storage, Cleaning, Restoration
We have a large content department to take care of your goods. Safe, clean and security monitored, use our convenient storage solutions with confidence. We're with you for the whole haul.
Climate controlled storage facility
Contents Cleaning:
Textile Cleaning
Smoke
Soot
Asbestos Contamination
Water Damage
Odor cleaning
Ozone Treatment
Contents Restoration:
Wood furniture
Damaged metals
Special fabric items