Fire & Water Restoration Services in Virginia City, NV
24/7 Emergency Restoration Services in Virginia City, NV
Lawton Construction & Restoration, LLC
of Virginia City, NV
Our Virginia City Restoration Services
Water Damage Restoration in
Virginia City
Lawton Construction & Restoration, LLC offers a wide variety of water damage restoration services including water damage removal, cleanup, and repair.
Fire Damage Restoration in
Virginia City
Lawton Construction & Restoration understands how experiencing a fire can be a devastating experience for any property owner to have to go through.
Mold Removal
Services in
Virginia City
Hire us to restore and maintain healthy indoor environments. We are certified, licensed, and experts in the safe removal of indoor contaminates and hazards.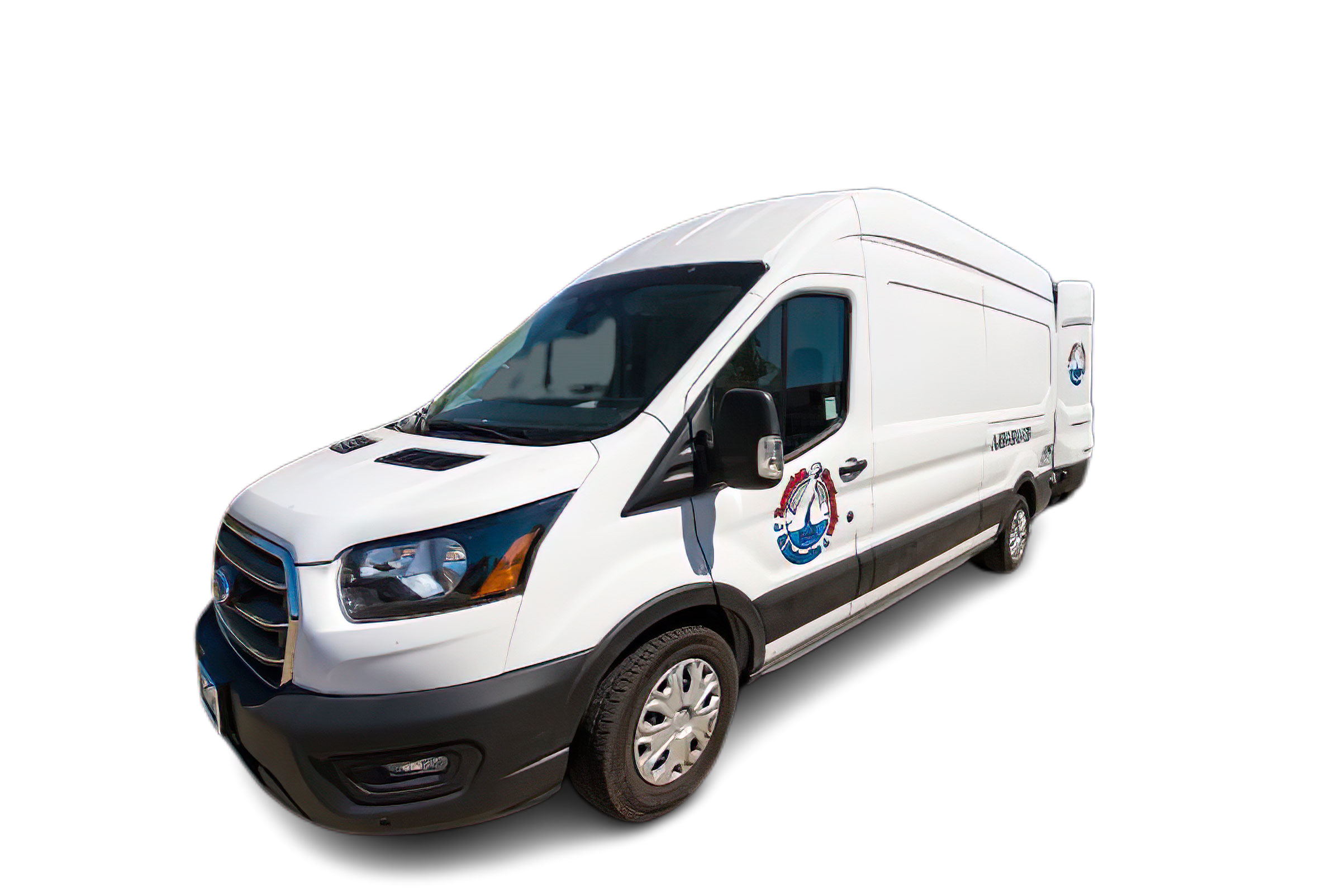 24/7 Restoration Services in Virginia City, NV
Lawton Construction & Restoration, LLC is your comprehensive restoration partner, delivering round-the-clock emergency assistance to Virginia City, NV and its neighboring regions. Our mission is to swiftly respond to disasters, mitigating losses and safeguarding your property. Beyond immediate assistance, we specialize in the complete cleanup, repair, and restoration of residential and commercial spaces affected by fire, flood, storms, and various forms of property damage.
24 Hour Emergency Response in Virginia City
Virginia City, Nevada, is a historic and iconic town perched high in the Comstock Lode mining district of the Sierra Nevada mountains. Established in the 1850s, Virginia City became a thriving and vibrant community during the silver and gold rush era, boasting a population that rivaled that of San Francisco at its peak. The town's wealth was derived from the massive deposits of silver and gold found in the Comstock Lode, making it a key player in the development of the American West.
Today, Virginia City stands as a well-preserved relic of the past, offering visitors a journey back in time to the height of the mining boom. The town's historic district is characterized by wooden sidewalks, 19th-century architecture, and saloons that once echoed with the tales of miners and prospectors. Landmarks like the Fourth Ward School Museum and the Piper's Opera House provide insights into the town's rich history. The Virginia & Truckee Railroad, which played a crucial role in transporting precious metals, has been partially restored, allowing visitors to take a scenic ride on vintage trains.
Beyond its historical significance, Virginia City hosts a variety of events and festivals, including the International Camel Races and the annual Virginia City Grand Prix motorcycle race. The town's enduring legacy as a symbol of the Wild West, coupled with its preserved historic charm, makes Virginia City a captivating destination for history enthusiasts and those eager to experience the spirit of the Old West.
The City of Virginia City, NV
Virginia City Chamber of Commerce
Virginia City, NV Local Schools
Virginia City, NV Emergency Services
Virginia City Public Library
Virginia City Parks & Restoration
Virginia City Arts & Culture