Fire & Water Restoration Services in Vallejo, CA
24/7 Emergency Restoration Services in Vallejo
Lawton Construction & Restoration, LLC
of Vallejo, CA
Our Vallejo Restoration Services
Water Damage Restoration in Vallejo
Lawton Construction & Restoration, LLC offers a wide variety of water damage restoration services including water damage removal, cleanup, and repair.
Fire Damage Restoration in Vallejo
Lawton Construction & Restoration understands how experiencing a fire can be a devastating experience for any property owner to have to go through.
Hire us to restore and maintain healthy indoor environments. We are certified, licensed, and experts in the safe removal of indoor contaminates and hazards.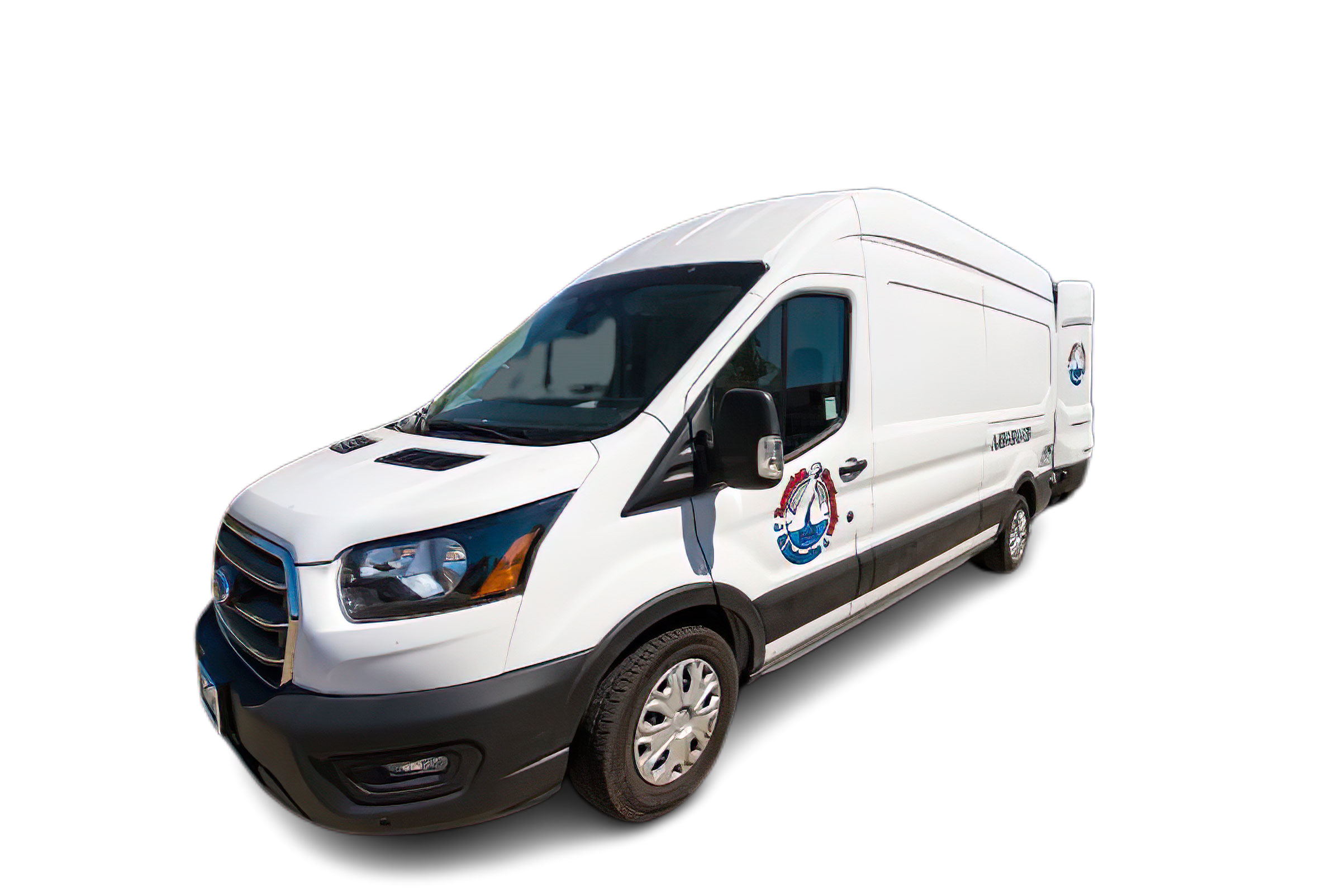 24/7 Restoration Services in Vallejo, CA
Lawton Construction & Restoration, LLC is your comprehensive restoration partner, delivering round-the-clock emergency assistance to Vallejo, CA and its neighboring regions. Our mission is to swiftly respond to disasters, mitigating losses and safeguarding your property. Beyond immediate assistance, we specialize in the complete cleanup, repair, and restoration of residential and commercial spaces affected by fire, flood, storms, and various forms of property damage.
24 Hour Emergency Response in Vallejo
Vallejo, situated in Solano County, California, is a diverse and historic city with a rich maritime heritage and a strategic location along the northern shores of the San Francisco Bay. Once a major naval base and shipbuilding center, Vallejo has evolved into a dynamic community with a mix of residential, commercial, and cultural elements. Mare Island, a former naval shipyard located in Vallejo, adds to the city's historical significance and is home to museums, artist studios, and historic architecture.
The downtown area of Vallejo showcases a variety of architectural styles, reflecting different periods of the city's development. The city is known for its cultural events, including the Vallejo Music Art Dance (VMAD) Festival, which celebrates the vibrant arts scene in the community. The waterfront area along the Mare Island Strait offers picturesque views of the bay, and the Vallejo Ferry Terminal provides convenient access to San Francisco.
Vallejo is home to Six Flags Discovery Kingdom, a popular theme park and zoo that adds to the city's appeal for families and entertainment seekers. The city's commitment to preserving its historical assets, coupled with ongoing revitalization efforts, makes Vallejo a city with a unique blend of past and present, offering residents and visitors a multifaceted experience in the diverse landscape of the San Francisco Bay Area.
The City of Vallejo, CA
Vallejo Chamber of Commerce
Vallejo, CA Local Schools
Vallejo, CA Emergency Services
Vallejo Public Library
Vallejo Parks & Restoration
Vallejo Arts & Culture