Fire & Water Restoration Services in Sun Valley, NV
24/7 Emergency Restoration Services in Sun Valley, NV
Lawton Construction & Restoration, LLC
of Sun Valley, NV
Our Sun Valley Restoration Services
Water Damage Restoration in
Sun Valley
Lawton Construction & Restoration, LLC offers a wide variety of water damage restoration services including water damage removal, cleanup, and repair.
Fire Damage Restoration in
Sun Valley
Lawton Construction & Restoration understands how experiencing a fire can be a devastating experience for any property owner to have to go through.
Mold Removal
Services in
Sun Valley
Hire us to restore and maintain healthy indoor environments. We are certified, licensed, and experts in the safe removal of indoor contaminates and hazards.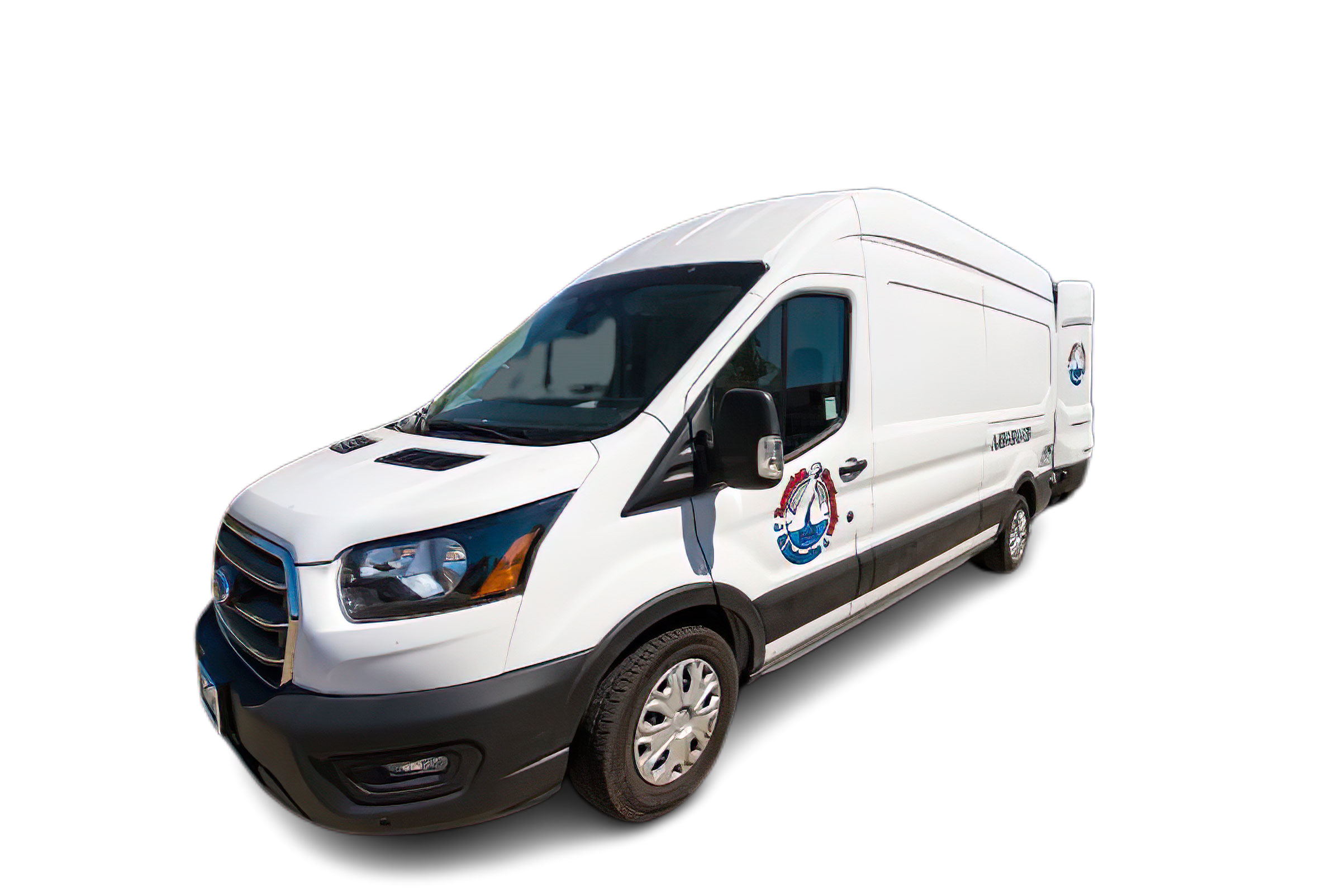 24/7 Restoration Services in Sun Valley, NV
Lawton Construction & Restoration, LLC is your comprehensive restoration partner, delivering round-the-clock emergency assistance to Sun Valley, NV and its neighboring regions. Our mission is to swiftly respond to disasters, mitigating losses and safeguarding your property. Beyond immediate assistance, we specialize in the complete cleanup, repair, and restoration of residential and commercial spaces affected by fire, flood, storms, and various forms of property damage.
24 Hour Emergency Response in Sun Valley
Sun Valley, Nevada, is a residential community located just north of Reno, nestled within the Truckee Meadows. Known for its suburban atmosphere and proximity to the amenities of Reno, Sun Valley offers residents a comfortable and family-friendly environment. The community is characterized by a mix of residential neighborhoods, schools, and parks, providing a balance between urban convenience and a more relaxed, residential lifestyle.
Sun Valley benefits from its close proximity to the natural beauty of the Sierra Nevada, offering residents access to outdoor recreational opportunities. Nearby hiking and biking trails, as well as the picturesque Pyramid Lake, contribute to the appeal of the area for nature enthusiasts. The community has evolved over the years, with ongoing efforts to enhance its infrastructure and services. While it may lack the bustling city vibe of nearby Reno, Sun Valley provides a peaceful haven for those who appreciate a quieter living environment while still enjoying the conveniences of urban amenities just a short drive away.
The City of Sun Valley, NV
Sun Valley Chamber of Commerce
Sun Valley, NV Local Schools
Sun Valley, NV Emergency Services
Sun Valley Public Library
Sun Valley Parks & Restoration
Sun Valley Arts & Culture