Fire & Water Restoration Services in Stateline, NV
24/7 Emergency Restoration Services in Stateline, NV
Lawton Construction & Restoration, LLC
of Stateline, NV
Our Stateline Restoration Services
Water Damage Restoration in Stateline
Lawton Construction & Restoration, LLC offers a wide variety of water damage restoration services including water damage removal, cleanup, and repair.
Fire Damage Restoration in Stateline
Lawton Construction & Restoration understands how experiencing a fire can be a devastating experience for any property owner to have to go through.
Mold Removal
Services in
Stateline
Hire us to restore and maintain healthy indoor environments. We are certified, licensed, and experts in the safe removal of indoor contaminates and hazards.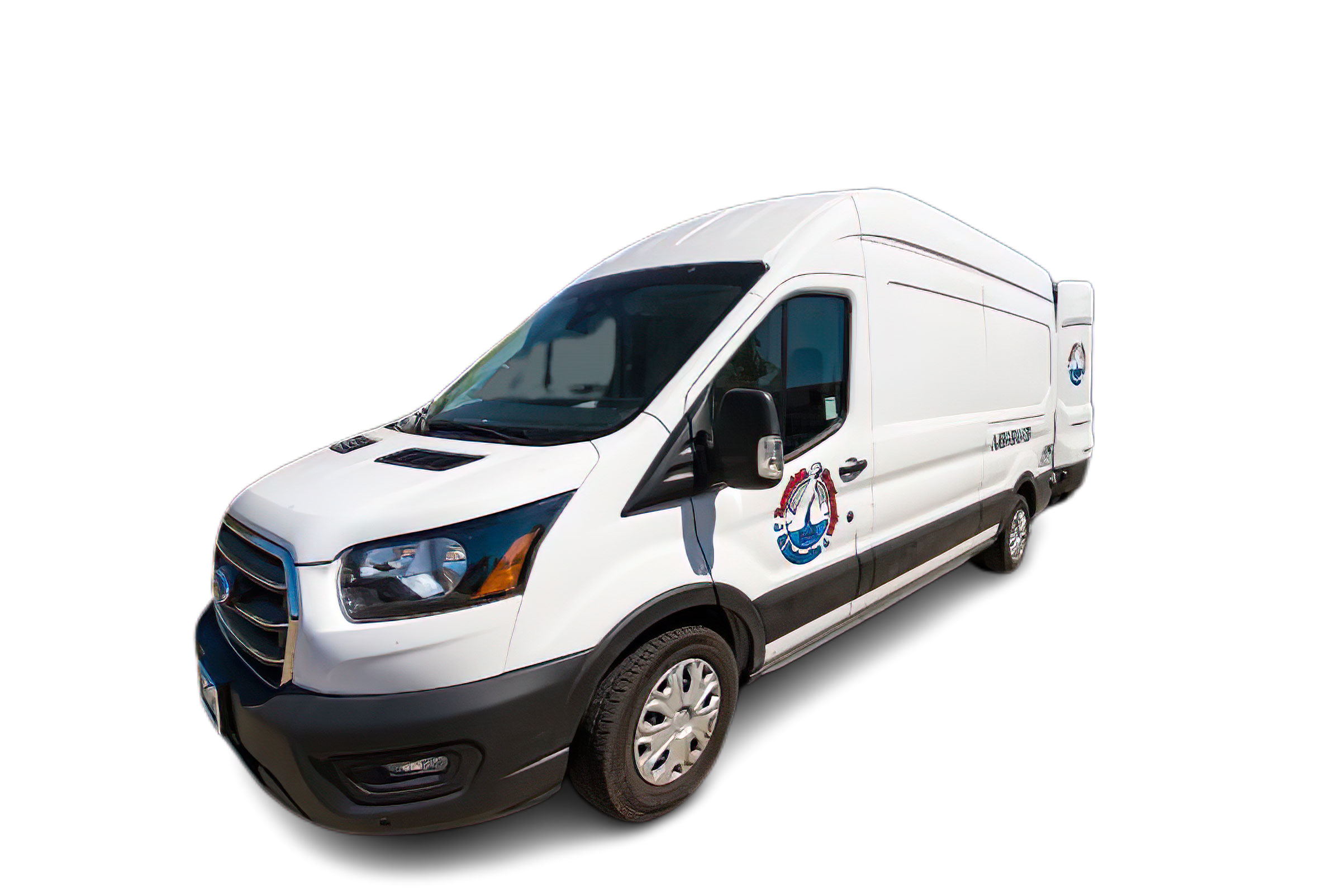 24/7 Restoration Services in Stateline, NV
Lawton Construction & Restoration, LLC is your comprehensive restoration partner, delivering round-the-clock emergency assistance to Stateline, NV and its neighboring regions. Our mission is to swiftly respond to disasters, mitigating losses and safeguarding your property. Beyond immediate assistance, we specialize in the complete cleanup, repair, and restoration of residential and commercial spaces affected by fire, flood, storms, and various forms of property damage.
24 Hour Emergency Response in Stateline
Stateline, Nevada, is a unique town situated on the southern shore of Lake Tahoe, straddling the border between Nevada and California. Best known for its vibrant casino scene and stunning lakefront location, Stateline is a popular destination that draws visitors seeking both recreational activities and entertainment. The town is part of the larger Lake Tahoe area, a region celebrated for its crystal-clear lake, surrounded by the majestic peaks of the Sierra Nevada.
The bustling casino resorts along Stateline's main thoroughfare offer a lively atmosphere, featuring gaming, live entertainment, and a variety of dining options. The proximity to the lake provides ample opportunities for outdoor recreation, including boating, water sports, and lakeside strolls. Heavenly Mountain Resort, a renowned ski destination in the winter, transforms into a haven for hikers and mountain bikers during the warmer months. The scenic beauty of Lake Tahoe serves as a backdrop for numerous events and festivals hosted in Stateline, making it a year-round destination that caters to both adventure seekers and those looking for a more relaxed lakeside experience. Whether it's the thrill of the casinos or the allure of the natural surroundings, Stateline encapsulates the essence of Lake Tahoe's diverse offerings.
The City of Stateline, NV
Stateline Chamber of Commerce
Stateline, NV Local Schools
Stateline, NV Emergency Services
Stateline Public Library
Stateline Parks & Restoration
Stateline Arts & Culture