Fire & Water Restoration Services in Silver City, NV
24/7 Emergency Restoration Services in Silver City, NV
Lawton Construction & Restoration, LLC
of Silver City, NV
Our Silver City Restoration Services
Water Damage Restoration in
Silver City
Lawton Construction & Restoration, LLC offers a wide variety of water damage restoration services including water damage removal, cleanup, and repair.
Fire Damage Restoration in
Silver City
Lawton Construction & Restoration understands how experiencing a fire can be a devastating experience for any property owner to have to go through.
Mold Removal
Serivces in
Silver City
Hire us to restore and maintain healthy indoor environments. We are certified, licensed, and experts in the safe removal of indoor contaminates and hazards.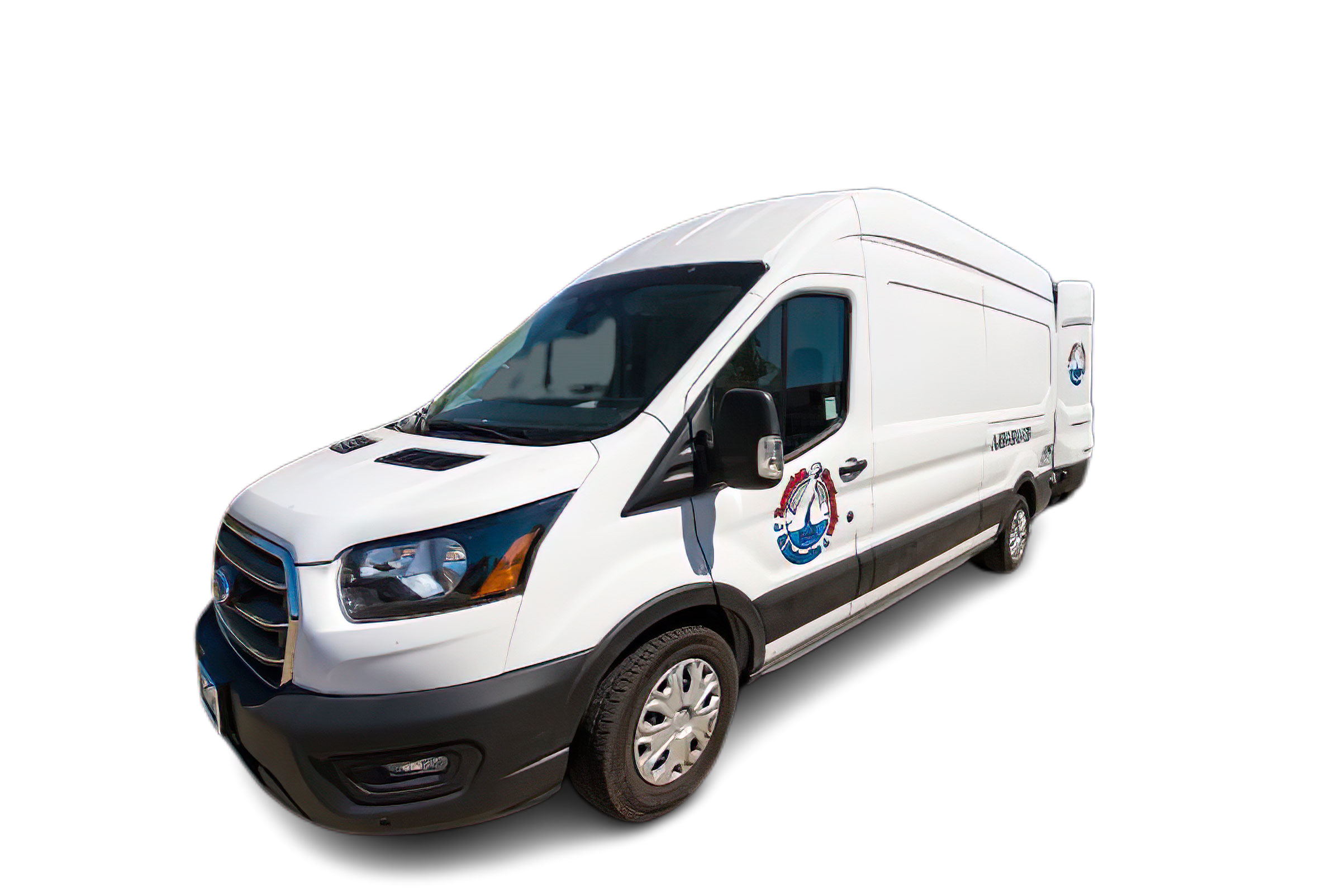 24/7 Restoration Services in Silver City, NV
Lawton Construction & Restoration, LLC is your comprehensive restoration partner, delivering round-the-clock emergency assistance to Silver City, NV and its neighboring regions. Our mission is to swiftly respond to disasters, mitigating losses and safeguarding your property. Beyond immediate assistance, we specialize in the complete cleanup, repair, and restoration of residential and commercial spaces affected by fire, flood, storms, and various forms of property damage.
24 Hour Emergency Response in Silver City
Silver City, Nevada, is a historic and once-thriving mining town that now stands as a ghost town, offering a glimpse into the state's mining past. Located in Lyon County, not far from Dayton, Silver City was established in the mid-19th century during the Comstock Lode silver rush. At its peak, the town boasted a population of over a thousand residents and featured essential amenities such as saloons, hotels, and stores. However, as the mining industry declined, so did the fortunes of Silver City, leading to its eventual abandonment.
Today, Silver City is a well-preserved ghost town that attracts history enthusiasts and curious visitors. The remnants of its past, including weathered wooden structures and abandoned mining equipment, evoke a sense of the town's former vitality. Visitors can explore the dilapidated buildings and wander through the streets, envisioning a time when Silver City was a bustling center of activity. The town's cemetery, with graves dating back to the 19th century, adds a poignant touch, providing a connection to the lives of those who once called Silver City home. While no longer a thriving community, Silver City stands as a testament to Nevada's mining heritage and the boom-and-bust cycles that shaped the landscape of the American West.
The City of Silver City, NV
Silver City Chamber of Commerce
Silver City, NV Local Schools
Silver City, NV Emergency Services
Silver City Public Library
Silver City Parks & Restoration
Silver City Arts & Culture