Water Damage Restoration in Santa Rosa, CA
best water damage restoration company in Santa Rosa
24/7 Water Restoration Services in Santa Rosa, CA
The unexpected nature of water damage can lead to far-reaching consequences. Lawton Construction & Restoration, Inc. takes pride in being the team you call when disaster strikes. Our 24/7 Emergency Services specialists promptly assess your loss, mobilizing a crew to commence dry-out and water removal to prevent additional damage. Whether working with your insurance company for coverage or providing estimates for out-of-pocket payments, our paramount goal is to help customers recover from loss without financial surprises, ensuring a prompt restoration of your home or business.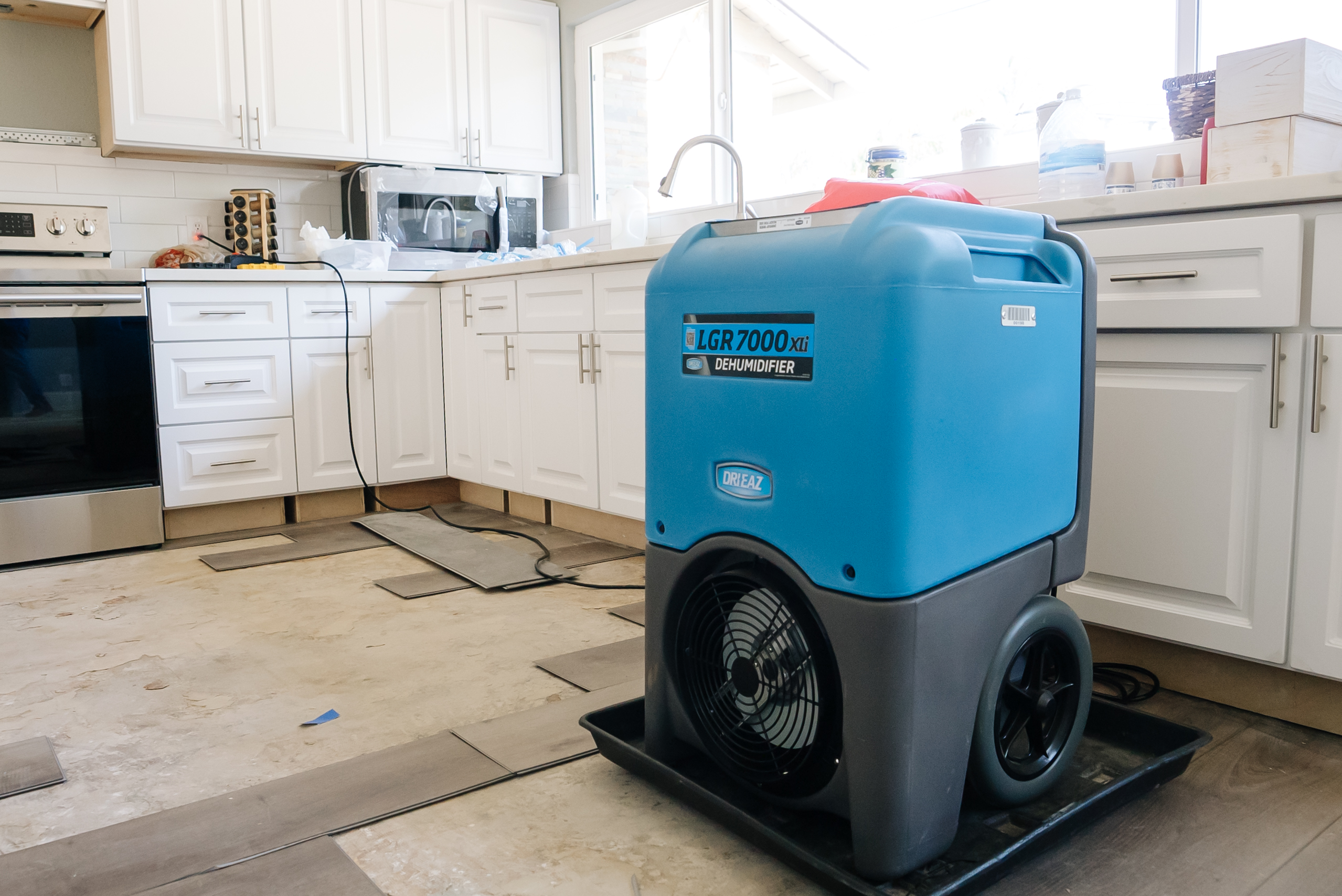 Common Causes of Water Damage in Santa Rosa, CA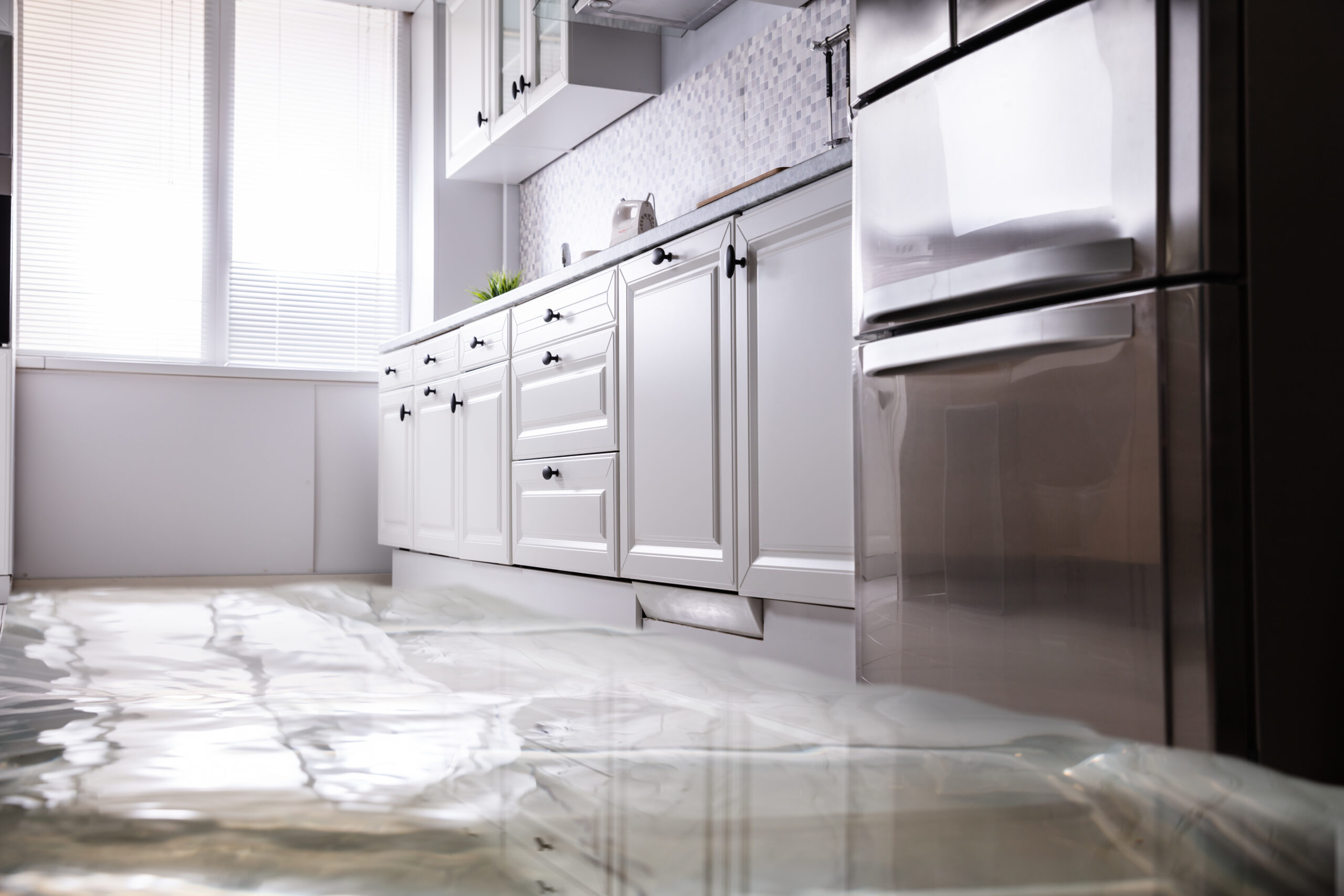 Water Damage Cleanup Services in Santa Rosa
Lawton Construction & Restoration, Inc. of Santa Rosa, holding a general contractor license, ensures that its water damage team comprises only highly skilled and certified restoration experts. This guarantees that when you engage Lawton Construction & Restoration, Inc. for water restoration services, your home or business receives the expertise it deserves. 
Our committed team works tirelessly throughout the entire process, from water extraction and removal of damaged materials to thorough drying and complete property restoration. We are devoted to swiftly bringing your home or business back to its pre-disaster condition. 
Schedule your water damage inspection in Santa Rosa, CA, with our team today. We're available 24/7/365 and won't rest until you are safely back in your home.
Water Damage Restoration Process in Santa Rosa
Santa Rosa, CA Water Extraction Services
Water, one of nature's most powerful and destructive forces, poses a formidable threat to your Santa Rosa, CA property. Beyond the initial structural damage, prolonged exposure to water can result in issues such as rot, mold, and lasting structural instability. Swift and thorough water removal through extraction is paramount. 
This is why Lawton Construction & Restoration, Inc. of Santa Rosa offers 24/7/365 water extraction services across Santa Rosa, CA. Whether arising from a leaky or burst pipe, sewage backup, or flood, our well-equipped and experienced team is ready to handle the situation, doing everything in their power to hasten your return to the property.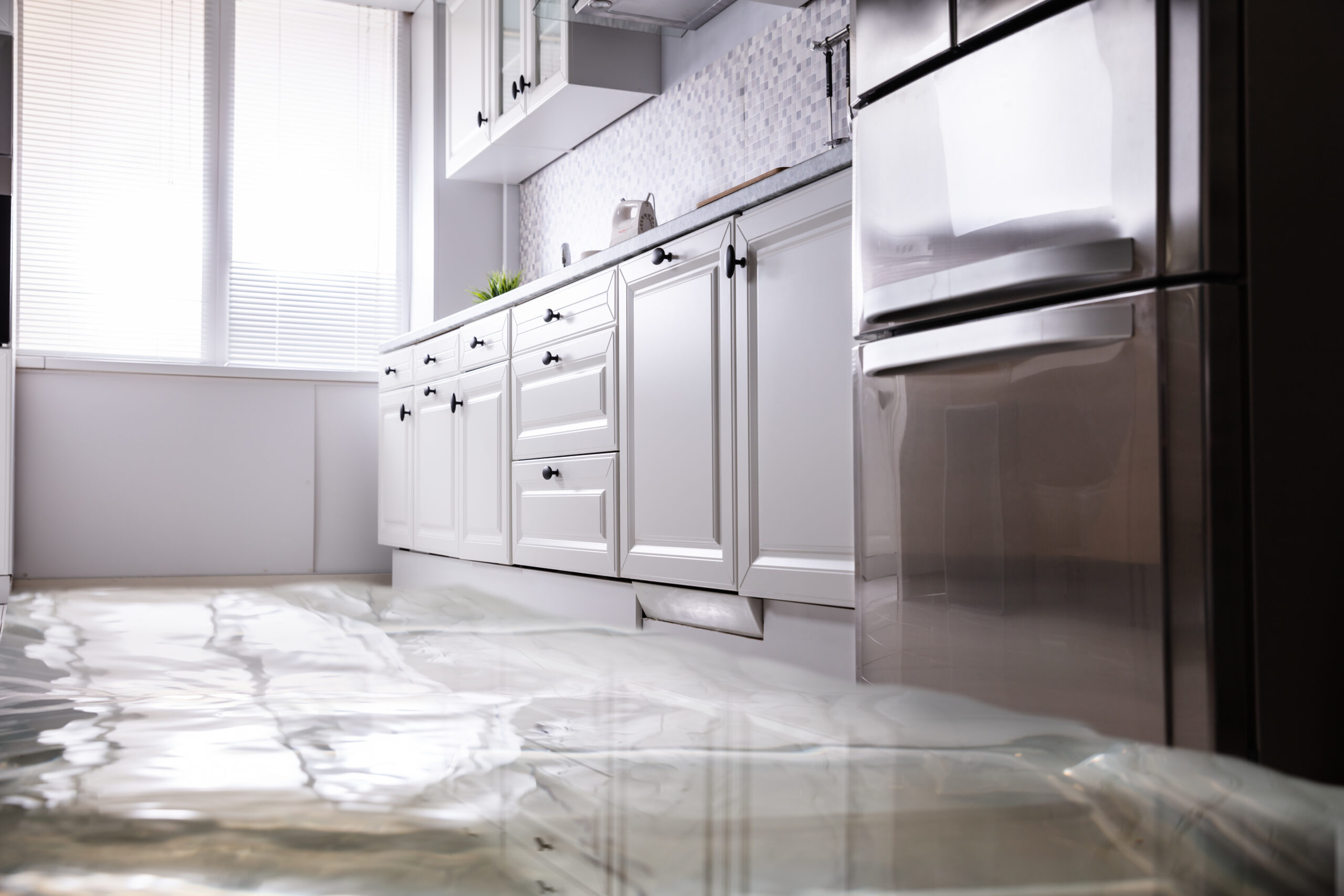 Call Lawton Construction & Restoration for 24/7 Water Damage Service