Fire & Water Restoration Services in San Jose, CA
24/7 Emergency Restoration Services in San Jose
Lawton Construction & Restoration, LLC
of San Jose, CA
Our San Jose Restoration Services
Water Damage Restoration in San Jose
Lawton Construction & Restoration, LLC offers a wide variety of water damage restoration services including water damage removal, cleanup, and repair.
Fire Damage Restoration in San Jose
Lawton Construction & Restoration understands how experiencing a fire can be a devastating experience for any property owner to have to go through.
Mold Removal
Services in
San Jose
Hire us to restore and maintain healthy indoor environments. We are certified, licensed, and experts in the safe removal of indoor contaminates and hazards.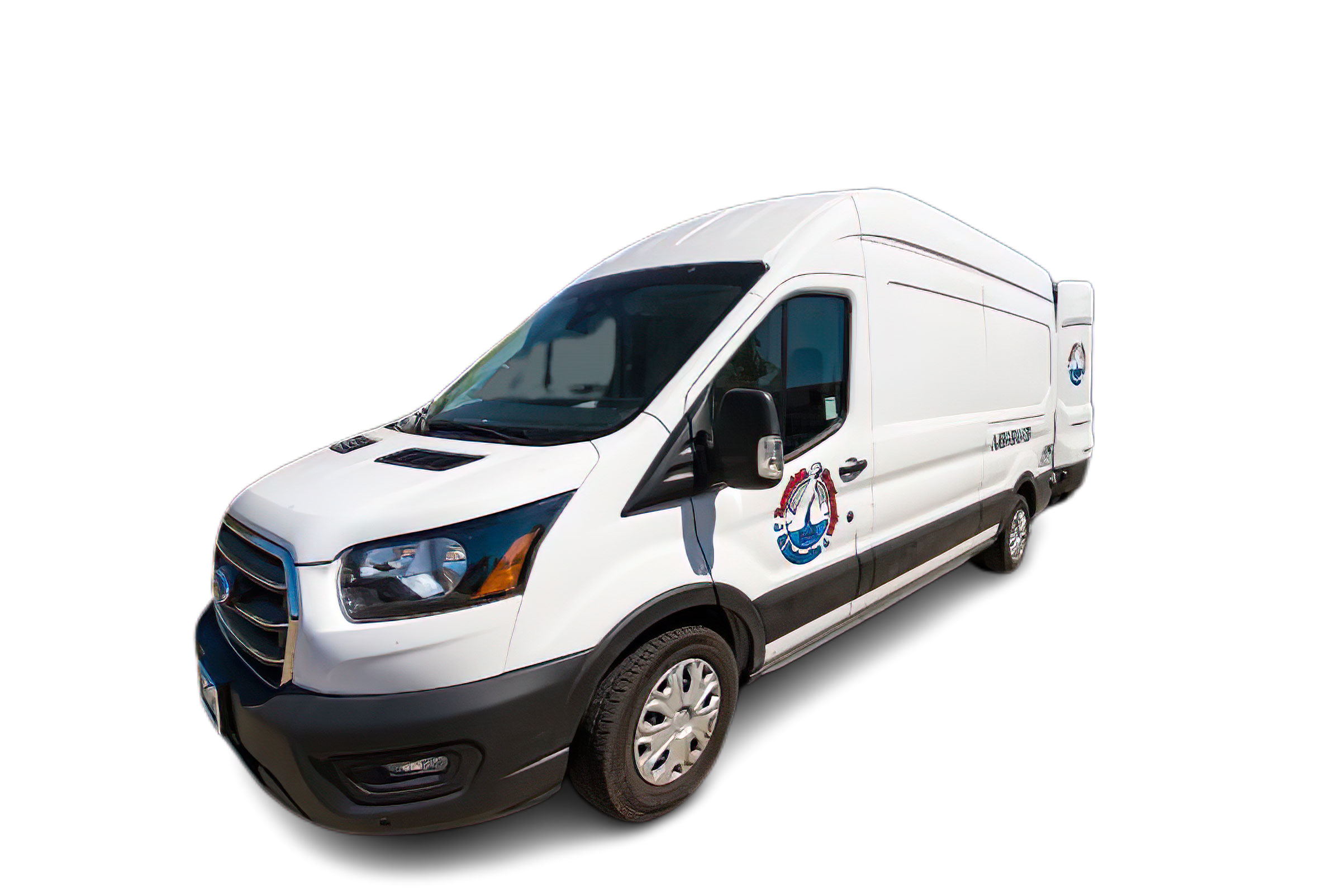 24/7 Restoration Services in San Jose, CA
Lawton Construction & Restoration, LLC is your comprehensive restoration partner, delivering round-the-clock emergency assistance to San Jose, CA and its neighboring regions. Our mission is to swiftly respond to disasters, mitigating losses and safeguarding your property. Beyond immediate assistance, we specialize in the complete cleanup, repair, and restoration of residential and commercial spaces affected by fire, flood, storms, and various forms of property damage.
24 Hour Emergency Response in San Jose
San Jose, situated in the heart of Silicon Valley in Northern California, is a vibrant and dynamic city known for its technological innovation, diverse communities, and cultural offerings. As the third-largest city in California, San Jose has grown from its agricultural roots into a major urban center. The city is a global tech hub, hosting the headquarters of numerous technology giants and startups, contributing to its nickname, the "Capital of Silicon Valley."
San Jose's downtown area features a mix of modern skyscrapers and historic buildings, housing a variety of tech offices, restaurants, theaters, and museums. The Tech Interactive, the San Jose Museum of Art, and the Children's Discovery Museum are just a few examples of the cultural institutions that enrich the city's landscape. Santana Row, a popular shopping and dining district, offers a blend of upscale boutiques, outdoor cafes, and entertainment options.
The city's diverse neighborhoods reflect a rich tapestry of cultures, and events like the annual San Jose Jazz Festival and Dia de los Muertos celebrations showcase the community's vibrancy. San Jose is also home to beautiful parks and outdoor spaces, such as the Japanese Friendship Garden and Alum Rock Park, providing residents with recreational opportunities. With its mix of technological innovation, cultural richness, and a commitment to sustainability, San Jose stands as a prominent and thriving city in the Bay Area.
The City of San Jose, CA
San Jose Chamber of Commerce
San Jose, CA Local Schools
San Jose, CA Emergency Services
San Jose Public Library
San Jose Parks & Restoration
San Jose Arts & Culture