Fire & Water Restoration Services in Sacramento, CA
24/7 Emergency Restoration Services in Sacramento
Lawton Construction & Restoration, LLC
of Sacramento, CA
Our Sacramento Restoration Services
Water Damage Restoration in Sacramento
Lawton Construction & Restoration, LLC offers a wide variety of water damage restoration services including water damage removal, cleanup, and repair.
Fire Damage Restoration in Sacramento
Lawton Construction & Restoration understands how experiencing a fire can be a devastating experience for any property owner to have to go through.
Mold Removal
Services in
Sacramento
Hire us to restore and maintain healthy indoor environments. We are certified, licensed, and experts in the safe removal of indoor contaminates and hazards.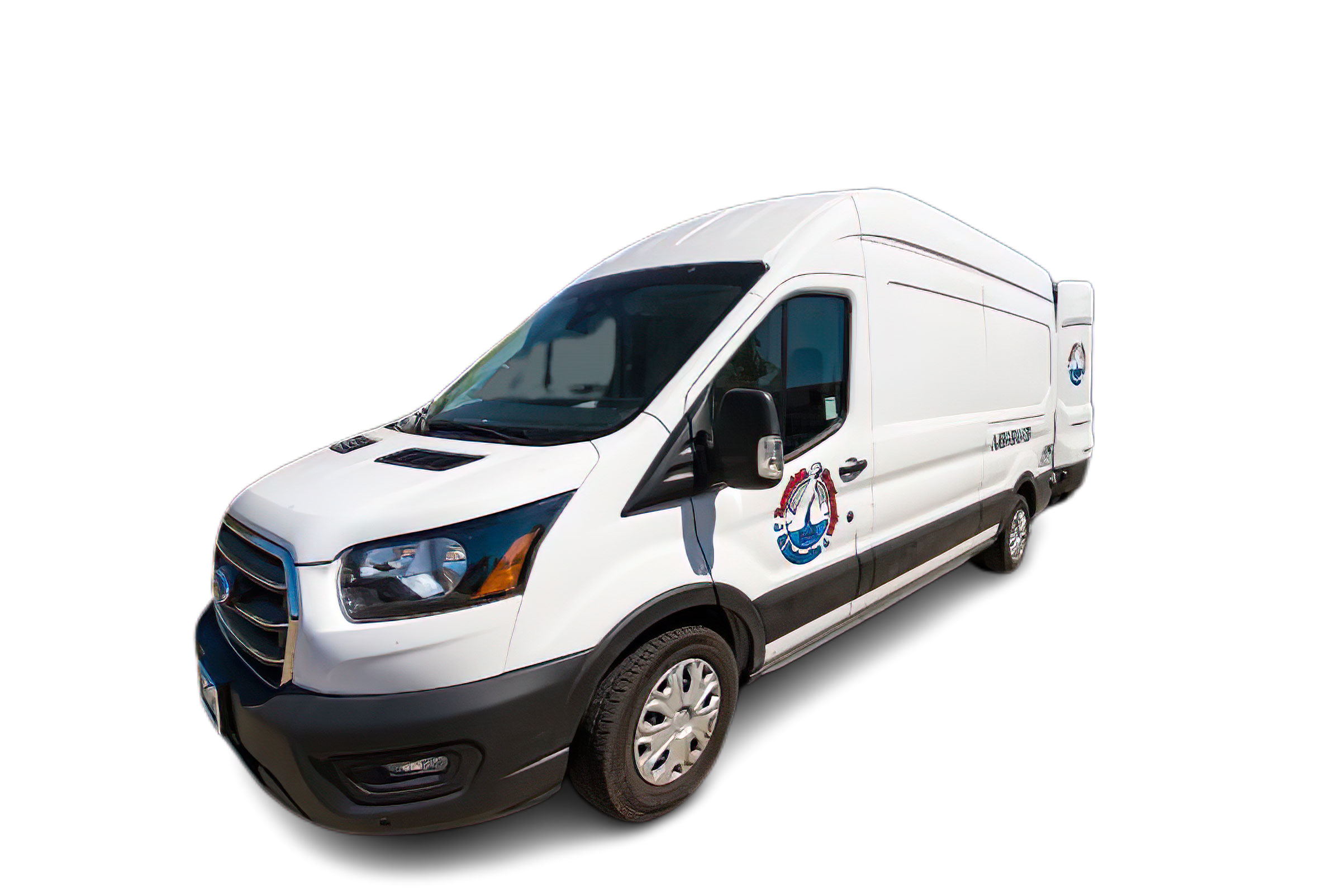 24/7 Restoration Services in Sacramento, CA
Lawton Construction & Restoration, LLC is your comprehensive restoration partner, delivering round-the-clock emergency assistance to Sacramento, CA and its neighboring regions. Our mission is to swiftly respond to disasters, mitigating losses and safeguarding your property. Beyond immediate assistance, we specialize in the complete cleanup, repair, and restoration of residential and commercial spaces affected by fire, flood, storms, and various forms of property damage.
24 Hour Emergency Response in Jackson
Sacramento, the capital city of California, is a vibrant and historically rich metropolis nestled in the heart of the state's Central Valley. Situated at the confluence of the Sacramento and American Rivers, the city boasts a strategic geographical location that played a pivotal role in its development. Established during the Gold Rush era in the mid-19th century, Sacramento quickly evolved into a bustling hub for commerce and transportation.
Today, Sacramento is a diverse and dynamic city that seamlessly blends its storied past with a modern, thriving urban landscape. The historic Old Sacramento district transports visitors back in time with its preserved Gold Rush-era buildings, cobblestone streets, and waterfront ambiance. The California State Capitol, an iconic neoclassical structure, stands proudly as the seat of the state government, surrounded by lush Capitol Park. Beyond its historical charm, Sacramento is a cultural melting pot, offering a vibrant arts scene, numerous museums, and a burgeoning culinary landscape that reflects the city's diverse population.
Nature enthusiasts can enjoy the extensive network of parks and recreational areas, including the American River Parkway, providing opportunities for outdoor activities such as biking, hiking, and water sports. Sacramento's commitment to sustainability is evident in its green initiatives and efforts to preserve the region's natural beauty. As the capital of the most populous state in the U.S., Sacramento continues to play a vital role in shaping California's political, economic, and cultural landscape.
The City of Sacramento, CA
Sacramento Chamber of Commerce
Sacramento, CA Local Schools
Sacramento, CA Emergency Services
Sacramento Public Library
Sacramento Parks & Restoration
Sacramento Arts & Culture