Fire & Water Restoration Services in Roseville, CA
24/7 Emergency Restoration Services in Roseville
Lawton Construction & Restoration, LLC
of Roseville, CA
Our Roseville Restoration Services
Water Damage Restoration in Roseville
Lawton Construction & Restoration, LLC offers a wide variety of water damage restoration services including water damage removal, cleanup, and repair.
Fire Damage Restoration in Roseville
Lawton Construction & Restoration understands how experiencing a fire can be a devastating experience for any property owner to have to go through.
Mold Removal
Services in
Roseville
Hire us to restore and maintain healthy indoor environments. We are certified, licensed, and experts in the safe removal of indoor contaminates and hazards.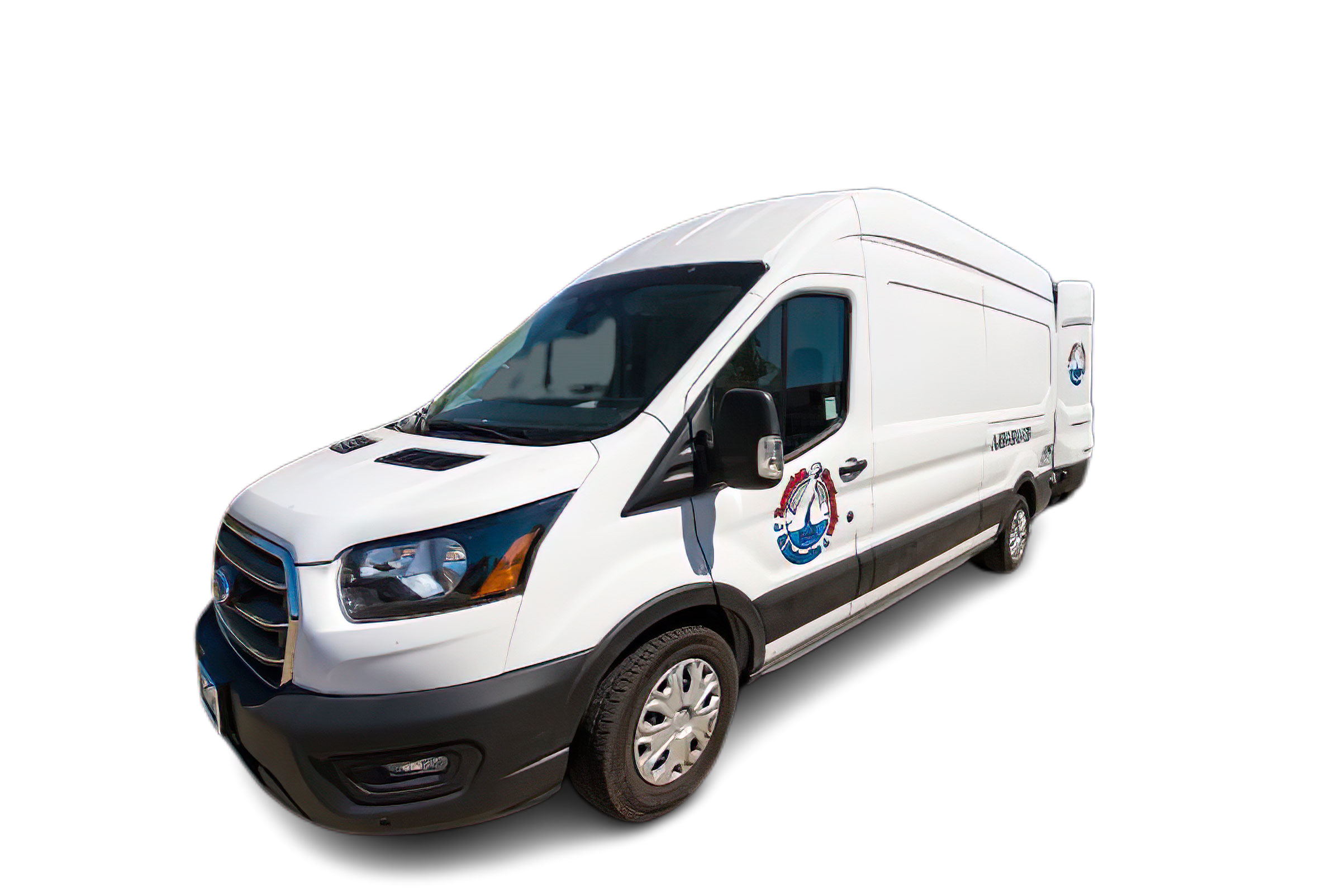 24/7 Restoration Services in Roseville, CA
Lawton Construction & Restoration, LLC is your comprehensive restoration partner, delivering round-the-clock emergency assistance to Jackson, CA and its neighboring regions. Our mission is to swiftly respond to disasters, mitigating losses and safeguarding your property. Beyond immediate assistance, we specialize in the complete cleanup, repair, and restoration of residential and commercial spaces affected by fire, flood, storms, and various forms of property damage.
24 Hour Emergency Response in Roseville
Roseville, located in Placer County, California, is a dynamic city that has experienced significant growth while maintaining a strong sense of community. Situated in the Sacramento metropolitan area, Roseville is known for its family-friendly atmosphere, excellent schools, and a thriving economy. The city has become a popular destination for both residents and businesses, offering a blend of suburban comforts and urban conveniences.
Roseville boasts a variety of shopping and dining options, with the Westfield Galleria at Roseville serving as a major retail hub. The city's historic downtown area adds character to the community with its charming boutiques, restaurants, and cultural venues. Parks and recreational facilities, such as Maidu Regional Park and Golfland Sunsplash, provide outdoor activities and entertainment for residents of all ages.
With its strategic location along Interstate 80 and proximity to major employment centers, Roseville has attracted a diverse population. The city actively promotes community engagement through events like concerts in the park, festivals, and farmer's markets. The commitment to a high quality of life, a robust economy, and a range of amenities make Roseville a desirable place to live and a key player in the vitality of the Greater Sacramento region.
The City of Roseville, CA
Roseville Chamber of Commerce
Roseville, CA Local Schools
Roseville, CA Emergency Services
Roseville Public Library
Roseville Parks & Restoration
Roseville Arts & Culture