Fire & Water Restoration Services in Reno, NV
24/7 Emergency Restoration Services in Reno, NV
Lawton Construction & Restoration, LLC
of Reno, NV
Our Reno Restoration Services
Water Damage Restoration in Reno
Lawton Construction & Restoration, LLC offers a wide variety of water damage restoration services including water damage removal, cleanup, and repair.
Fire Damage Restoration in Reno
Lawton Construction & Restoration understands how experiencing a fire can be a devastating experience for any property owner to have to go through.
Hire us to restore and maintain healthy indoor environments. We are certified, licensed, and experts in the safe removal of indoor contaminates and hazards.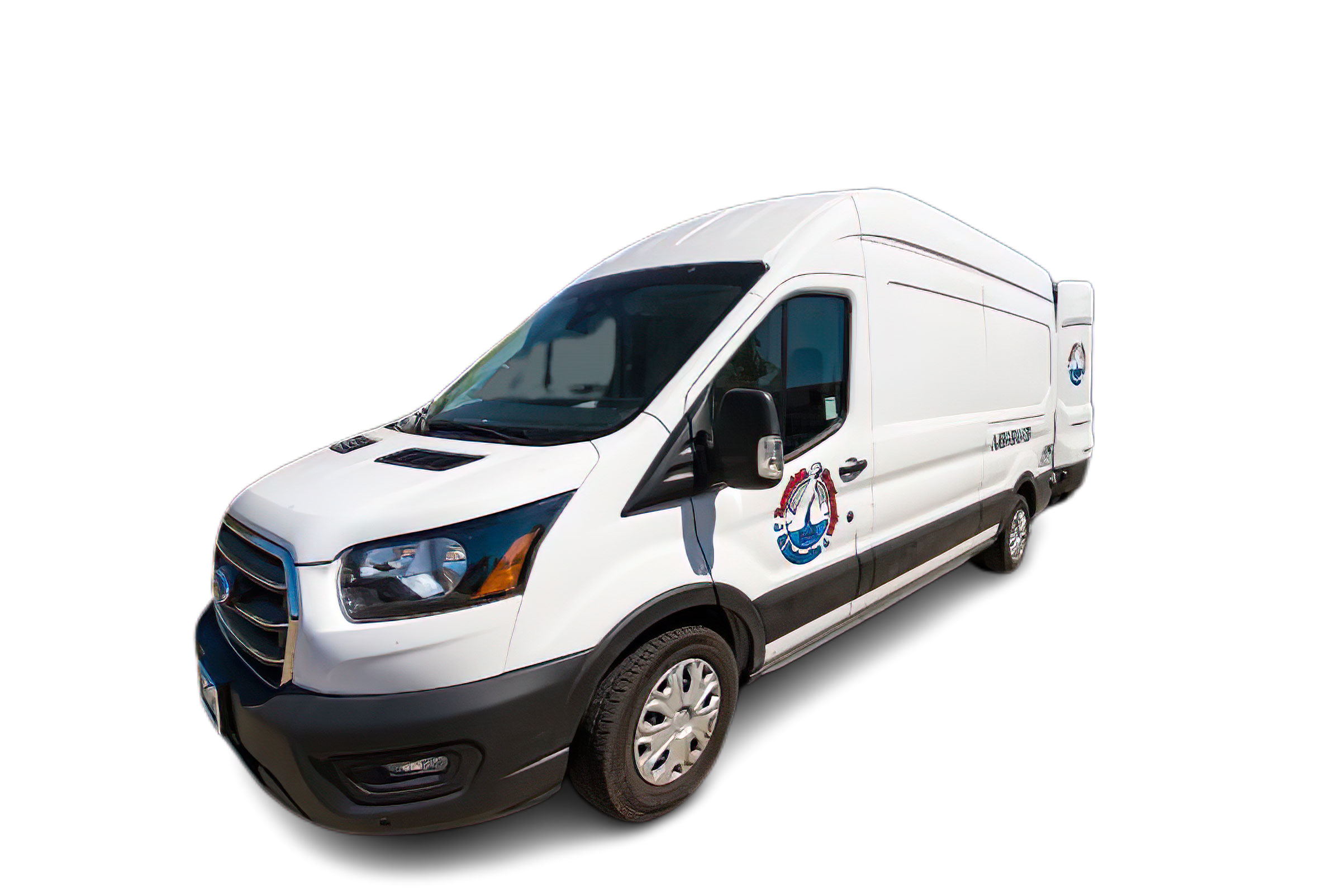 24/7 Restoration Services in Reno, NV
Lawton Construction & Restoration, LLC is your comprehensive restoration partner, delivering round-the-clock emergency assistance to Reno, NV and its neighboring regions. Our mission is to swiftly respond to disasters, mitigating losses and safeguarding your property. Beyond immediate assistance, we specialize in the complete cleanup, repair, and restoration of residential and commercial spaces affected by fire, flood, storms, and various forms of property damage.
24 Hour Emergency Response in Reno
Reno, Nevada, often referred to as "The Biggest Little City in the World," is a vibrant and diverse city nestled in the Truckee Meadows, surrounded by the striking Sierra Nevada mountains. Initially established as a hub for the mining industry, Reno has transformed into a bustling urban center with a rich cultural scene, lively entertainment, and a burgeoning tech industry. The city is renowned for its lively downtown area, which boasts a mix of historic architecture, modern skyscrapers, and a thriving arts and restaurant scene.
Reno is perhaps best known for its vibrant gaming and entertainment industry. The city's numerous casinos contribute to its reputation as a premier destination for gaming enthusiasts. However, beyond the slot machines and card tables, Reno offers a range of cultural attractions, including the National Automobile Museum, the Nevada Museum of Art, and the Pioneer Center for the Performing Arts. The city's commitment to the arts is further evident during events like the Reno Artown Festival, which celebrates various forms of artistic expression throughout the summer months.
Moreover, Reno's outdoor offerings are a major draw. The Truckee River runs through the heart of the city, providing opportunities for recreational activities such as kayaking, rafting, and biking along the scenic Truckee River Walk. With its mix of urban excitement, cultural richness, and proximity to the natural beauty of the Sierra Nevada, Reno continues to be a dynamic city that captures the essence of both Nevada's past and its contemporary spirit.
The City of Reno, NV
Reno Chamber of Commerce
Reno, NV Local Schools
Reno, NV Emergency Services
Reno Public Library
Reno Parks & Restoration
Reno Arts & Culture