Reconstruction Services
Stress Free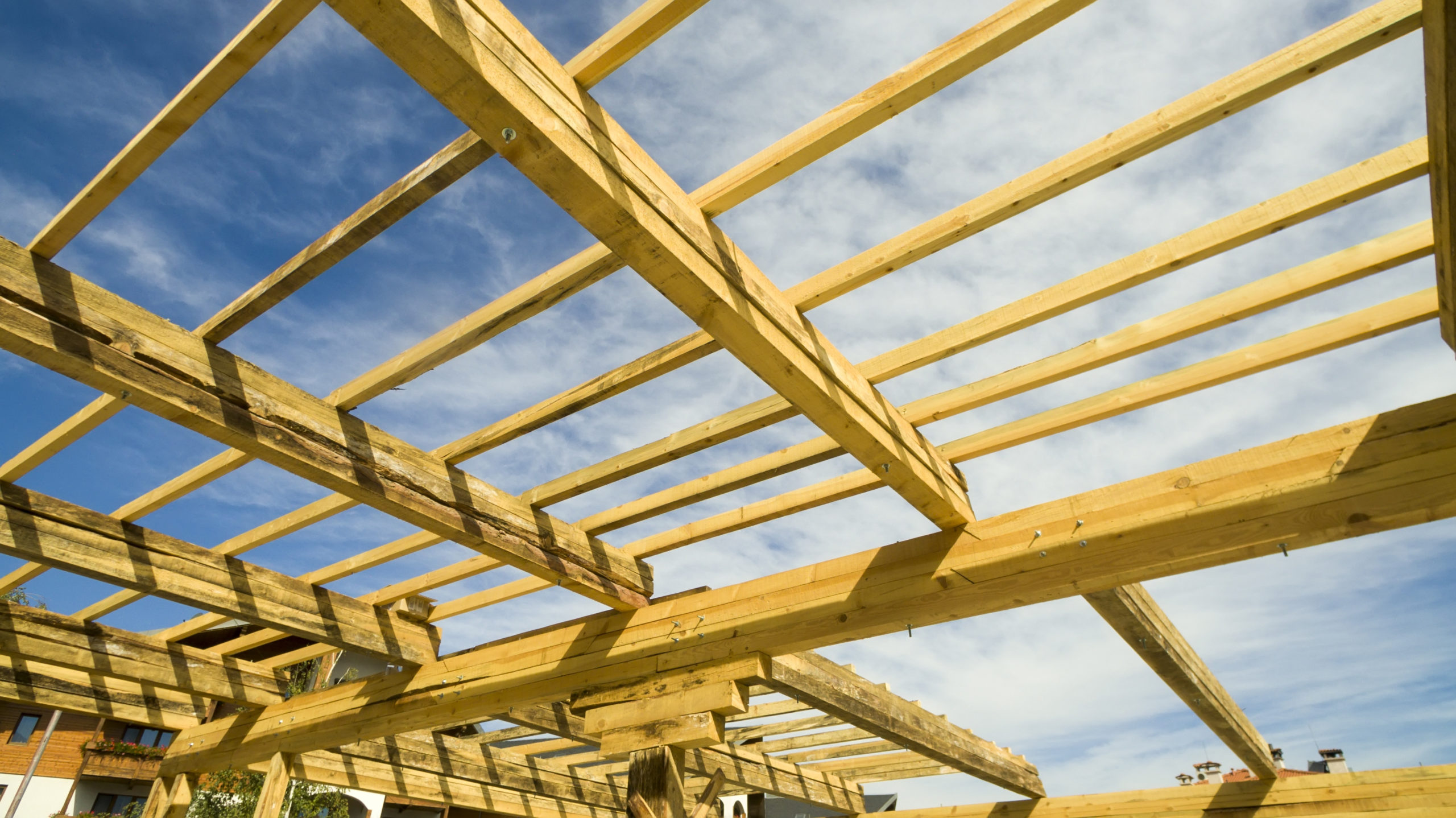 Reconstruction Services
Get Help Right Now!
24/7 Emergency Service
We Help You Restore Your Home Back to Normal
The reconstruction process of a property involves many steps that are all managed by Lawton Construction & Restoration on all our projects. We handle everything from material selection, permitting, engineering, insurance approvals, code upgrades, demolition, and more. As a licensed General Contractor, all trades are handled in-house or sub-contracted through Lawton Construction & Restoration, Inc. unless the client chooses otherwise. Every division has a specialized team for those trades. During the reconstruction process, there will be a specialized team that will be overseeing the project.
With over 35 years of experience, we provide a high-class service for the community of Northern California and Northern Nevada.
Fast & Reliable Restoration Solutions
If you need the contents of your property professionally inventoried, packed up and stored in a safe and secure facility, Lawton Construction & Restoration also engaged in content moving, restoration and storage. Don't hesitate! Call today!
Commercial Mold Removal, Asbestos Removal & Remediation, Lead Paint, Demolition, Commercial Reconstruction, Construction, Water & Flood Damage, Fire & Smoke Damage, Storm Damage, Residential Sewage Cleanup
Fast & Reliable Restoration Solutions
One phone call and we can take care of everything
Want to know why we are the best?
We're glad you asked!