Fire & Water Restoration Services in Oroville, CA
24/7 Emergency Restoration Services in Oroville
Lawton Construction & Restoration, LLC
of Oroville, CA
Our Oroville Restoration Services
Water Damage Restoration in Oroville
Lawton Construction & Restoration, LLC offers a wide variety of water damage restoration services including water damage removal, cleanup, and repair.
Fire Damage Restoration in Oroville
Lawton Construction & Restoration understands how experiencing a fire can be a devastating experience for any property owner to have to go through.
Mold Removal
Services in
Oroville
Hire us to restore and maintain healthy indoor environments. We are certified, licensed, and experts in the safe removal of indoor contaminates and hazards.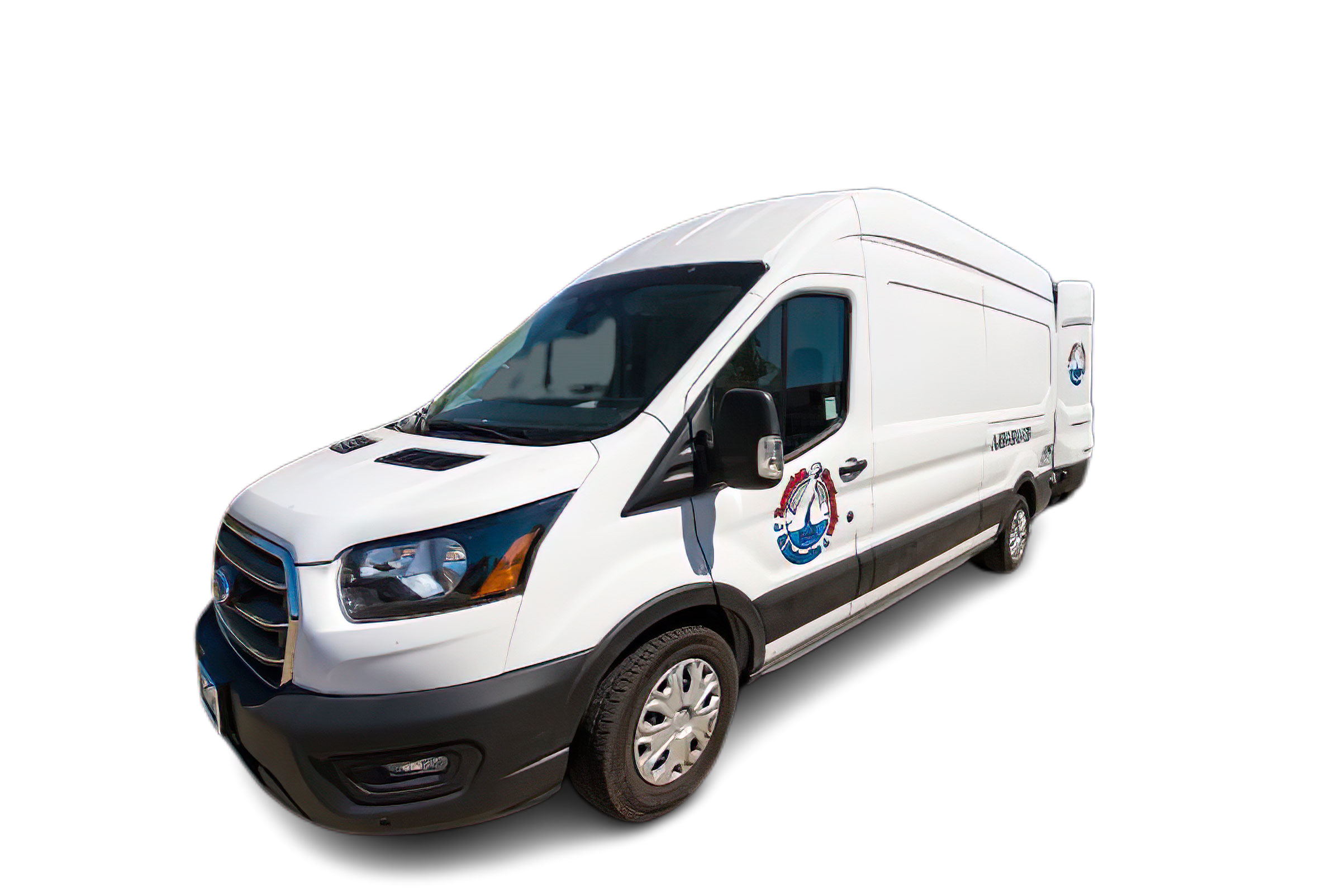 24/7 Restoration Services in Oroville, CA
Lawton Construction & Restoration, LLC is your comprehensive restoration partner, delivering round-the-clock emergency assistance to Oroville, CA and its neighboring regions. Our mission is to swiftly respond to disasters, mitigating losses and safeguarding your property. Beyond immediate assistance, we specialize in the complete cleanup, repair, and restoration of residential and commercial spaces affected by fire, flood, storms, and various forms of property damage.
24 Hour Emergency Response in Oroville
Oroville, situated in Butte County, California, is a city with a diverse landscape, rich history, and a close connection to outdoor recreation. The city is renowned for the expansive Lake Oroville, a reservoir created by the Oroville Dam on the Feather River. The lake serves as a major hub for water-based activities, including boating, fishing, and camping. The Oroville Dam itself is an impressive engineering feat and a significant component of California's water supply infrastructure.
Historically, Oroville played a pivotal role during the California Gold Rush, and remnants of this era can be explored at the Feather River Fish Hatchery and the Old Oroville Depot Museum. The city's downtown area features charming shops, local eateries, and cultural venues, contributing to Oroville's sense of community and heritage. The Feather Falls Scenic Trail, located in the nearby Plumas National Forest, offers hiking enthusiasts breathtaking views of Feather Falls, one of the highest waterfall in California.
Despite being a city with a rich history, Oroville has also embraced modern amenities, making it a blend of the historic and the contemporary. With its outdoor recreational opportunities, historical sites, and a welcoming community, Oroville stands as a multifaceted destination in the northern reaches of the Sacramento Valley.
The City of Oroville, CA
Oroville Chamber of Commerce
Oroville, CA Local Schools
Oroville, CA Emergency Services
Oroville Public Library
Oroville Parks & Restoration
Oroville Arts & Culture