Reconstruction
CALL TODAY FOR RESTORATION AND CONSTRUCTION IN Nevada City, CA If your residential, commercial, or industrial building has been damaged by a natural disaster, you can rest easy knowing that Lawton Construction & Restoration, Inc. has you covered in Nevada City, CA. From water and flood damage to fire and smoke cleanup, we have trained […]
Get Help Right Now!
24/7 Emergency Service
Reconstructing your Nevada City area home or business is no small task, which is why a proven reconstruction company is a must if you want the job done right. At Lawton Construction & Restoration, Inc., we employ some of the finest reconstruction contractors in all of Nevada City, and they are happy to pass their expertise onto your reconstruction project. The reconstruction of a home or business involves several steps, including the selection of the items to be replaced, engineering, permitting (if required), insurance approval, and construction timeline. At Lawton Construction & Restoration, Inc., we pride ourselves on making this process as seamless as possible.
Residential Reconstruction Contractors in Nevada City
When Nevada City homeowners need reconstruction on their valuable homes, they cannot afford to waste time and money on subpar contractors. Your home is incredibly important to you, which is why we always treat it with the utmost care during every reconstruction project. Before you begin any major home renovation project, job one is to hire an honest, experienced reconstruction company to ensure your project goes off without a hitch.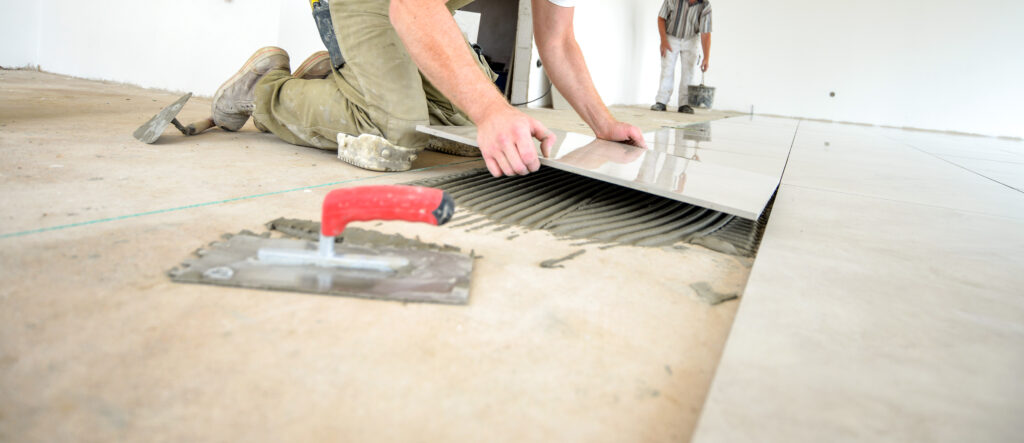 Trusted Reconstruction for Nevada City Businesses
If the building where your Nevada City business is located in bad shape, it could end up having an impact on your bottom line. At Lawton Construction & Restoration, Inc., we have the reconstruction contractors to improve your day to day thanks to our proven solutions. We offer a showroom for the home or business owner to help choose items to be replaced, such as flooring, tile, granite, and cabinets. We always do everything possible to make this process fast and smooth for all Nevada City area clients.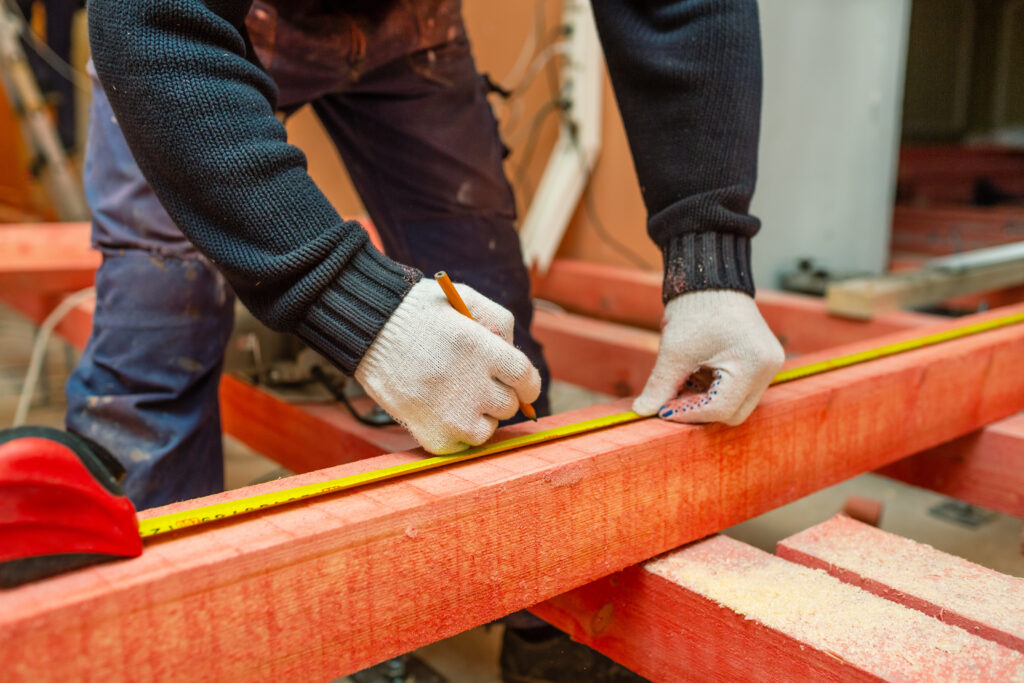 Honest Industrial Reconstruction in Nevada City
Lawton Construction & Restoration, Inc. is one of the most trusted names in the industry, and we are widely recognized for our skill in industrial services. Whether you need industrial reconstruction after a major storm or just want to update your existing structure, the experienced contractors at Lawton Construction & Restoration, Inc. in Nevada City have you covered. When you hire our reconstruction company, you can rest easy knowing you covered. Call Lawton Construction & Restoration, Inc. today to learn more about our options for Nevada City industrial properties.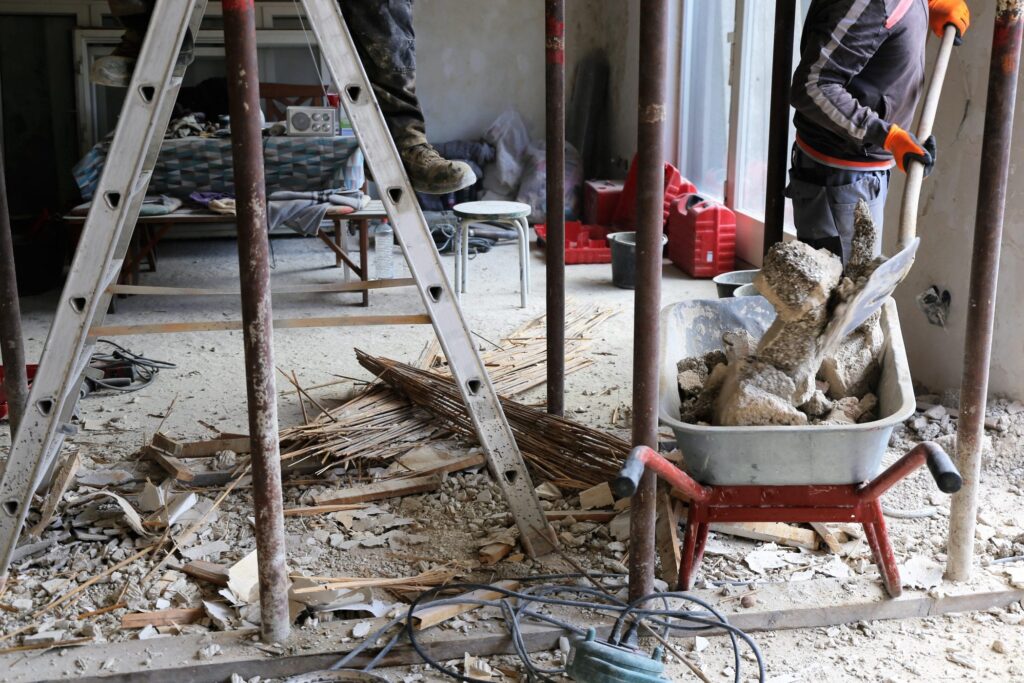 Industrial Reconstruction, Residential Reconstruction, Commercial Reconstruction
CALL TODAY FOR RESTORATION AND CONSTRUCTION IN Nevada City, CA
If your residential, commercial, or industrial building has been damaged by a natural disaster, you can rest easy knowing that Lawton Construction & Restoration, Inc. has you covered in Nevada City, CA. From water and flood damage to fire and smoke cleanup, we have trained construction and reconstruction crews ready to tackle your needs around the clock. We can even provide third party mold, lead, and asbestos testing, and help you with the removal process. We are just a phone call away, so don't hesitate!