Fire & Water Restoration Services in Marysville, CA
24/7 Emergency Restoration Services in Marysville
Lawton Construction & Restoration, LLC
of Marysville, CA
Our Marysville Restoration Services
Water Damage Restoration in Marysville
Lawton Construction & Restoration, LLC offers a wide variety of water damage restoration services including water damage removal, cleanup, and repair.
Fire Damage Restoration in Marysville
Lawton Construction & Restoration understands how experiencing a fire can be a devastating experience for any property owner to have to go through.
Mold Removal in
Marysville
Hire us to restore and maintain healthy indoor environments. We are certified, licensed, and experts in the safe removal of indoor contaminates and hazards.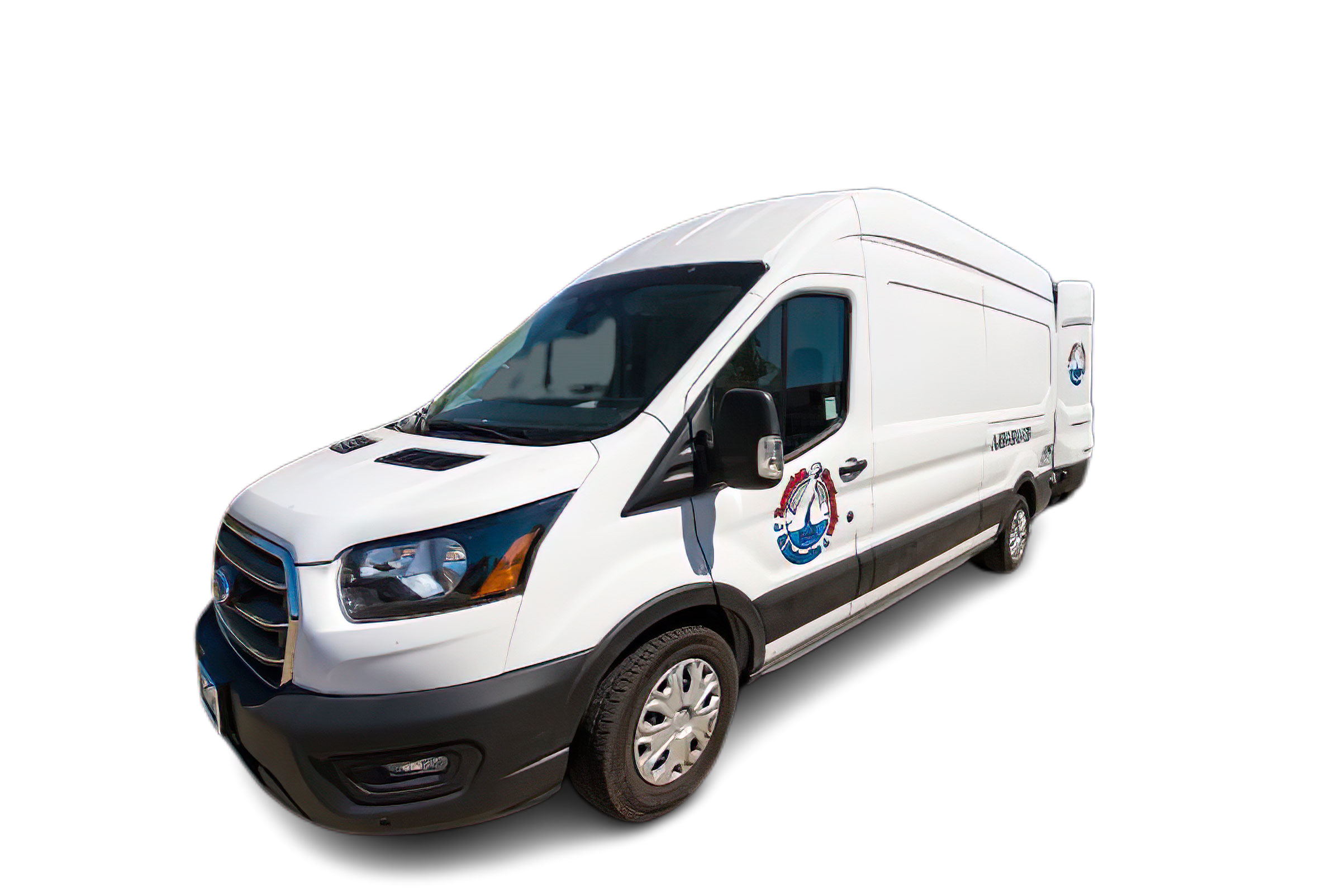 24/7 Restoration Services in Marysville, CA
Lawton Construction & Restoration, LLC is your comprehensive restoration partner, delivering round-the-clock emergency assistance to Marysville, CA and its neighboring regions. Our mission is to swiftly respond to disasters, mitigating losses and safeguarding your property. Beyond immediate assistance, we specialize in the complete cleanup, repair, and restoration of residential and commercial spaces affected by fire, flood, storms, and various forms of property damage.
24 Hour Emergency Response in Marysville
Marysville, located in Yuba County, California, is a historic city with a rich past and a vibrant present. Situated at the confluence of the Yuba and Feather Rivers, Marysville played a significant role during the California Gold Rush and later became a hub for trade and agriculture. The city's downtown area features well-preserved Victorian-era buildings that reflect its historical significance, creating a charming atmosphere for residents and visitors alike.
Marysville is known for its community-focused events and festivals, showcasing the city's cultural diversity and strong sense of identity. Ellis Lake, a picturesque body of water in the heart of the city, provides a scenic backdrop for outdoor activities and community gatherings. The city's parks, including the Beckwourth Riverfront Park along the Feather River, offer recreational spaces for residents to enjoy nature and engage in various activities.
As part of the greater Yuba-Sutter region, Marysville benefits from a strategic location with easy access to Sacramento and other nearby urban centers. The city's blend of historical charm, community engagement, and access to outdoor amenities makes Marysville a dynamic place to live, embodying the spirit of Northern California.
The City of Marysville, CA
Marysville Chamber of Commerce
Marysville, CA Local Schools
Marysville, CA Emergency Services
Marysville Public Library
Marysville Parks & Restoration
Marysville Arts & Culture