Fire & Water Restoration Services in Lincoln, CA
24/7 Emergency Restoration Services in Lincoln
Lawton Construction & Restoration, LLC
of Lincoln, CA
Our Lincoln Restoration Services
Water Damage Restoration in Lincoln
Lawton Construction & Restoration, LLC offers a wide variety of water damage restoration services including water damage removal, cleanup, and repair.
Fire Damage Restoration in Lincoln
Lawton Construction & Restoration understands how experiencing a fire can be a devastating experience for any property owner to have to go through.
Hire us to restore and maintain healthy indoor environments. We are certified, licensed, and experts in the safe removal of indoor contaminates and hazards.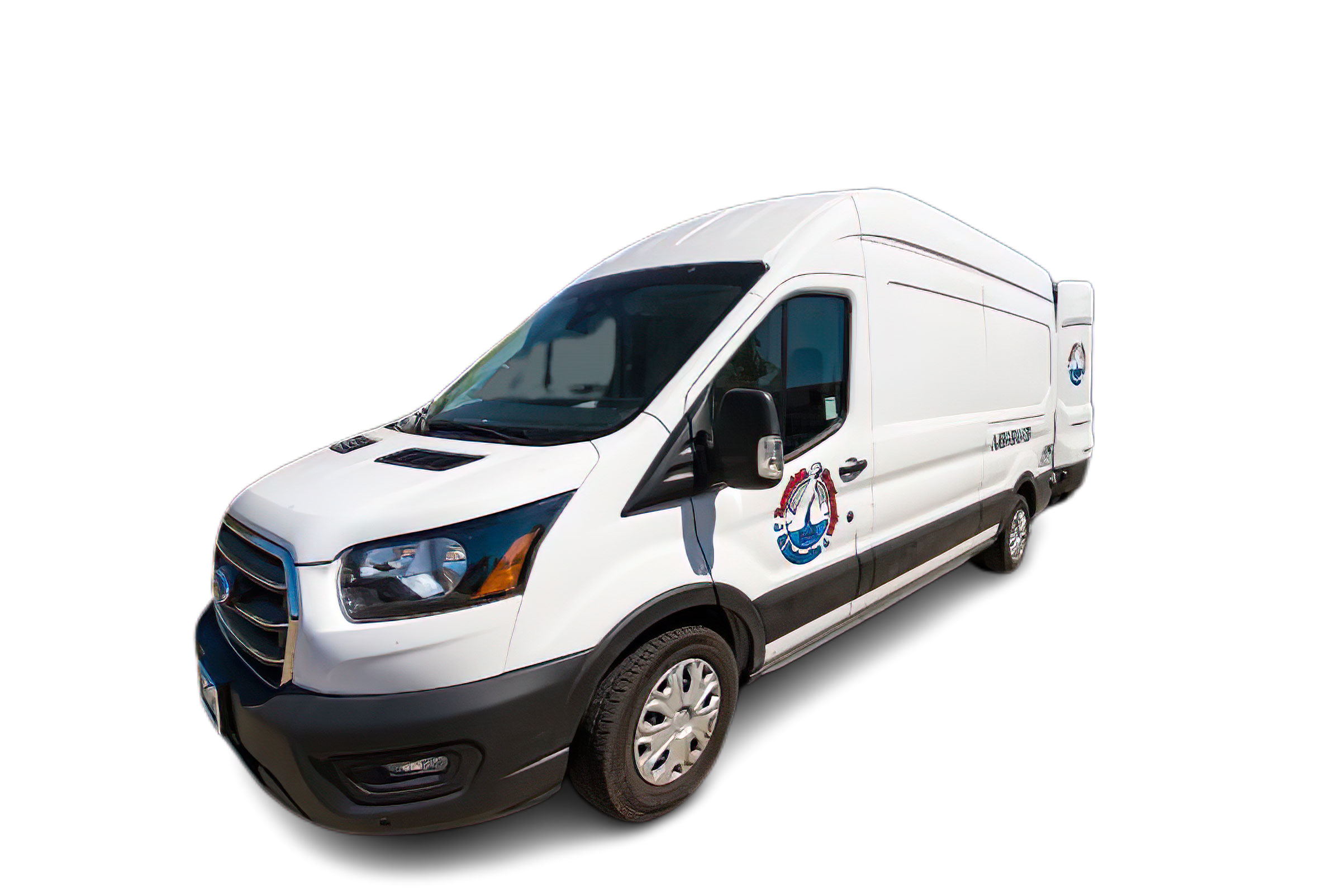 24/7 Restoration Services in Lincoln, CA
Lawton Construction & Restoration, LLC is your comprehensive restoration partner, delivering round-the-clock emergency assistance to Lincoln, CA and its neighboring regions. Our mission is to swiftly respond to disasters, mitigating losses and safeguarding your property. Beyond immediate assistance, we specialize in the complete cleanup, repair, and restoration of residential and commercial spaces affected by fire, flood, storms, and various forms of property damage.
24 Hour Emergency Response in Lincoln
Lincoln, nestled in Placer County, California, is a city that beautifully balances its historical charm with modern amenities and a burgeoning community spirit. Originally established during the California Gold Rush, Lincoln has evolved into a dynamic city with a diverse array of residential areas, parks, and recreational facilities. The city's historic downtown, with its well-preserved buildings and a mix of boutiques and restaurants, reflects its rich past and adds character to the community.
One of Lincoln's notable features is the Thunder Valley Casino Resort, a popular entertainment destination that attracts visitors from the region. The city is also known for its commitment to green spaces and outdoor activities. Residents can enjoy parks such as McBean Park, which hosts events and festivals, and the Auburn Ravine Park, providing a scenic natural escape. The Lincoln Hills Golf Club caters to golf enthusiasts with its meticulously designed courses and scenic landscapes.
Lincoln's strategic location near the Sierra Nevada foothills provides easy access to outdoor adventures, including hiking, biking, and water activities in nearby lakes. With its blend of historical significance, modern amenities, and a welcoming community, Lincoln has become a desirable place to live for those seeking a balanced and vibrant lifestyle in Northern California.
The City of Lincoln, CA
Lincoln Chamber of Commerce
Lincoln, CA Local Schools
Lincoln, CA Emergency Services
Lincoln Public Library
Lincoln Parks & Restoration
Lincoln Arts & Culture