Water Damage Restoration in Lake Tahoe, CA
best water damage restoration company in Lake Tahoe
24/7 Water Restoration Services in Lake Tahoe, CA
The impact of water damage can be unpredictable and far-reaching. Here at Lawton Construction & Restoration, Inc., we take pride in being the team you reach out to in times of disaster. Our 24/7 Emergency Services technicians will evaluate your loss and deploy a crew promptly for dry-out and water removal to prevent additional damage. We collaborate with your insurance company to obtain coverage for your loss, allowing us to initiate the restoration of your home or business promptly. If you plan to pay out of pocket, we ensure you receive estimates at each phase before commencing work. Our foremost goal is to assist our customers in recovering from loss without encountering financial surprises.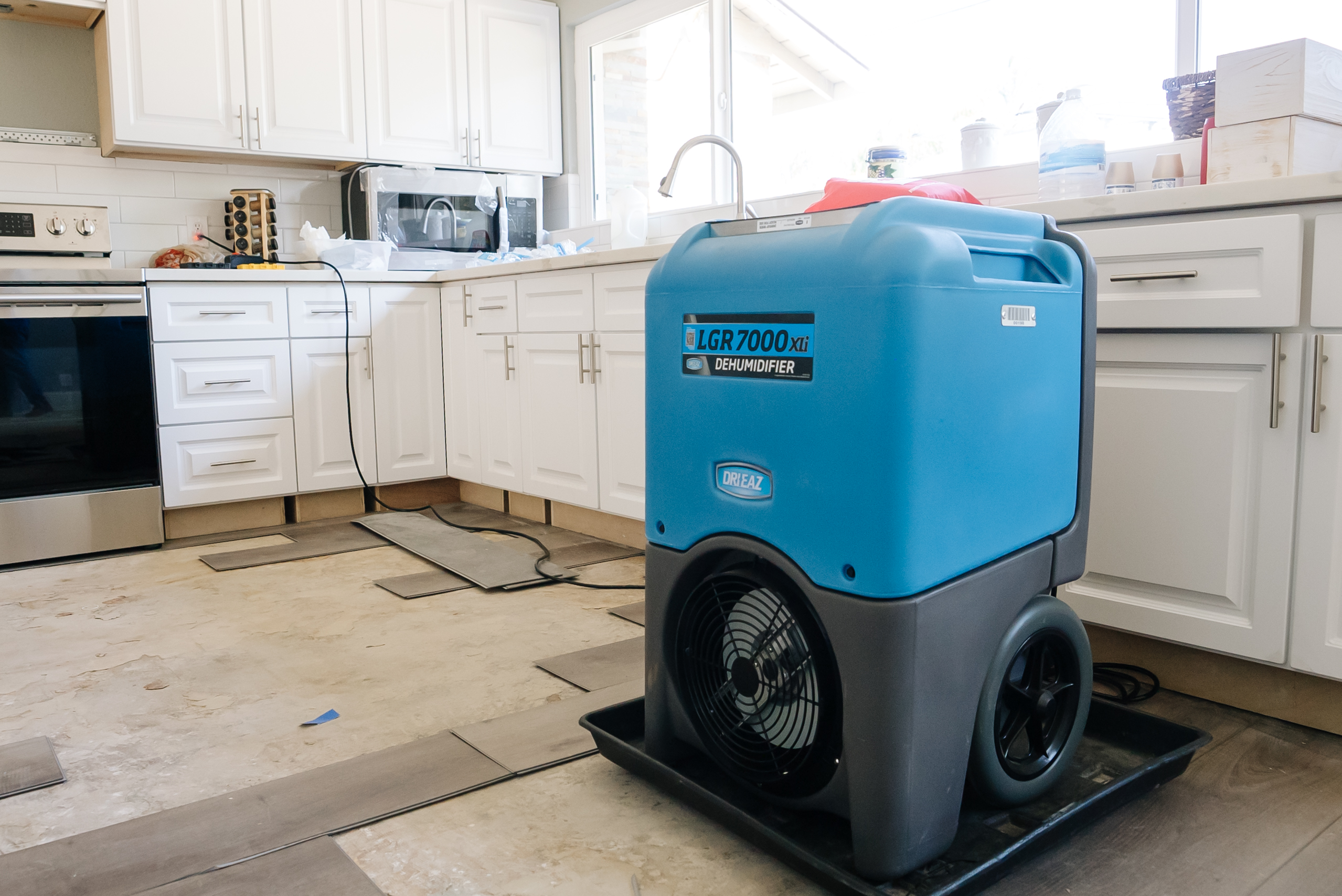 Common Causes of Water Damage in Lake Tahoe, CA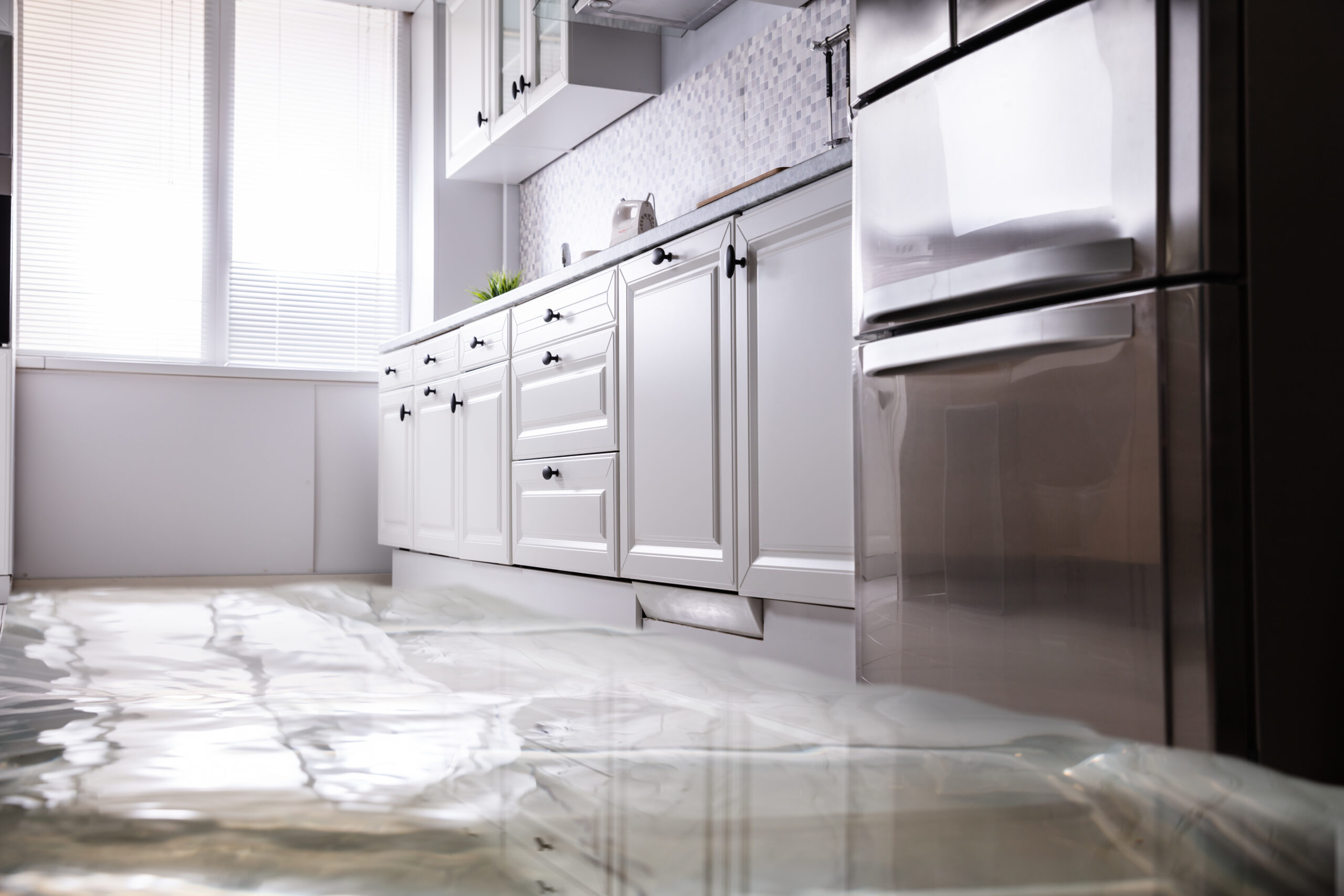 Water Damage Cleanup Services in Lake Tahoe
Lawton Construction & Restoration, Inc. of Lake Tahoe is a licensed general contractor, and our water damage team is exclusively comprised of highly skilled and certified restoration experts. This ensures that when you contact Lawton Construction & Restoration, Inc. of Lake Tahoe for water restoration services, your home or business is in the most capable hands. 
Throughout the entire process, our team will work tirelessly to extract water, remove damaged materials, thoroughly dry the area, and complete a comprehensive property restoration, swiftly bringing your home or business back to its pre-disaster condition. 
Contact our team today to schedule your water damage inspection in Lake Tahoe, CA. We are available 24/7/365 and remain dedicated until you are back in your home.
Water Damage Restoration Process in Lake Tahoe
Lake Tahoe, CA Water Extraction Services
Water, being one of nature's most potent forces, can wreak havoc on your property in Lake Tahoe, CA. Beyond causing initial structural damage, water can lead to complications like rot, mold, and sustained structural instability if not swiftly and thoroughly removed through water removal services. The critical first step in this process is quick and efficient water removal service. 
That's precisely why Lawton Construction & Restoration, Inc. in Lake Tahoe provides 24/7/365 water extraction services throughout Lake Tahoe, CA. Whether you're dealing with a leaky or burst pipe, sewage backup, or flood, Lawton Construction & Restoration, Inc. of Lake Tahoe is fully equipped and experienced to address the situation appropriately. Our commitment is to facilitate your swift return to the property.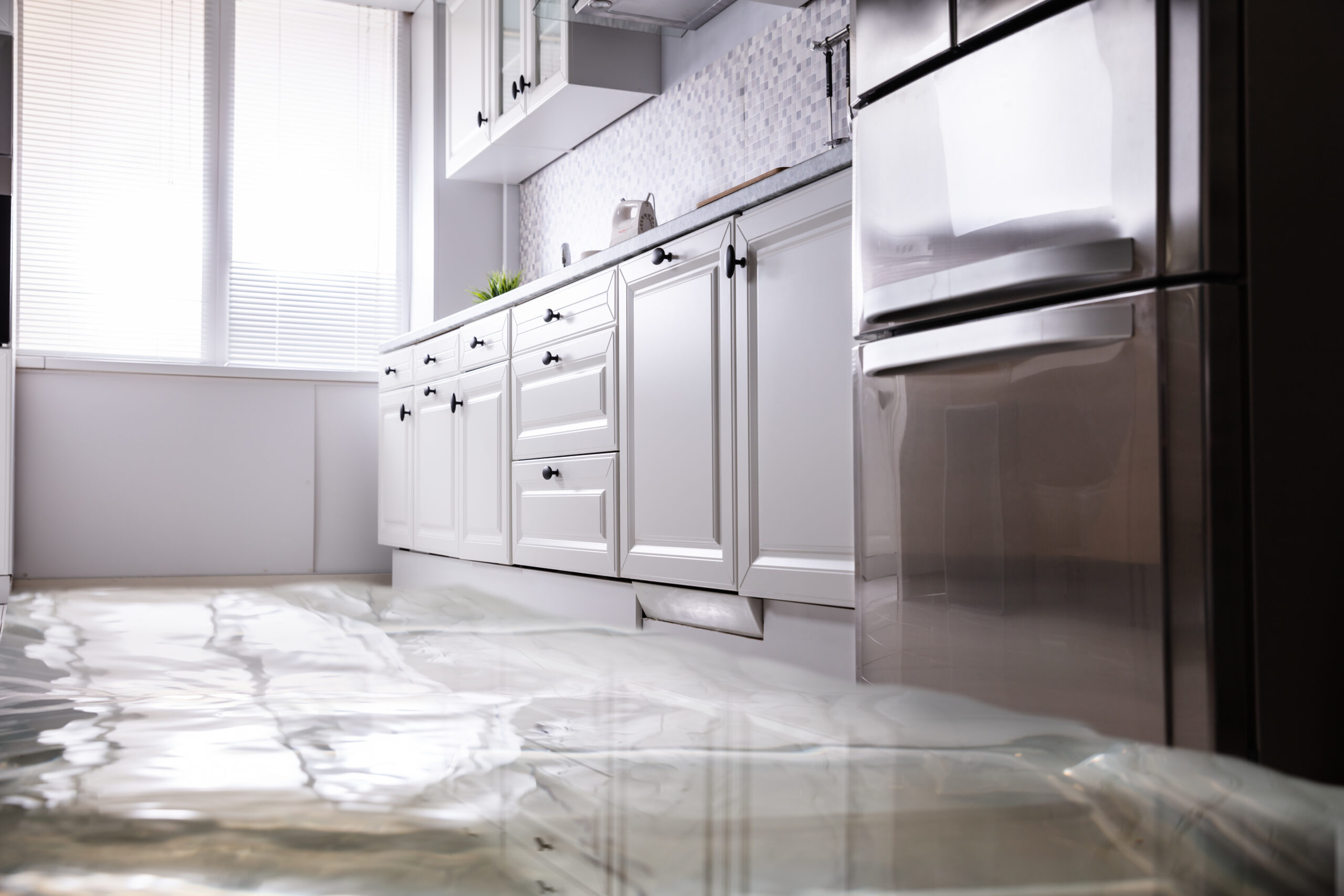 Call Lawton Construction & Restoration for 24/7 Water Damage Service