Fire & Water Restoration Services in Folsom, CA
24/7 Emergency Restoration Services in Folsom
Lawton Construction & Restoration, LLC
of Folsom, CA
Our Folsom Restoration Services
Water Damage Restoration in Folsom
Lawton Construction & Restoration, LLC offers a wide variety of water damage restoration services including water damage removal, cleanup, and repair.
Fire Damage Restoration in Folsom
Lawton Construction & Restoration understands how experiencing a fire can be a devastating experience for any property owner to have to go through.
Hire us to restore and maintain healthy indoor environments. We are certified, licensed, and experts in the safe removal of indoor contaminates and hazards.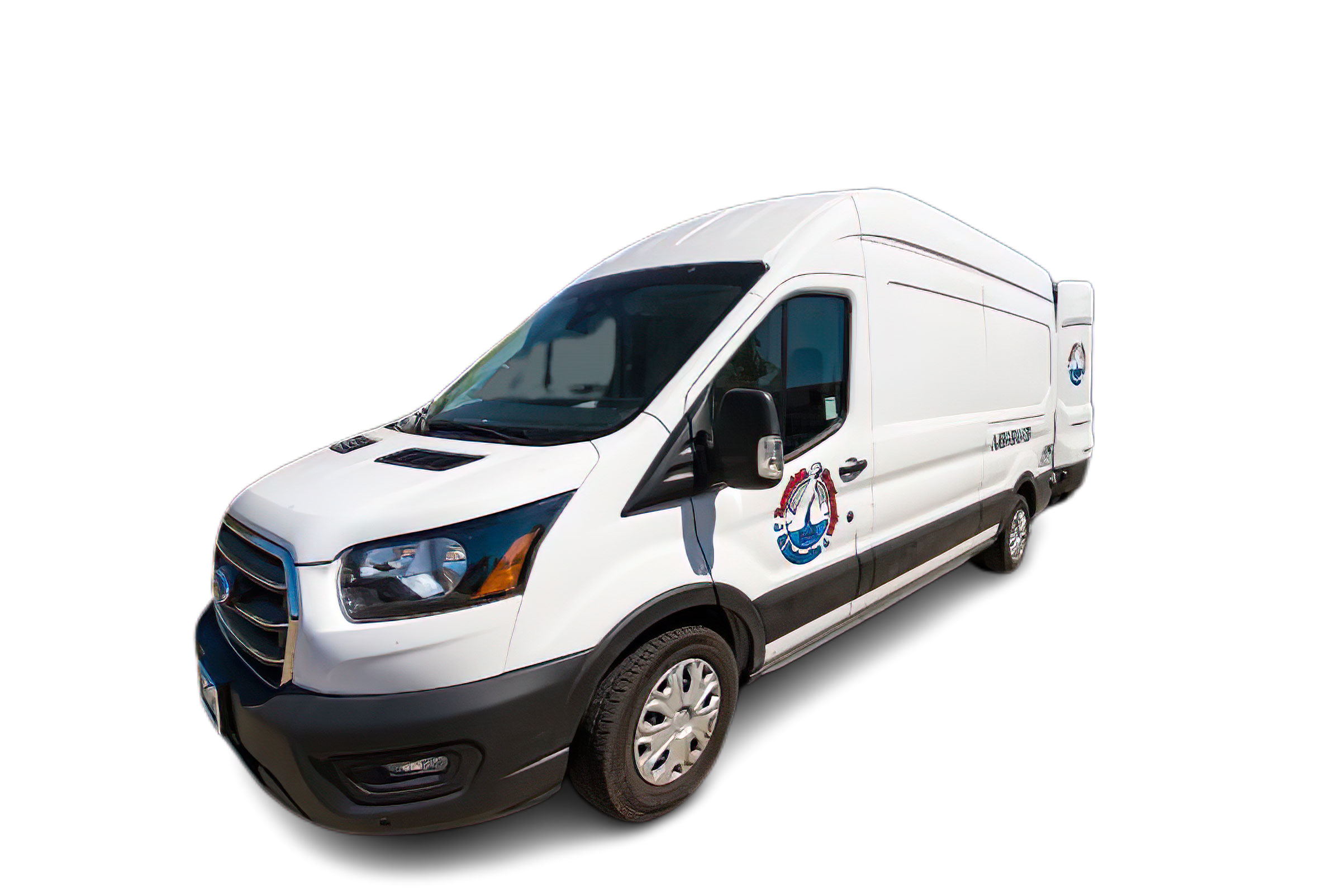 24/7 Restoration Services in Folsom, CA
Lawton Construction & Restoration, LLC is your comprehensive restoration partner, delivering round-the-clock emergency assistance to Folsom, CA and its neighboring regions. Our mission is to swiftly respond to disasters, mitigating losses and safeguarding your property. Beyond immediate assistance, we specialize in the complete cleanup, repair, and restoration of residential and commercial spaces affected by fire, flood, storms, and various forms of property damage.
24 Hour Emergency Response in Folsom
Folsom, located in Northern California, is a vibrant city with a unique blend of history, modern amenities, and natural beauty. Perhaps best known for the iconic Folsom State Prison, immortalized in Johnny Cash's famous song, the city has evolved into a diverse community offering a range of attractions. Nestled along the American River, Folsom provides residents and visitors with ample opportunities for outdoor activities, including hiking and biking along the scenic American River Parkway.
The city's historic district, with its charming architecture and cobblestone streets, offers a glimpse into Folsom's past, featuring a variety of shops, restaurants, and cultural venues. The area surrounding Folsom Lake is a popular destination for water recreation, attracting boaters, kayakers, and sunseekers. The Folsom Historic Powerhouse, a hydroelectric power plant dating back to the late 19th century, showcases the city's technological legacy. Folsom's commitment to the arts is evident in its galleries and cultural events, while family-friendly attractions like the Folsom Zoo Sanctuary add to the city's appeal. With a thriving community spirit, a mix of historical and contemporary elements, and its scenic surroundings, Folsom stands as a dynamic city in the Sacramento metropolitan area.
The City of Folsom, CA
Folsom Chamber of Commerce
Folsom, CA Local Schools
Folsom, CA Emergency Services
Folsom Public Library
Folsom Parks & Restoration
Folsom Arts & Culture