Mold Removal Services in Elk Grove, CA
24/7 Emergency Mold Removal Company in Elk Grove
Mold Remediation & Repair in Elk Grove
Mold remediation and repair involve the meticulous process of eliminating, cleaning, sanitizing, and demolishing mold and mold-contaminated materials. Our all-encompassing mold remediation and repair services encompass total area containment, thorough removal, and disposal of mold-infested materials. Additionally, we treat remaining construction materials with antimicrobial solutions and employ air scrubber treatment. With a holistic approach that has proven valuable to homeowners in Elk Grove for years, Lawton stands as the clear choice when you require affordable, effective, and comprehensive mold remediation and repair services.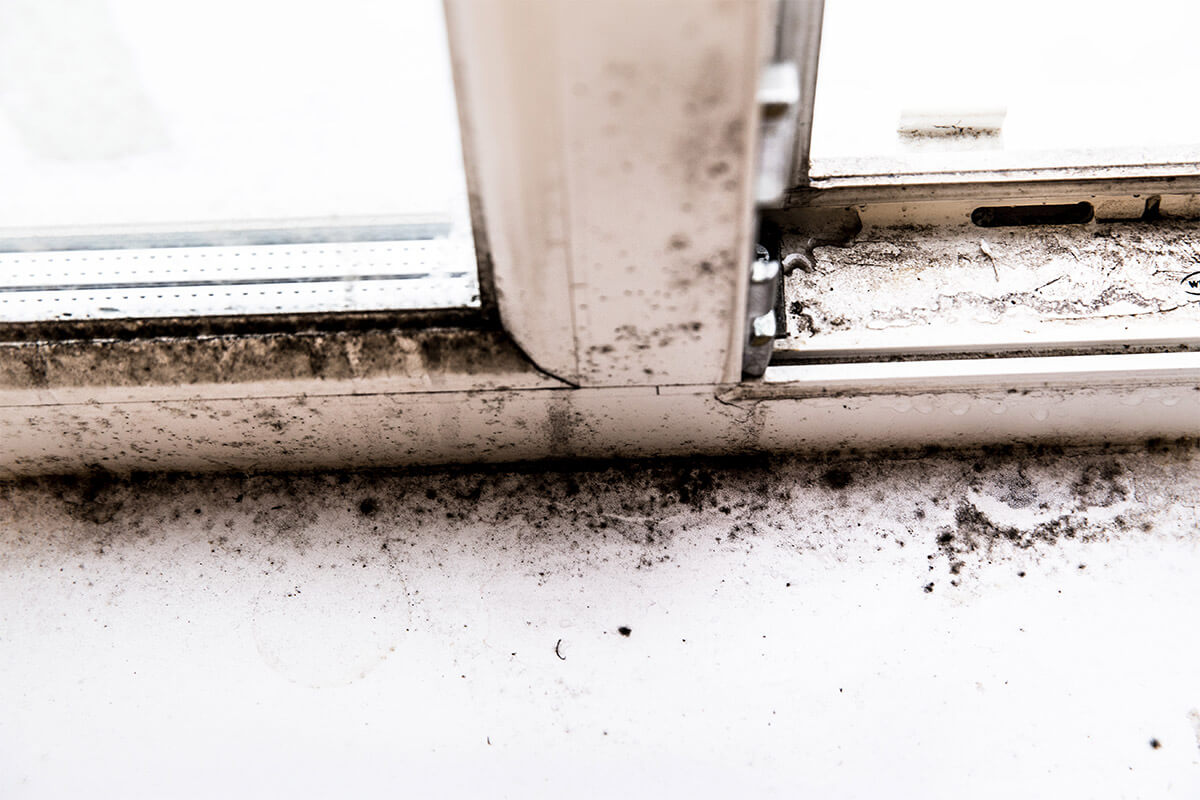 Call Lawton Construction & Restoration for Mold Removal Services in Elk Grove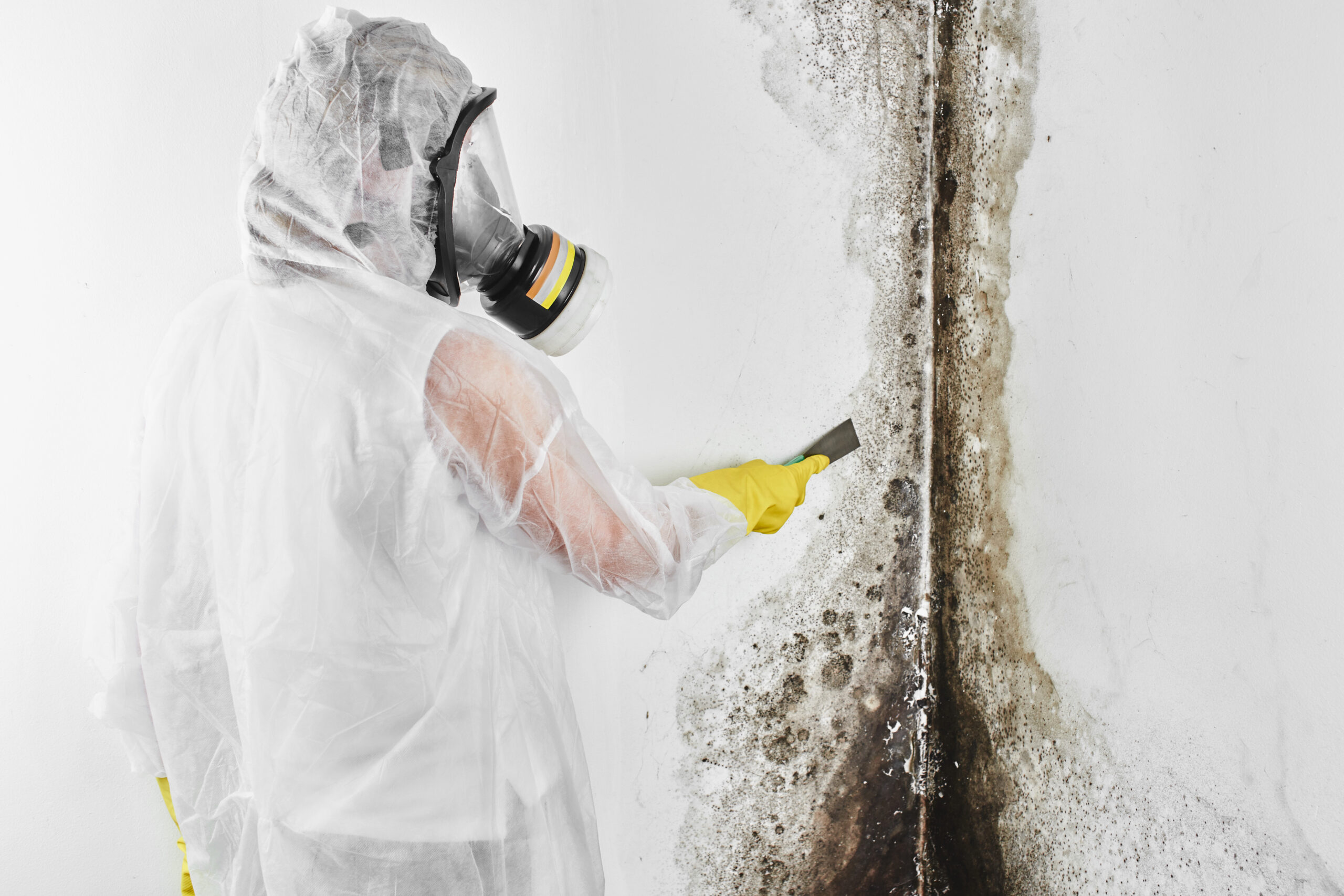 Elk Grove Water Mold Remediation Service
Mold comprises lightweight spores that circulate in the air, making complete elimination nearly impossible. Flourishing in moisture-rich environments, molds can proliferate with even slight increases in moisture content behind drywall, in pipes, or in the attic or basement. As reputable mold removal specialists, our role is to address the conditions conducive to mold growth. Utilizing state-of-the-art inspection equipment and drawing on decades of experience as Elk Grove's foremost mold removal experts, we are confident that our water mold remediation not only eliminates existing growth but also prevents future contamination. Experience the effectiveness of our home mold removal services for yourself.
Mold Removal & Remediation Process
Elk Grove's Trusted Mold Removal Specialists
The reality is, you encounter mold on a daily basis! In nature, different molds serve a vital function by decomposing dead leaves, plants, and trees. However, the scenario changes when it comes to your home. This is why opting for professional mold removal services is often the most reassuring choice. Whether your property has faced water damage or you harbor concerns about mold, reach out to us today for the most dependable, effective, and budget-friendly mold removal specialists in Elk Grove!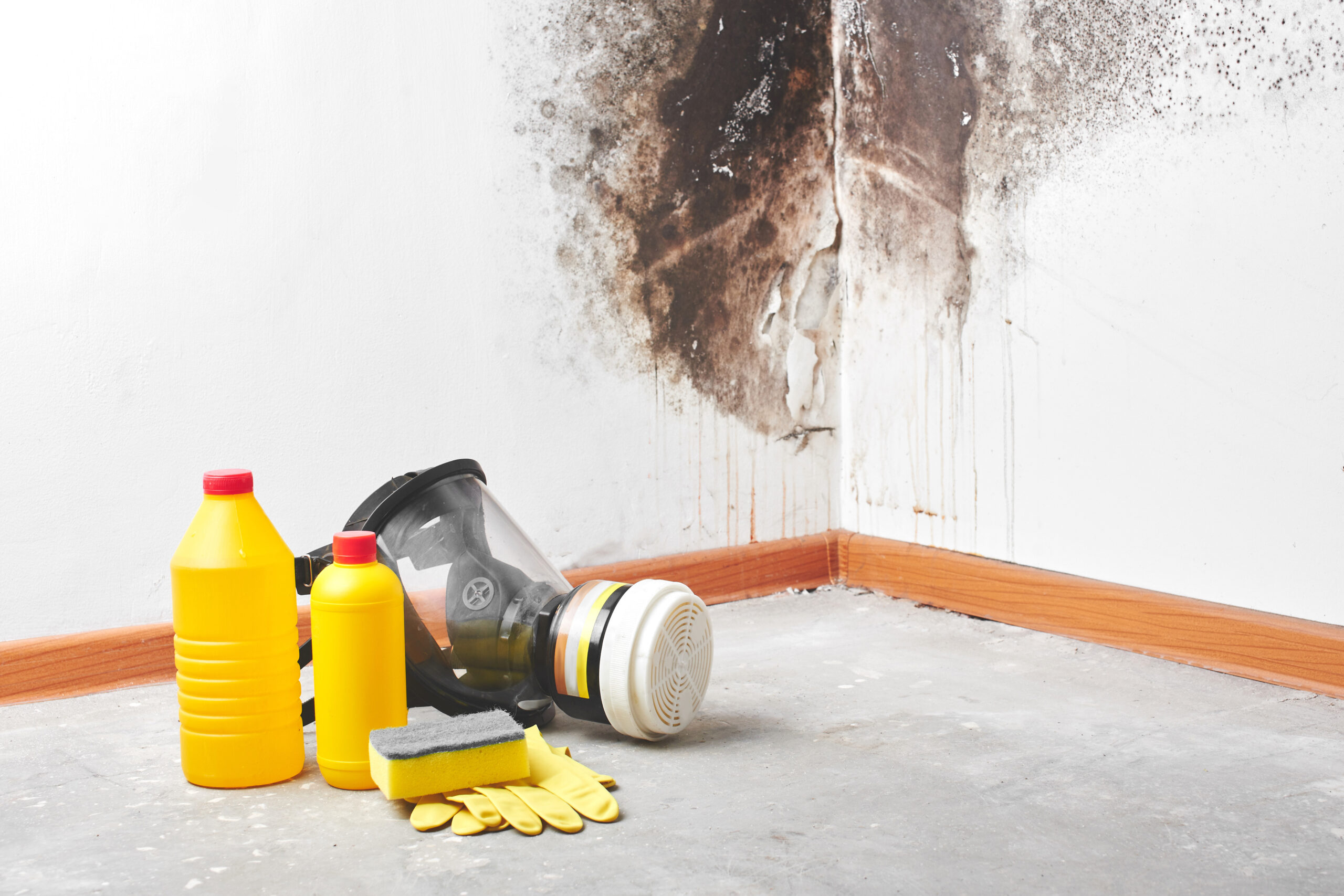 Call Lawton Construction & Restoration for 24/7 Mold Removal Services in Elk Grove