Emergency Services
CALL TODAY FOR RESTORATION AND CONSTRUCTION IN Elk Grove, CA If your residential, commercial, or industrial building has been damaged by a natural disaster, you can rest easy knowing that Lawton Construction & Restoration, Inc. has you covered in Elk Grove, CA. From water and flood damage to fire and smoke cleanup, we have trained […]
Get Help Right Now!
24/7 Emergency Service
When disaster comes knocking on your door in Elk Grove, you need emergency services, or when you're starting a new construction project, you don't have to go it alone. At Lawton Construction & Restoration, Inc., we provide all manner of emergency services, including board up service, temporary roofing, temporary construction power, and even tree removal services. With decades of experience providing board up service and other emergency construction services, we have the ability and equipment to help protect and power your property. Don't let a horrible situation get the best of you, call Lawton Construction & Restoration, Inc. for fast and effective emergency services.
An Emergency Board Up Company in Elk Grove
Whether the damage came from a storm or other means, Lawton Construction & Restoration, Inc. is Elk Grove's go-to board up company. We specialize in emergency situations, where time and expert craftsmanship are critically important. If you have broken windows or walls, our team identifies any vulnerable spots and provides structural support or board up service that gives you peace of mind. We understand how every property is different in Elk Grove, which is why we personalize our procedures to match your specific needs. Get in touch with Lawton Construction & Restoration, Inc. when you need a first rate board up company in Elk Grove.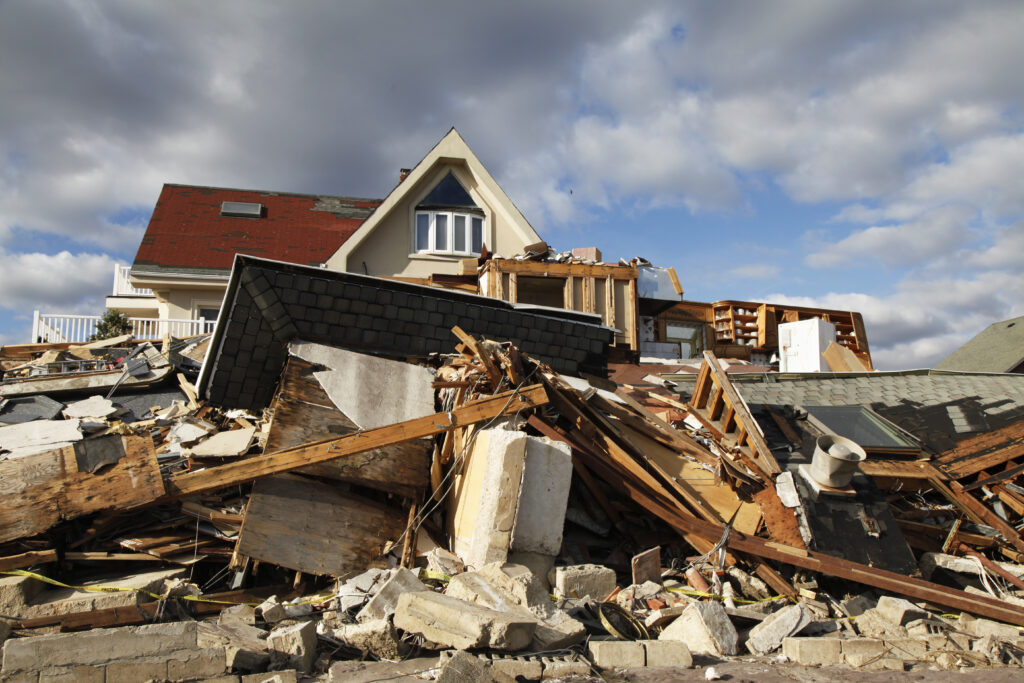 Temporary Roofing Services in Elk Grove
Lawton Construction & Restoration, Inc. offers temporary roofing services for building projects throughout Elk Grove. Temporary roofs are typically used to create a weatherproof covering for commercial or industrial job sites, and occasionally for new home construction. If you're undertaking a large roofing project, and need professionally done temporary roofing service in Elk Grove, call Lawton Construction & Restoration, Inc. From corrugated iron to shrink wrap or Keder roofing, our staff members have the hands on experience keeping job sites dry.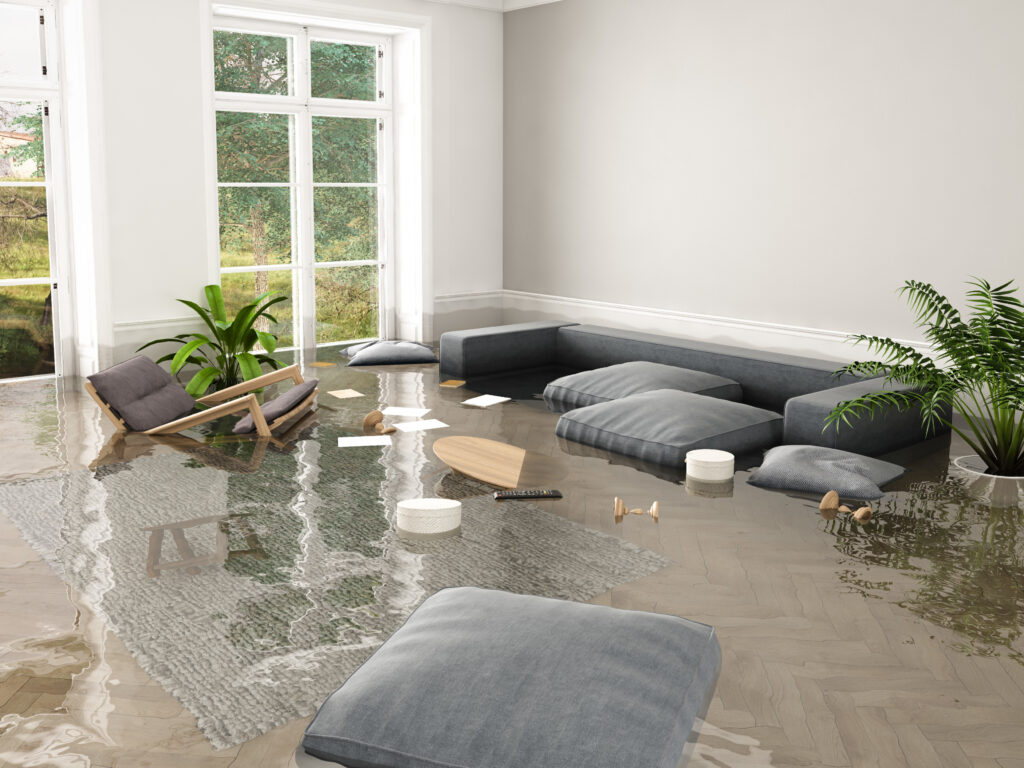 Elk Grove's Trusted Temporary Power Distribution Service
When starting a new home build, the first thing you need is temporary electric service for construction equipment such as miter saws, or other power tools. Luckily for Elk Grove builders, we field temporary power distribution boxes and meters for new construction sites throughout the valley. We're the perfect team to subcontract because of our reliable and effective temporary construction power solutions, meaning we get the job done without adding to your laundry list of things to consider when starting a new build. Let us give you the temporary electric service for construction equipment that you need to do what you do best — build!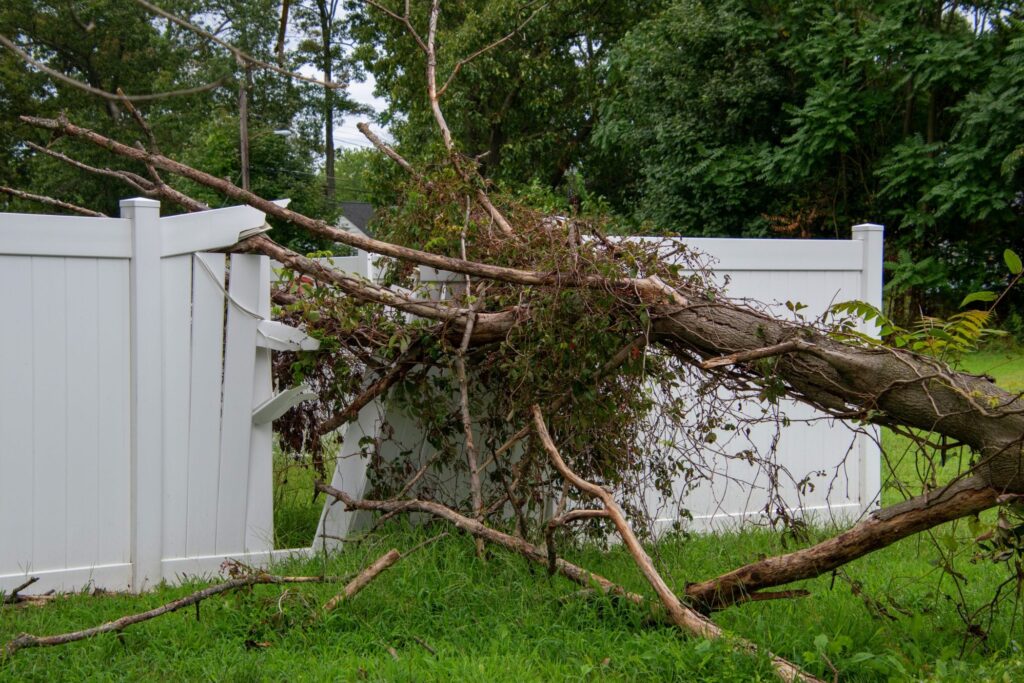 Local Elk Grove Tree Root Removal Experts
Few things get in the way of completing projects on time like trees, or tree root systems. Finding the right company in Elk Grove you can call for tree or tree root removal is a hassle, and you don't want to shop for a new company every time you start a new project. Tree removal doesn't have to stop your project in its tracks, which is why we strive to be a supplement to your team, with effective tree removal when you need it most. Call today for tree removal you can count on every time.
Emergency Board Up, Temporary Power, Temporary Roofing, Tree Removal
CALL TODAY FOR RESTORATION AND CONSTRUCTION IN Elk Grove, CA
If your residential, commercial, or industrial building has been damaged by a natural disaster, you can rest easy knowing that Lawton Construction & Restoration, Inc. has you covered in Elk Grove, CA. From water and flood damage to fire and smoke cleanup, we have trained construction and reconstruction crews ready to tackle your needs around the clock. We can even provide third party mold, lead, and asbestos testing, and help you with the removal process. We are just a phone call away, so don't hesitate!