Mold Removal Services in
Davis, CA
24/7 Emergency Mold Removal Company in Davis
Mold Remediation & Repair in Davis
Mold remediation and repair is the procedure of removing, cleaning, sanitizing, and demolishing mold and mold contaminated matter. Our comprehensive mold remediation and repair includes total area containment, complete removal, and disposal, of moldy materials and treatment of remaining construction materials with antimicrobial solution and air scrubber treatment. Our holistic approach has provided value to Davis homeowners for years. When you need affordable, effective, and comprehensive mold remediation and repair, Lawton is the obvious choice in Davis.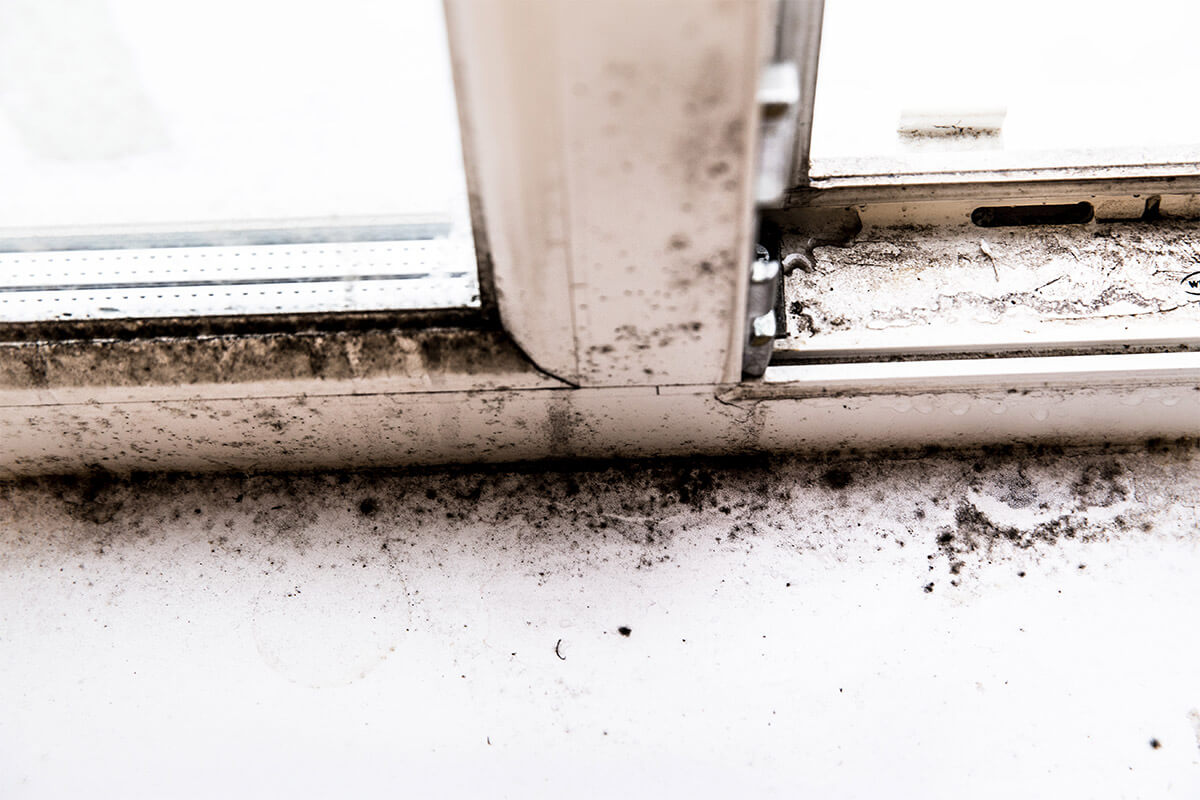 Call Lawton Construction & Restoration for Mold Removal Services in Davis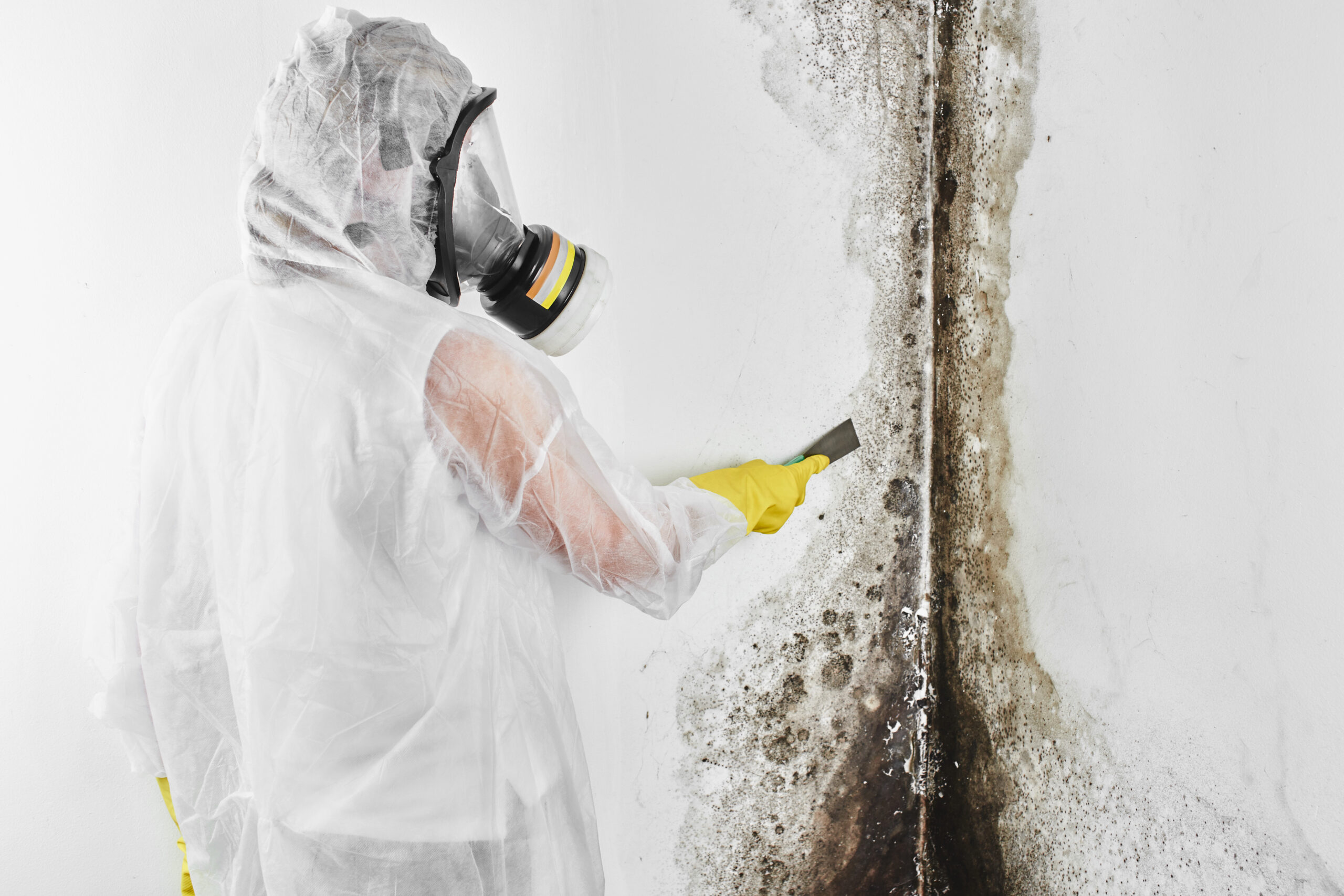 Davis Water Mold Remediation Service
Mold consists of lightweight spores that travel through the air, which means completely eliminating mold is nearly impossible. Molds thrive on moisture, and all it takes is a little extra moisture content in pipes, behind drywall, in the attic or basement, and you could have mold growth. As trusted mold removal specialists, our job is to mitigate the circumstances that mold grows in, and through state of the art inspection equipment, and decades of being Davis' premier mold removal specialists, we're confident our water mold remediation will not only get rid of current growths but prevent future contamination as well. You'll love our home mold removal services.
Mold Removal & Remediation Process
Davis' Trusted Mold Removal Specialists
Here's the hard truth about mold – you're exposed to mold every day! In nature, various molds play an important role, breaking down dead leaves, plants, and trees. In your home, however, it's a different story. This is why hiring professionals for mold removal service is often the best way to gain peace of mind. If your property has experienced excess water, or you're concerned there's mold, call us for some of Davis' most reliable, effective, and affordable mold removal specialists today!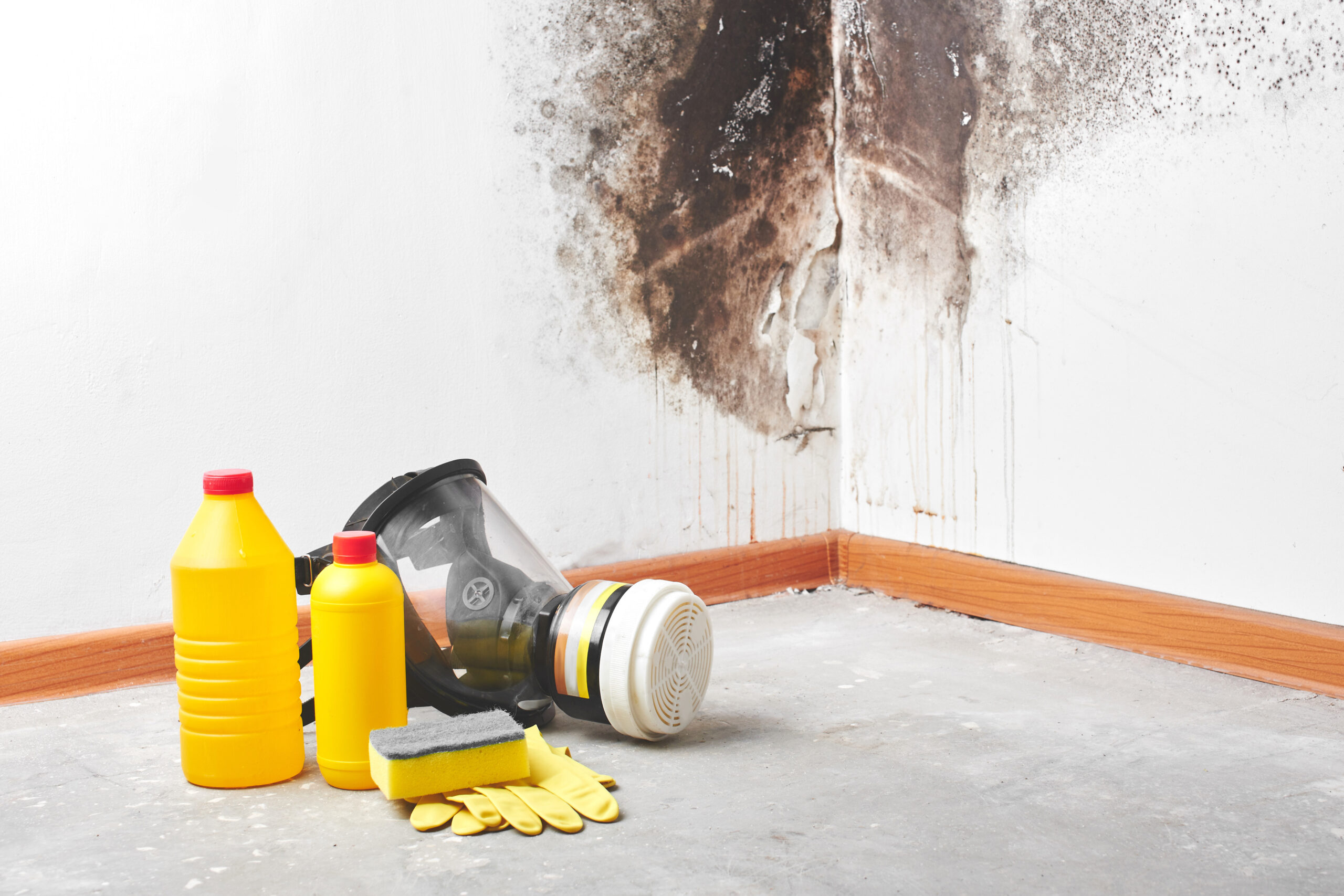 Call Lawton Construction & Restoration for 24/7 Mold Removal Services in Davis