Water Damage Restoration in Concord, CA
best water damage restoration company in Concord
24/7 Water Restoration Services in Concord, CA
Water damage can strike unexpectedly, causing extensive disruptions. Lawton Construction & Restoration, Inc. is your dedicated ally in times of crisis. Our diligent 24/7 Emergency Services team assesses the situation promptly and starts the essential drying and water removal processes to mitigate further damage. We work closely with your insurance provider to secure coverage for your loss, expediting the restoration of your property. If you intend to pay directly, we ensure complete transparency by providing comprehensive estimates for each phase before commencing work. Rest assured, our primary objective is to assist our clients in recovering from their losses without encountering any unexpected financial challenges.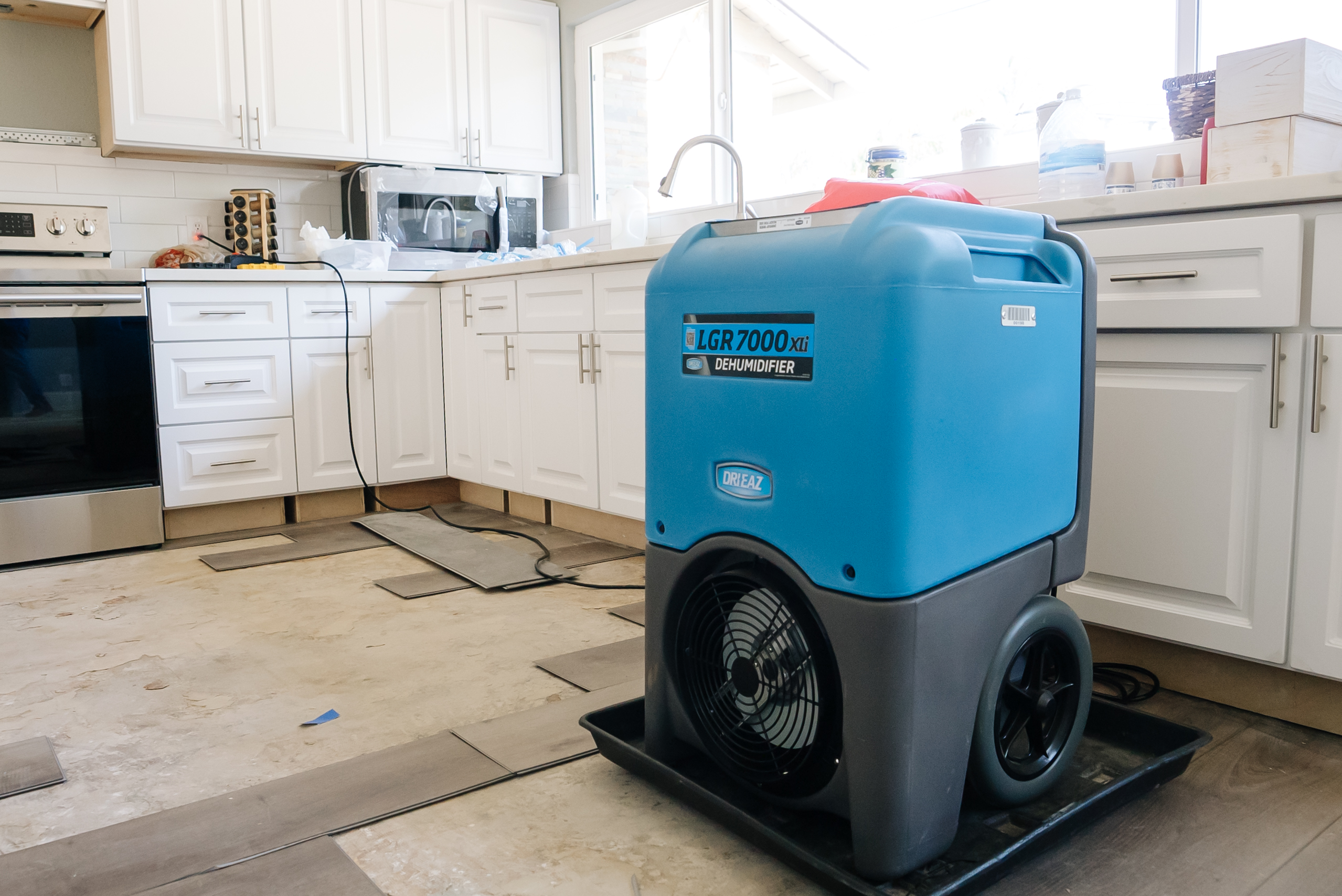 Common Causes of Water Damage in Concord, CA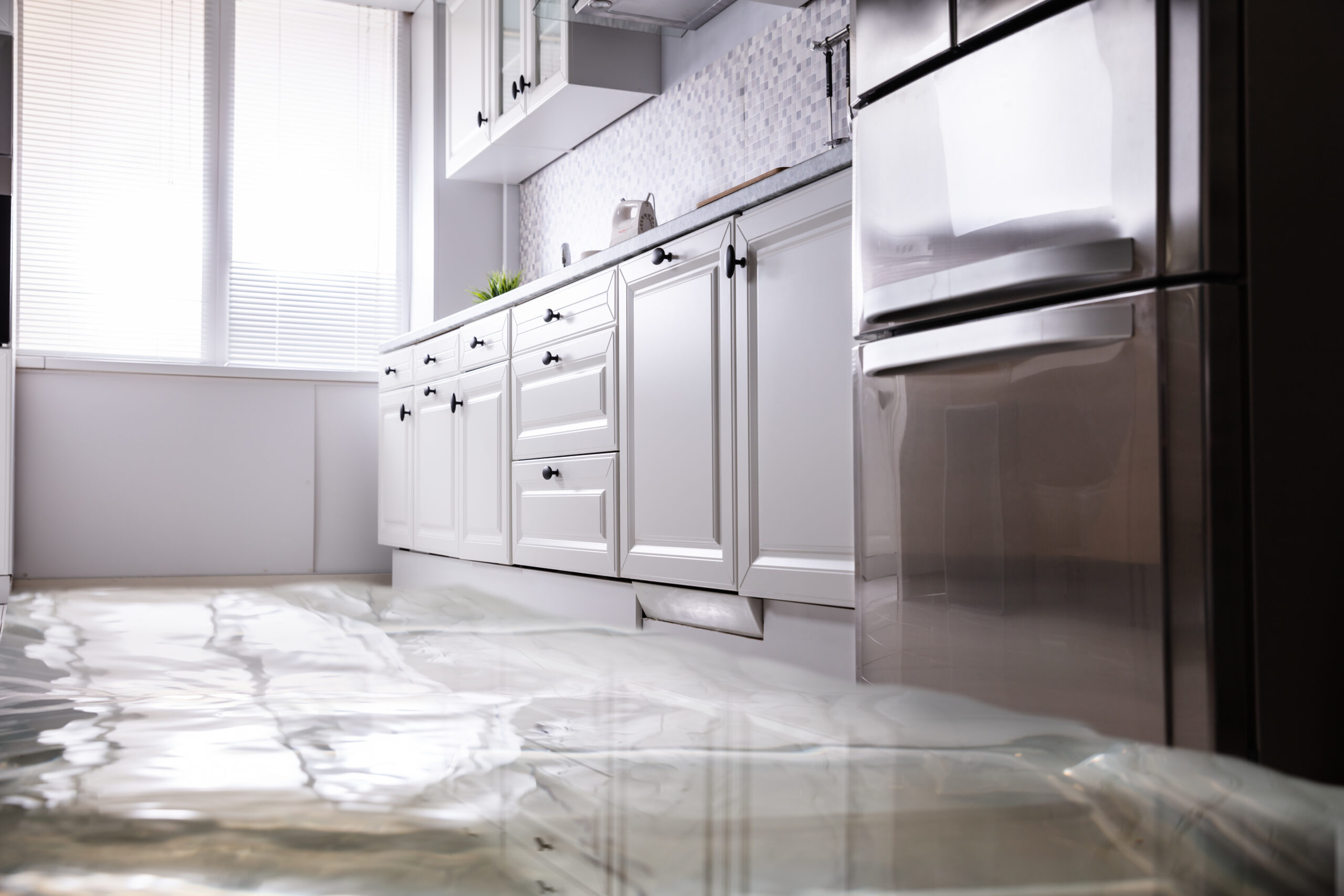 Water Damage Cleanup Services in Concord
Lawton Construction & Restoration, Inc. in Concord is a licensed general contractor, and our water damage experts are exclusively highly skilled and certified restoration professionals. This means that when you reach out to Lawton Construction & Restoration, Inc. in Concord for water restoration services, your home or business is in capable hands.
Our team is dedicated to every phase of the process, diligently extracting water, removing damaged materials, thoroughly drying the area, and executing a comprehensive restoration of the property. We are committed to swiftly returning your home or business to its pre-disaster state.
Contact our team today to schedule your water damage inspection in Concord, CA. We operate 24/7/365 and won't rest until you are back in your home.
Water Damage Restoration Process in Concord
Concord, CA Water Extraction Services
Water, one of nature's most destructive forces, can wreak havoc on your Concord, CA property. Beyond immediate structural damage, it can lead to rot, mold, and long-term instability if not swiftly removed.
Quick and efficient water removal is the crucial first step in addressing these issues. That's why Lawton Construction & Restoration, Inc. of Concord offers continuous 24/7/365 water extraction services in Concord, CA. Whether it's due to a burst pipe, sewage backup, or flood, we are well-prepared and experienced to handle any scenario. Our focus is on expediting the water removal process, ensuring your swift return to your property.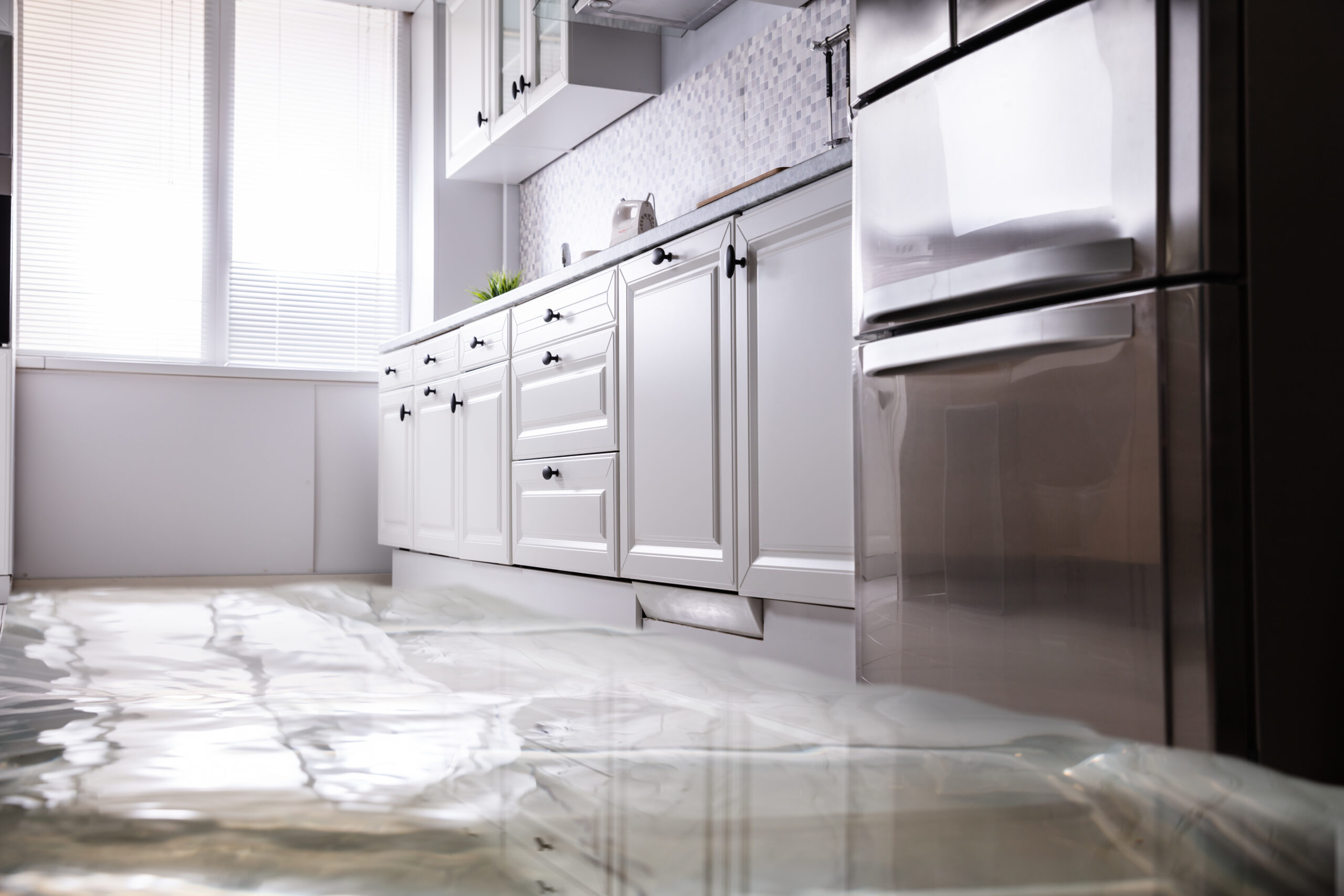 Call Lawton Construction & Restoration for 24/7 Water Damage Service