Mold Removal Services in Concord, CA
24/7 Emergency Mold Removal Company in Concord
Mold Remediation & Repair in Concord
Mold remediation and repair involves the meticulous process of eliminating, cleaning, sanitizing, and demolishing mold and mold-contaminated materials. Our comprehensive mold remediation and repair services include complete containment of the area, thorough removal, and proper disposal of moldy materials. We treat the remaining construction materials with antimicrobial solutions and employ air scrubber treatments. Our holistic methodology has consistently delivered value to homeowners in Concord for years. If you need mold remediation and repair that is affordable, effective, and comprehensive, Lawton is the ultimate choice in Concord.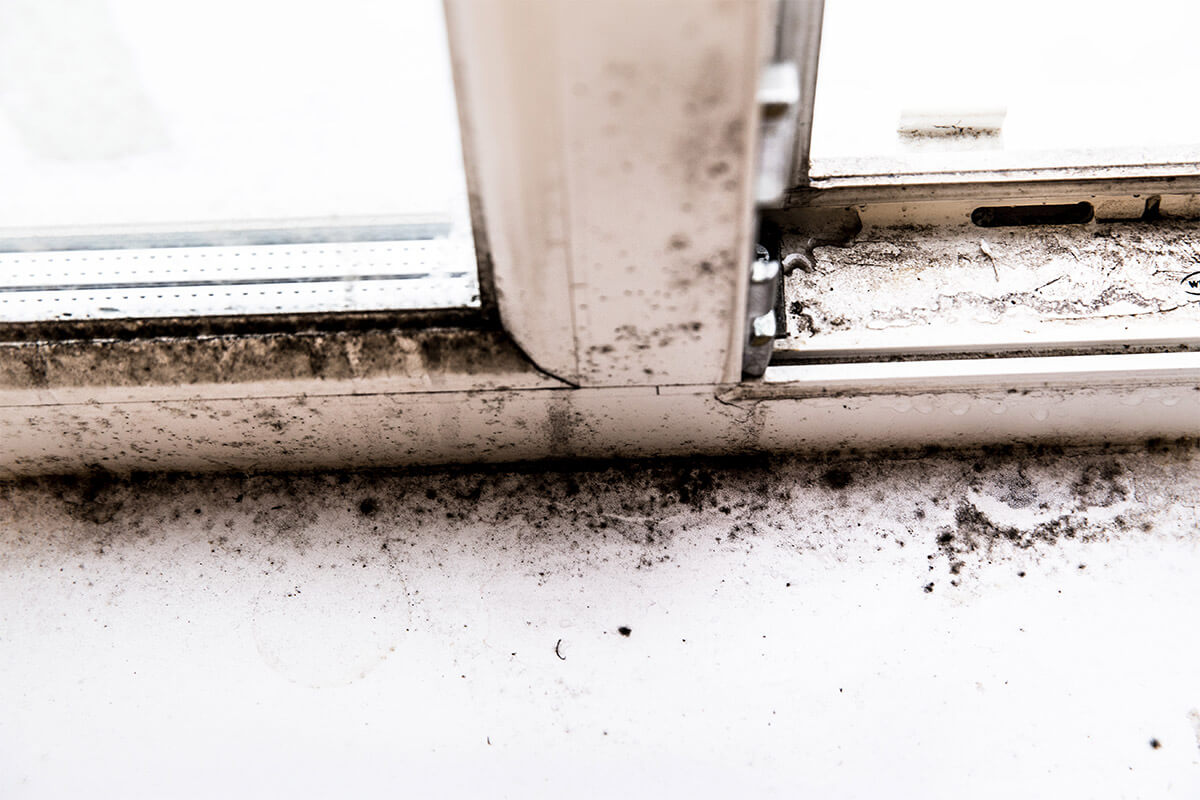 Call Lawton Construction & Restoration for Mold Removal Services in Concord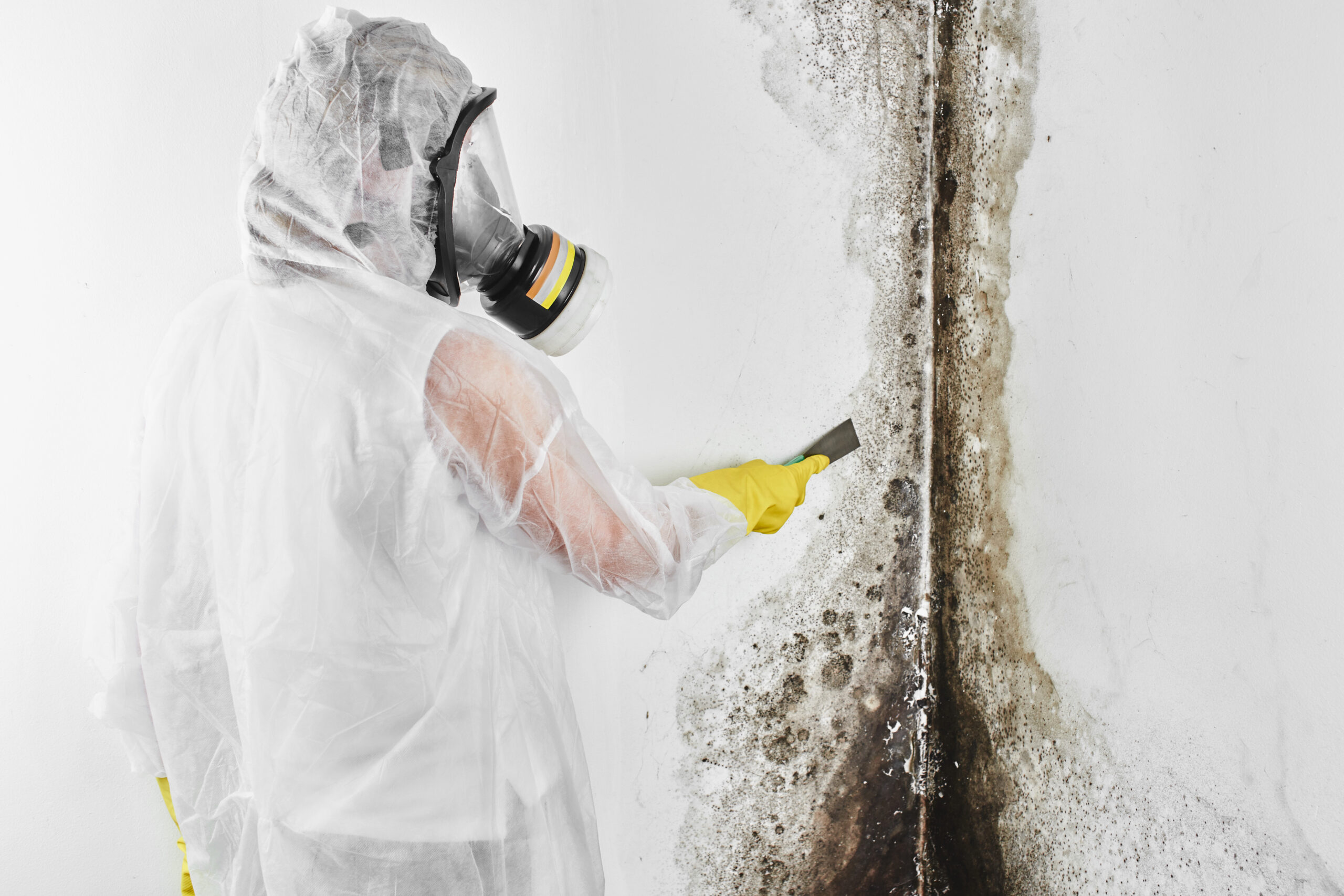 Concord Water Mold Remediation Service
Mold, consisting of lightweight airborne spores, presents a persistent challenge for complete eradication. Fueled by moisture, even a minor uptick in moisture levels within areas like pipes, behind drywall, or in the attic and basement can lead to mold growth. As trusted mold removal specialists, our task is to counteract the conditions that foster mold development. Utilizing advanced inspection tools and drawing upon decades of expertise as Concord's leading mold removal experts, we ensure that our water mold remediation not only eradicates existing mold but also prevents future contamination. Experience the effectiveness of our home mold removal services.
Mold Removal & Remediation Process
Concord's Trusted Mold Removal Specialists
Here's the undeniable fact – mold exposure is a part of daily life, present everywhere you go! In nature, molds fulfill a vital role, breaking down dead leaves and plants. However, within the walls of your home, it's a different situation altogether. That's precisely why opting for professional mold removal services offers the ultimate peace of mind. Whether your property has faced water damage or mold concerns you, reach out to us today. We are among Concord's most trusted, effective, and affordable mold removal experts!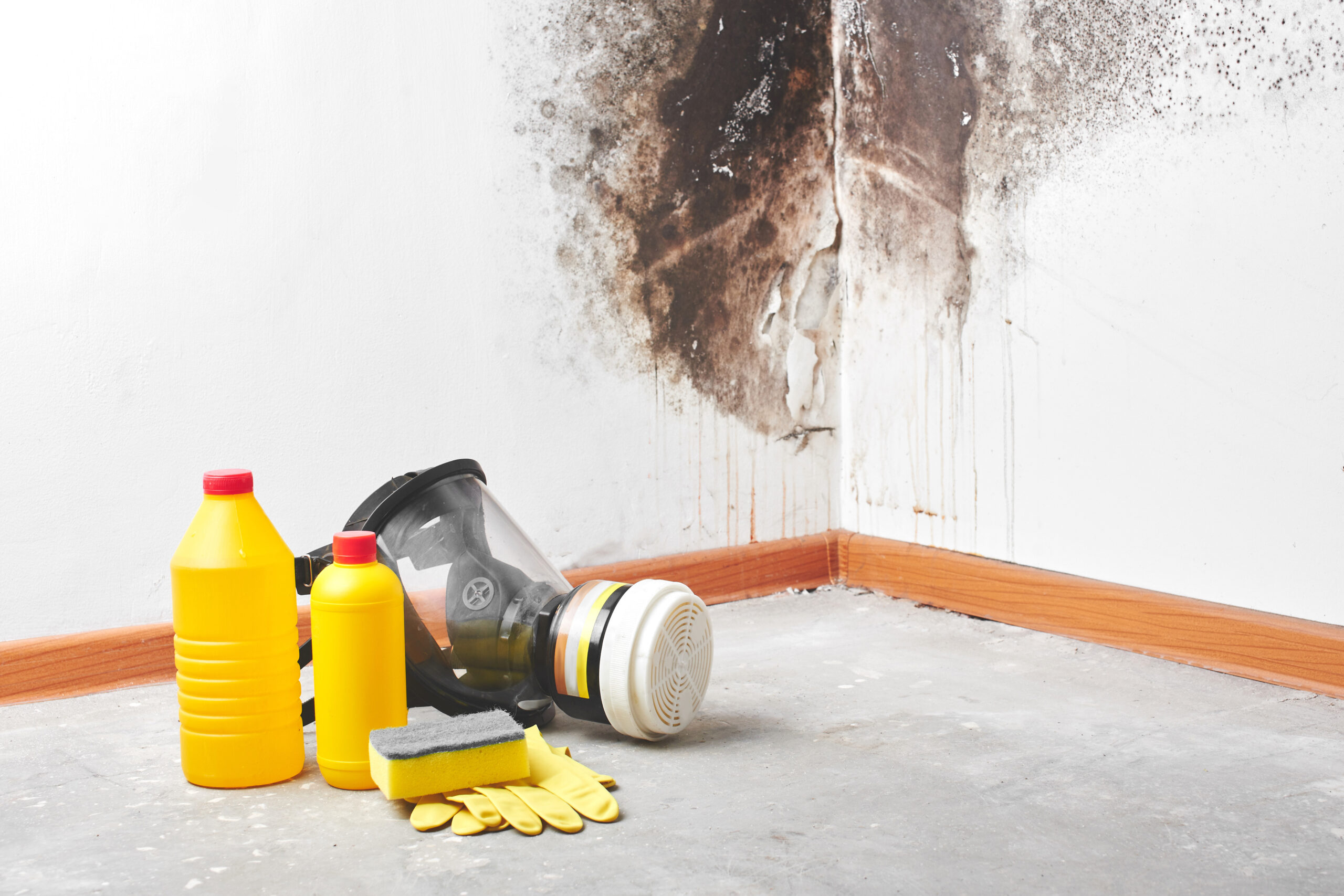 Call Lawton Construction & Restoration for 24/7 Mold Removal Services in Concord