Lead Paint
CALL TODAY FOR RESTORATION AND CONSTRUCTION IN Concord, CA If your residential, commercial, or industrial building has been damaged by a natural disaster, you can rest easy knowing that Lawton Construction & Restoration, Inc. has you covered in Concord, CA. From water and flood damage to fire and smoke cleanup, we have trained construction and […]
Get Help Right Now!
24/7 Emergency Service
Lead paint has been linked to many illnesses, so it's essential to have a professional lead paint testing company inspect your Concord property for lead, so they remove it if necessary. Extensive regulations surrounding the use of lead paint doesn't mean your home or business in Concord is exempt from exposure, especially in older buildings. If you suspect lead paint on your Concord property, call the lead paint abatement pros at Lawton Construction & Restoration, Inc. Our knowledge, experience, and specialized equipment mean we provide unbeatable lead paint mitigation services. Call today for lead paint testing so you won't have to worry for long.
Lead Paint Inspection and Testing in Concord
When you need a lead paint testing company in Concord, call Lawton Construction & Restoration, Inc. With partners that provide third party lead paint inspections, our customers gain insight into the lead paint on their property. Federal law requires a separate company to provide the lead paint cleanup because many companies have forged results. We operate on honesty and transparency, which is why we've gone to great lengths to find a lead paint testing company that uses industry leading technology. Once they've confirmed the hot spots, our guys come in for turnkey lead paint cleanup and removal service.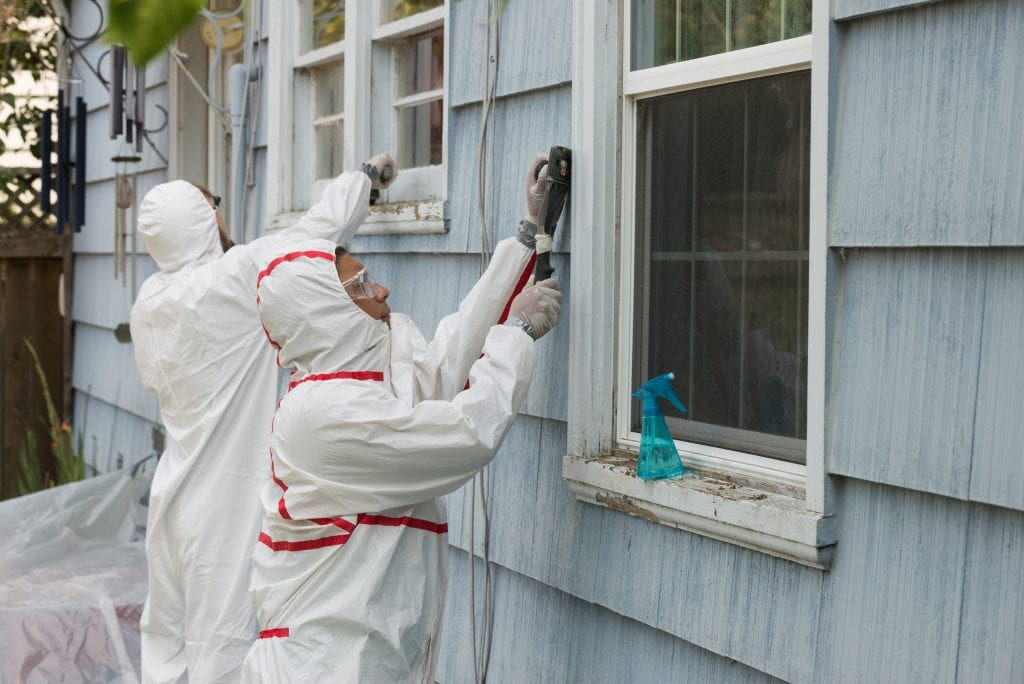 Lead Paint Remediation and Removal in Concord
Lead paint remediation and removal are accomplished via numerous methods, such as sanding, wire brushing, or using a liquid paint remover. However, specialized lead paint abatement expertise is required for these methods to ensure no particles are released during the removal process, which can lead to exposure and other health risks. Our lead paint removal solutions provide Concord home and business owners with peace of mind that their health — and wallets — are in good hands!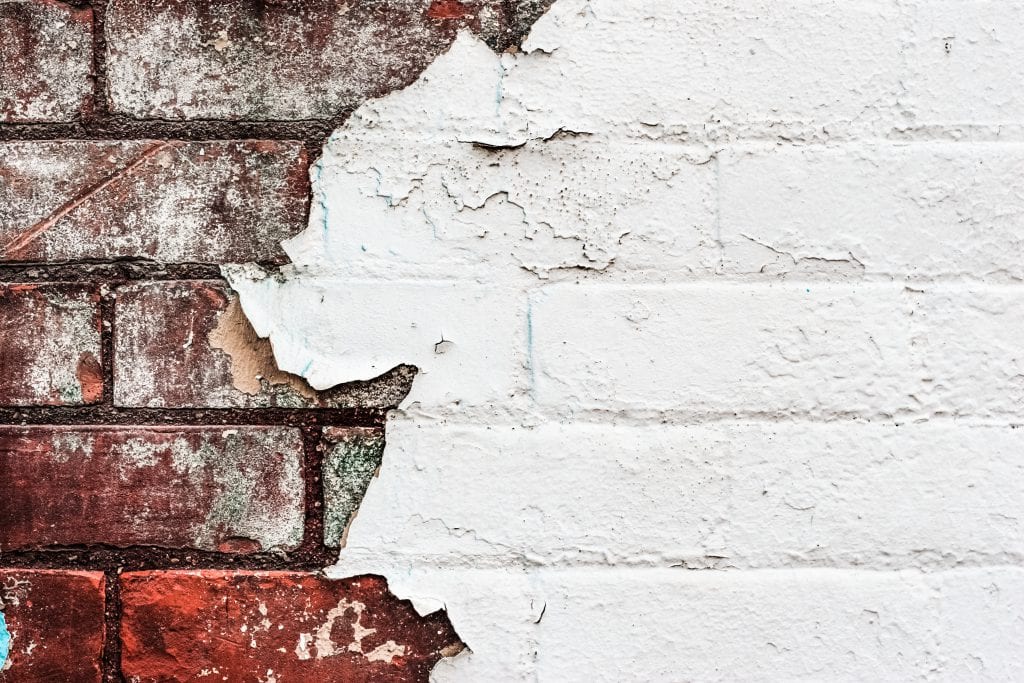 Concord's Trusted Lead Paint Cleanup Company
Lawton Construction & Restoration, Inc. has been providing Concord residents with lead paint removal service and complete lead paint mitigation since 2016. In that time, we've earned a reputation as a lead paint removal company you can depend on. We develop a long term working relationship with our customers, so you feel confident in our services. Not only do we provide surface by surface lead paint inspection and services, but by the end of your experience, you'll have a trusted lead paint testing company and removal experts based in Concord you can always rely on in the future!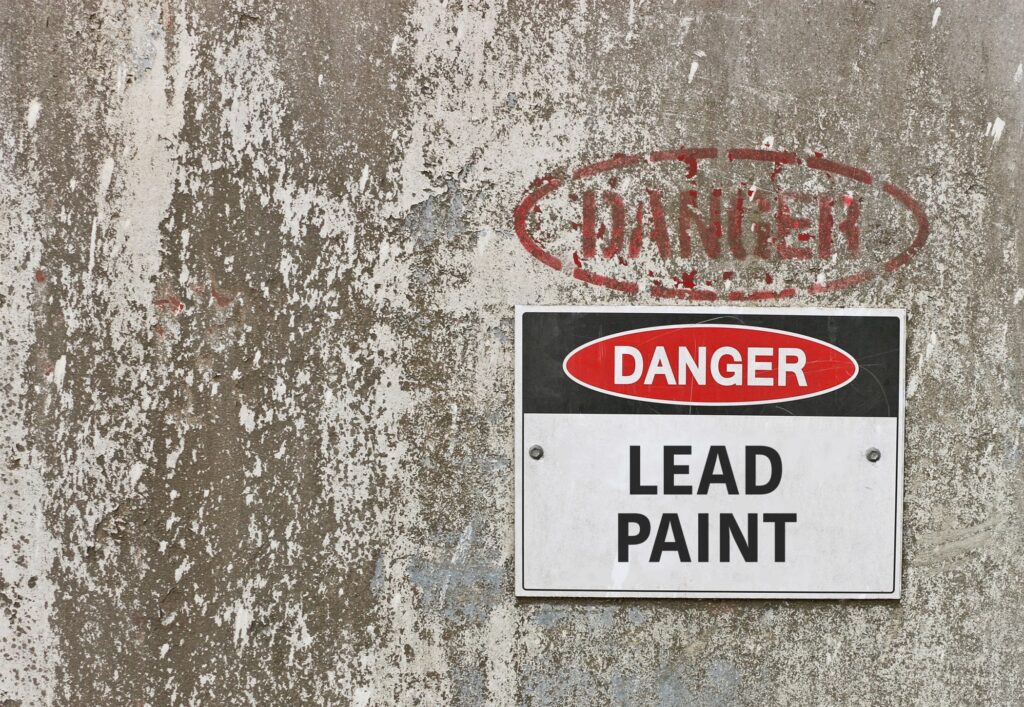 CALL TODAY FOR RESTORATION AND CONSTRUCTION IN Concord, CA
If your residential, commercial, or industrial building has been damaged by a natural disaster, you can rest easy knowing that Lawton Construction & Restoration, Inc. has you covered in Concord, CA. From water and flood damage to fire and smoke cleanup, we have trained construction and reconstruction crews ready to tackle your needs around the clock. We can even provide third party mold, lead, and asbestos testing, and help you with the removal process. We are just a phone call away, so don't hesitate!