Water Damage Restoration in Coloma, CA
best water damage restoration company in Coloma
24/7 Water Restoration Services in Coloma, CA
Unforeseen water damage can have far-reaching consequences. At Lawton Construction & Restoration, Inc., we are your trusted partners during these trying times. Our 24/7 Emergency Services team acts promptly, evaluating the damage and initiating immediate drying and water removal procedures to prevent further complications. We collaborate seamlessly with your insurance company, facilitating coverage for your loss and enabling us to commence the restoration process swiftly. If you prefer self-payment, rest assured that we provide detailed estimates for each phase before any work begins. Our commitment lies in helping our clients navigate the recovery journey without any unexpected financial burdens.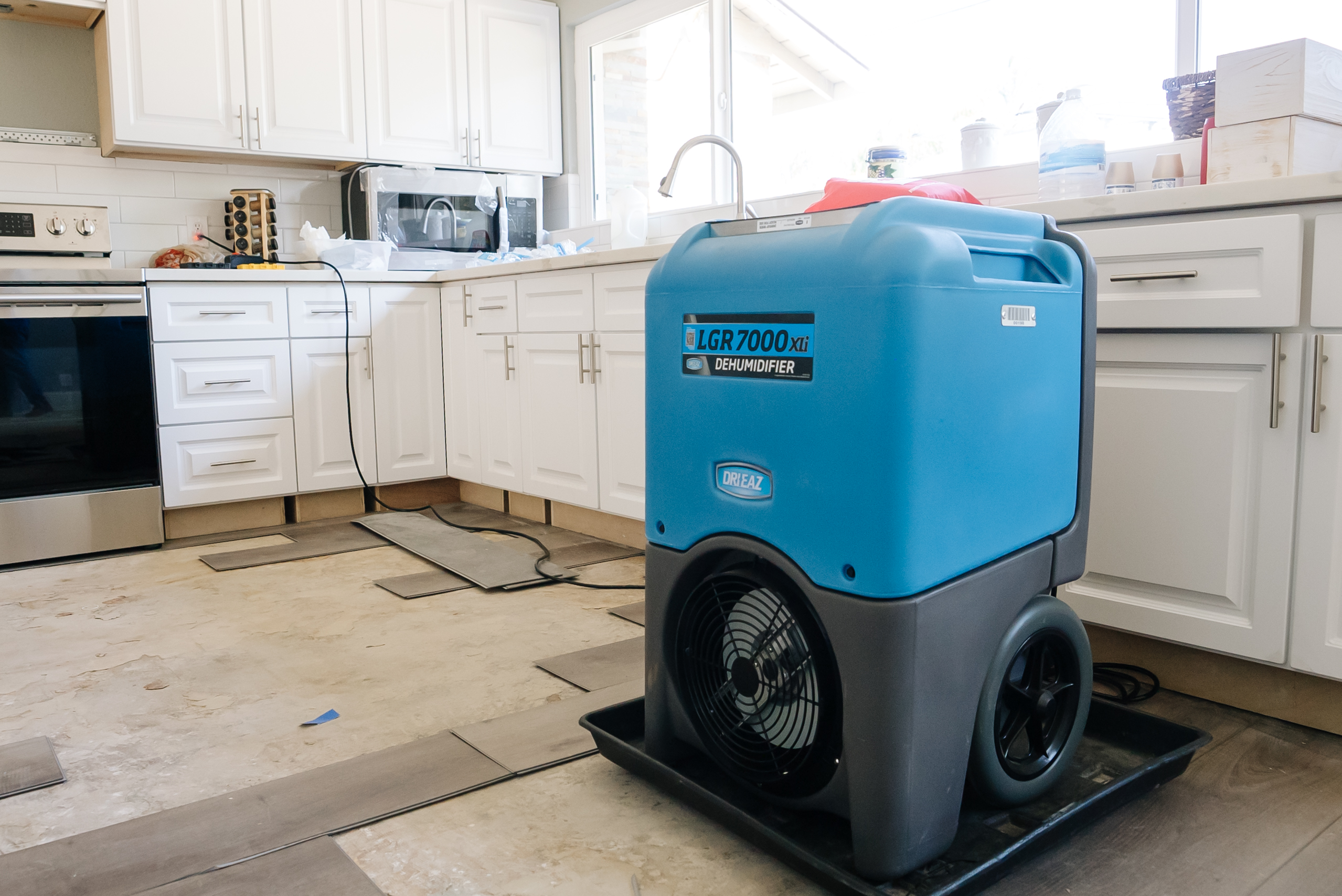 Common Causes of Water Damage in Coloma, CA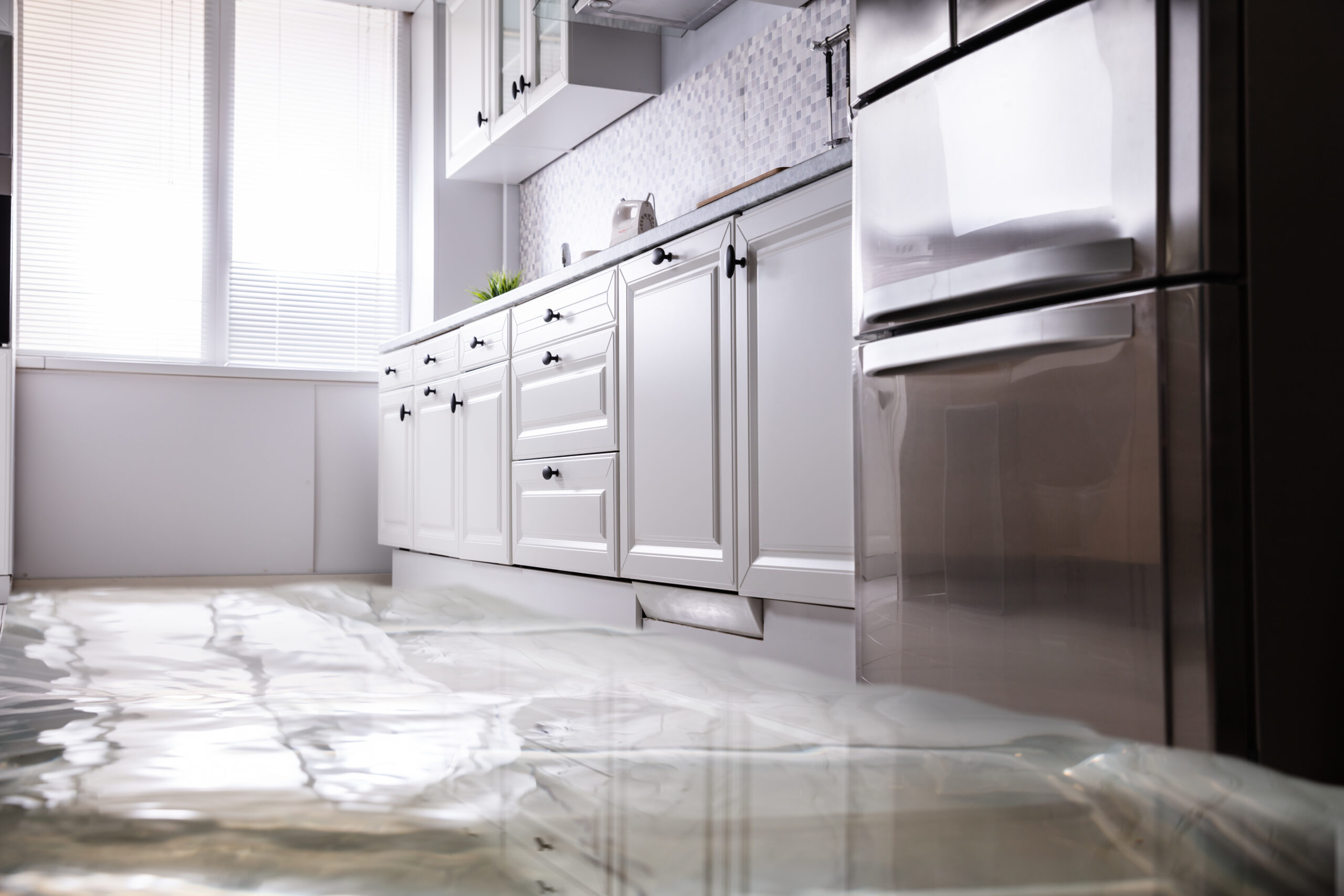 Water Damage Cleanup Services in Coloma
Lawton Construction & Restoration, Inc. based in Coloma boasts a valid general contractor license, and our water damage division is staffed exclusively by highly skilled and certified restoration professionals. This ensures that when you contact Lawton Construction & Restoration, Inc. in Coloma for water restoration services, your home or business is entrusted to experienced hands.
Our team meticulously handles each step of the process, efficiently extracting water, removing damaged materials, thoroughly drying the area, and executing a comprehensive property restoration. We are committed to swiftly restoring your home or business to its pre-disaster condition.
Don't hesitate to get in touch with our team to schedule your water damage inspection in Coloma, CA. We are here to assist 24/7/365 and won't cease until you are back in your home.
Water Damage Restoration Process in Coloma
Coloma, CA Water Extraction Services
Water, nature's powerful force, poses a significant threat to your Coloma, CA property. Beyond the initial damage, it can cause rot, mold, and structural instability if not promptly extracted. Swift and effective water removal is the key to mitigating these risks.
Lawton Construction & Restoration, Inc. of Coloma understands the urgency, providing 24/7/365 water extraction services to the entire Coloma area. Whether it's a leaky pipe, sewage backup, or flood, we are equipped and experienced to handle the situation. Our priority is to expedite the process, facilitating your quick return to your property.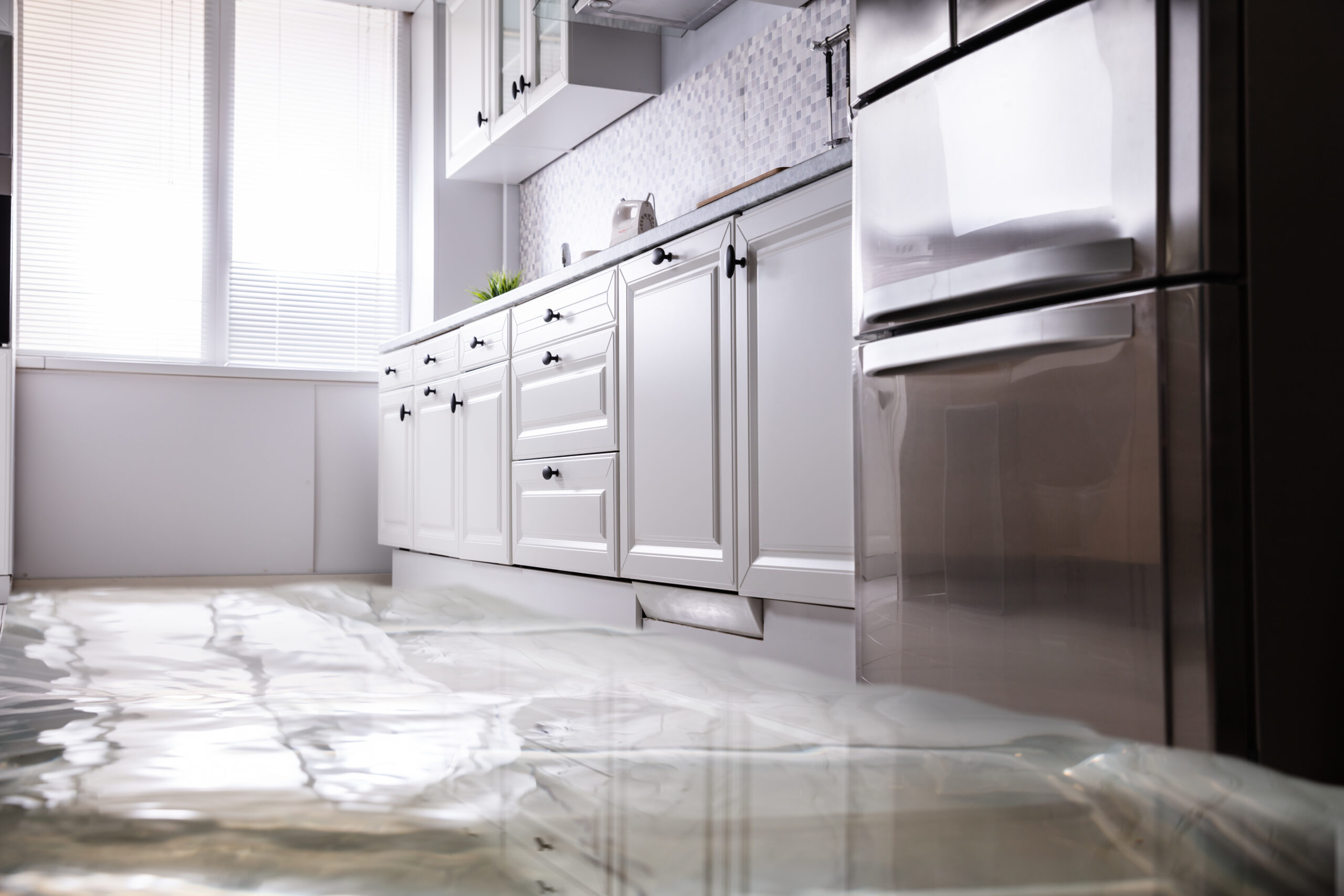 Call Lawton Construction & Restoration for 24/7 Water Damage Service