Water Damage Restoration in Colfax, CA
best water damage restoration company in Colfax
24/7 Water Restoration Services in Colfax, CA
The impact of water damage is often unforeseeable and widespread. Here at Lawton Construction & Restoration, Inc., we take pride in being the team you can rely on during such emergencies. Our dedicated 24/7 Emergency Services technicians promptly assess the damage and initiate immediate drying and water removal procedures to prevent further complications. We collaborate seamlessly with your insurance company, ensuring coverage for your loss and enabling us to commence the restoration process without delay. For those opting to pay out of pocket, we provide transparent estimates for each phase before any work begins. Our utmost priority is to guide our customers through the recovery process without any unexpected financial surprises.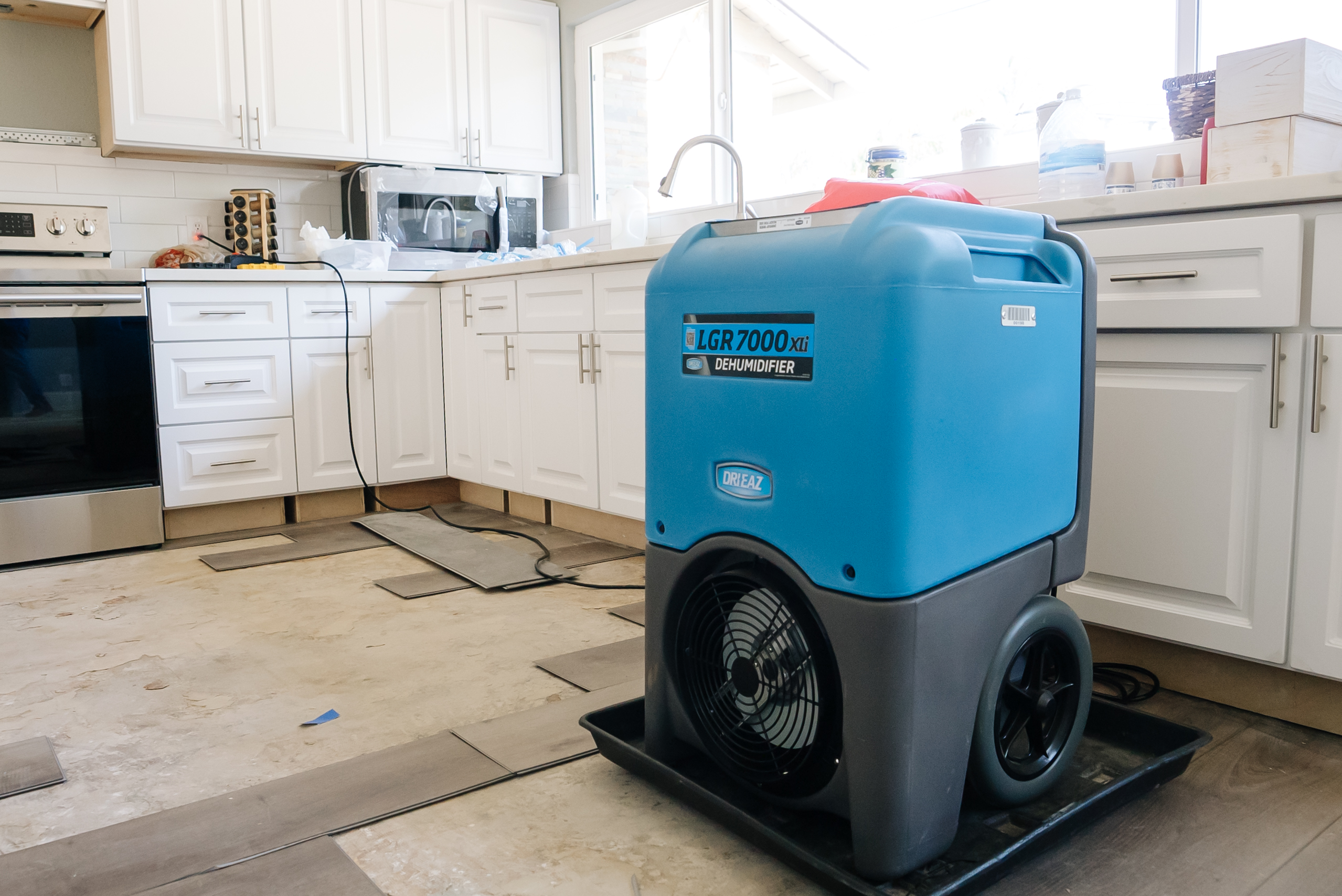 Common Causes of Water Damage in Colfax, CA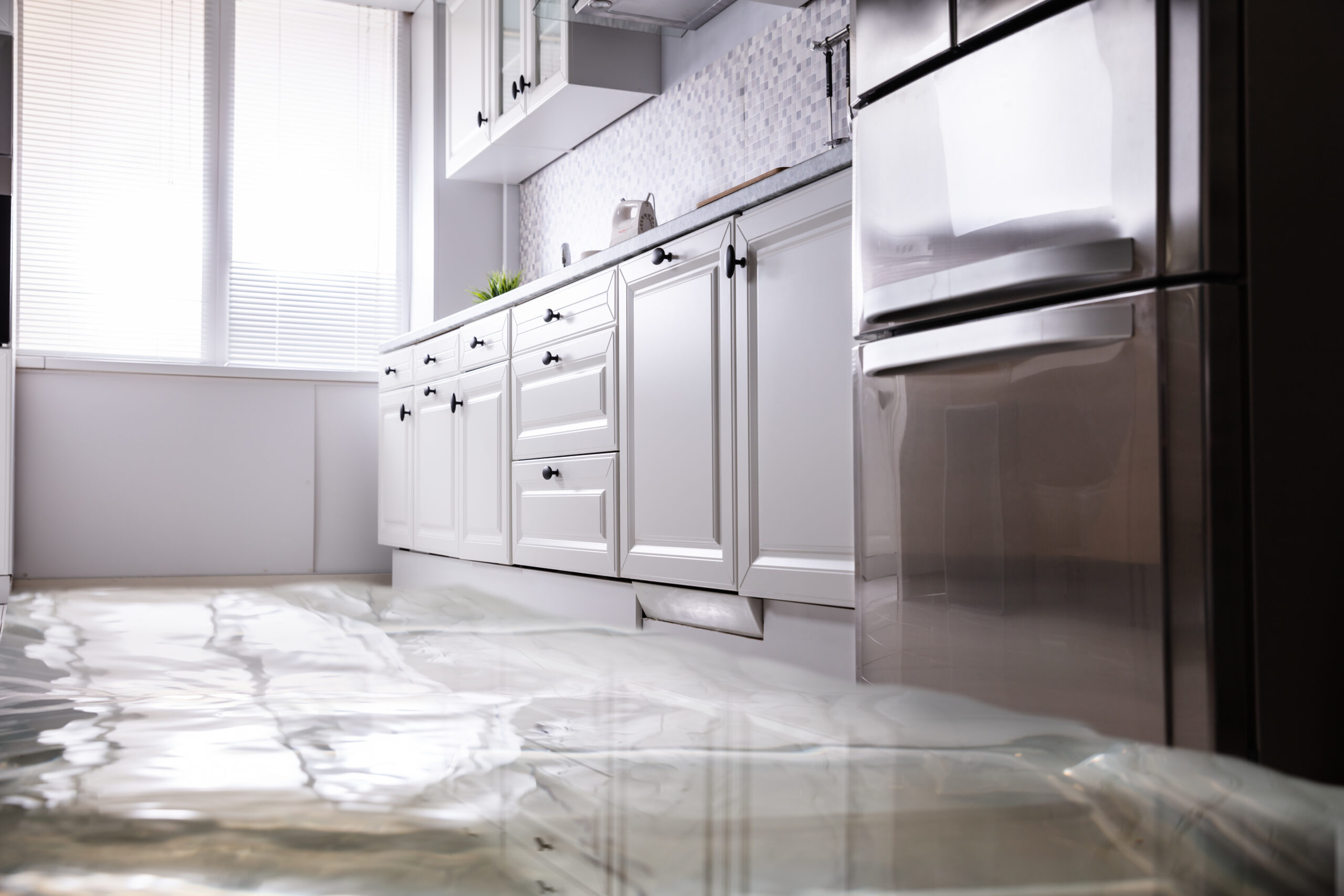 Water Damage Cleanup Services in Colfax
Lawton Construction & Restoration, Inc. based in Colfax is a licensed general contractor, and our water damage team consists solely of highly skilled and certified restoration professionals. When you contact Lawton Construction & Restoration, Inc. in Colfax for water restoration services, you can trust that your home or business is in expert hands.
Our dedicated team handles every aspect of the process, efficiently extracting water, removing damaged materials, thoroughly drying the area, and executing a comprehensive property restoration. We are committed to swiftly restoring your home or business to its pre-disaster condition.
Reach out to our team now to schedule your water damage inspection in Colfax, CA. We are available 24/7/365 and won't stop until you are back in your home.
Water Damage Restoration Process in Colfax
Colfax, CA Water Extraction Services
Water, nature's formidable force, can cause extensive damage to your Colfax, CA property. Beyond immediate structural harm, it can lead to rot, mold, and lasting instability if not promptly extracted. Quick and effective water removal is the crucial first step.
Lawton Construction & Restoration, Inc. of Colfax recognizes the urgency, offering 24/7/365 water extraction services throughout Colfax, CA. Whether it's a leaky pipe, sewage backup, or flood, we have the expertise and resources to handle it. Our primary goal is to expedite the process, enabling your prompt return to your property.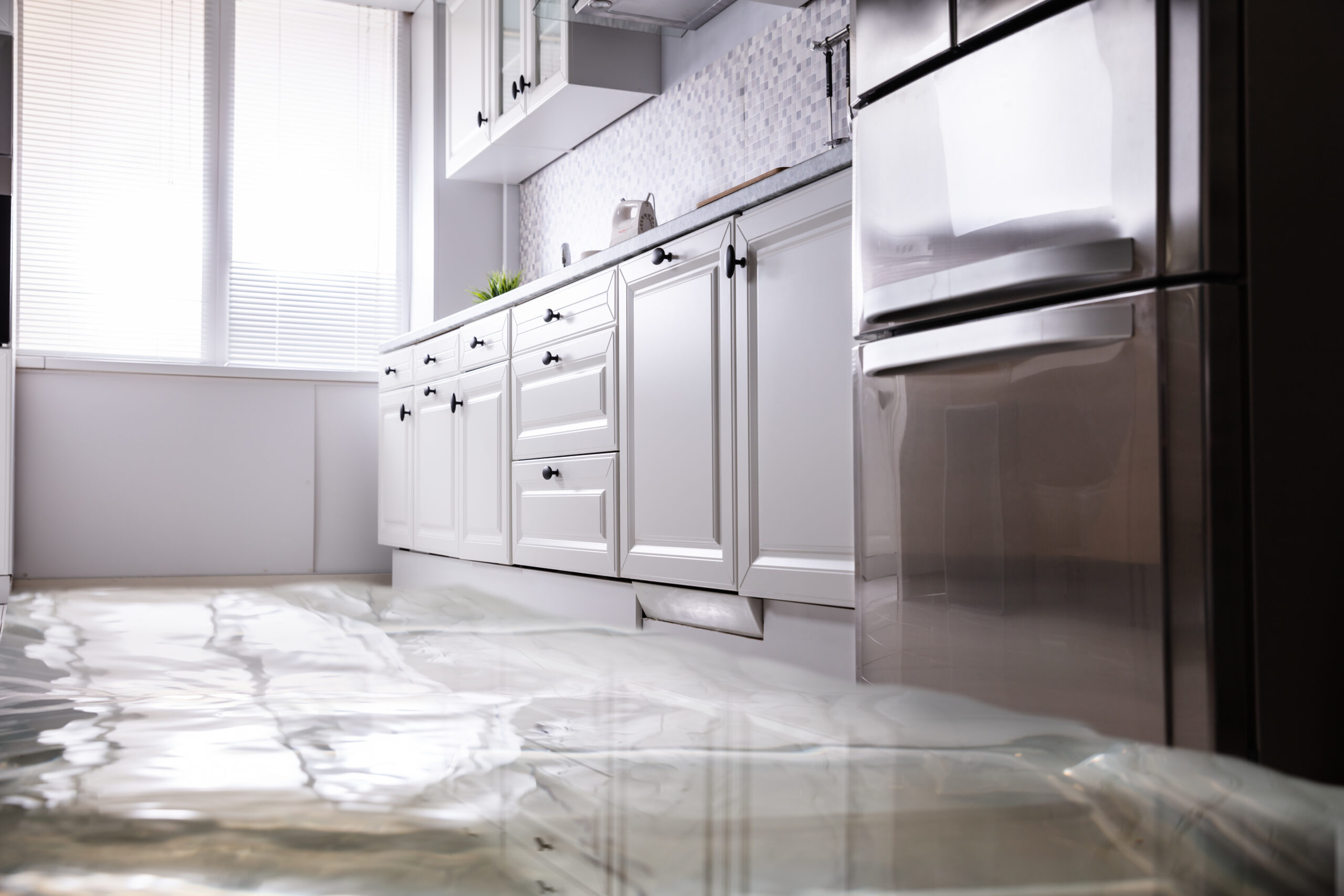 Call Lawton Construction & Restoration for 24/7 Water Damage Service