Storm Damage
There may be many flood disaster recovery companies in California and into Nevada, but not many can say that they have been servicing homes as well as business and industrial properties since 1976. Our plumbing water damage and water damage remediation services have helped many property owners in Colfax avoid costly structural damage and mold remediation services.

As a water removal and extraction company, we will strive to become the number one choice in the list of flood disaster recovery companies servicing California and into Nevada. Call to receive our thorough water damage remediation services today!
Get Help Right Now!
24/7 Emergency Service
After a serious storm in Colfax, your home or business may need storm damage repair and cleanup services. At Lawton Construction & Restoration, Inc., we have all the tools and technicians to get your property back to pre-storm conditions with our superior storm cleanup services.
We will return your home or commercial business to operating smoothly after we perform storm damage cleanup. Whether you need hail damage roof repair or any other exterior repairs after a storm, Lawton Construction & Restoration, Inc. has you covered.
Proven Storm Damage Repair in Colfax
Nobody can predict when a storm will damage your home or business, so it's wise to have a proven storm damage repair team just a phone call away. Usually, you're going to need some exterior repairs after a storm in Colfax, especially if the storm is severe. Addressing the damage shortly after it has happened will considerably reduce the danger to those living or working within your building.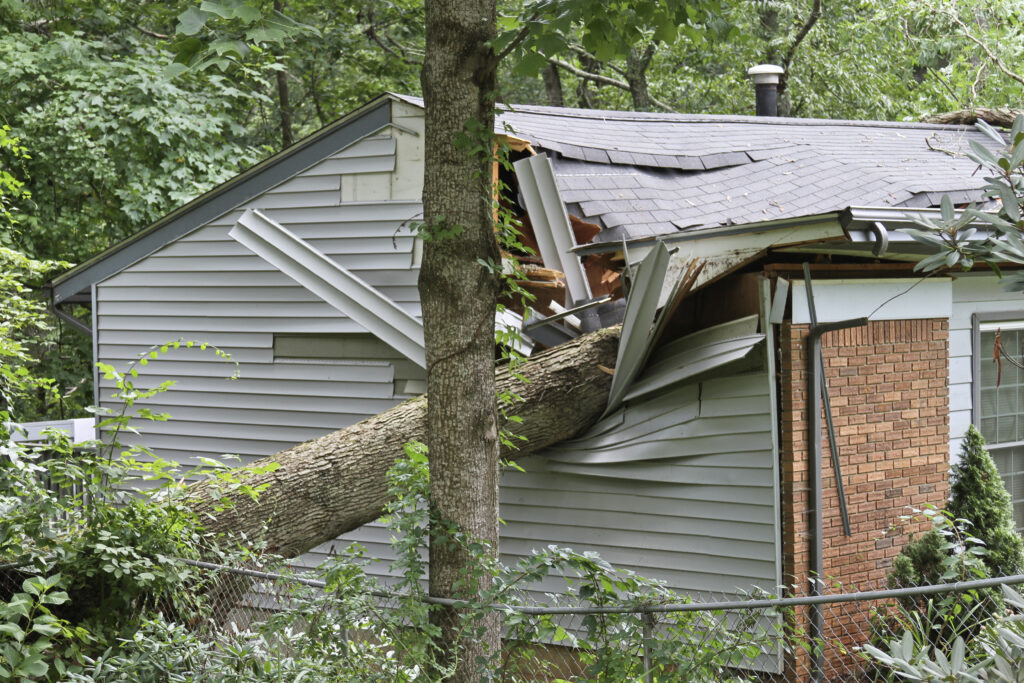 Complete Storm Damage Cleanup Services for Colfax
Colfax homes and businesses need their storm damage solutions to be complete and comprehensive. Most times, property owners cannot afford to wait after a powerful storm, which is why we make our services available any time of the day or night. At Lawton Construction & Restoration, Inc., our storm cleanup services are among the best in the industry, and we always leave our valued clients happy.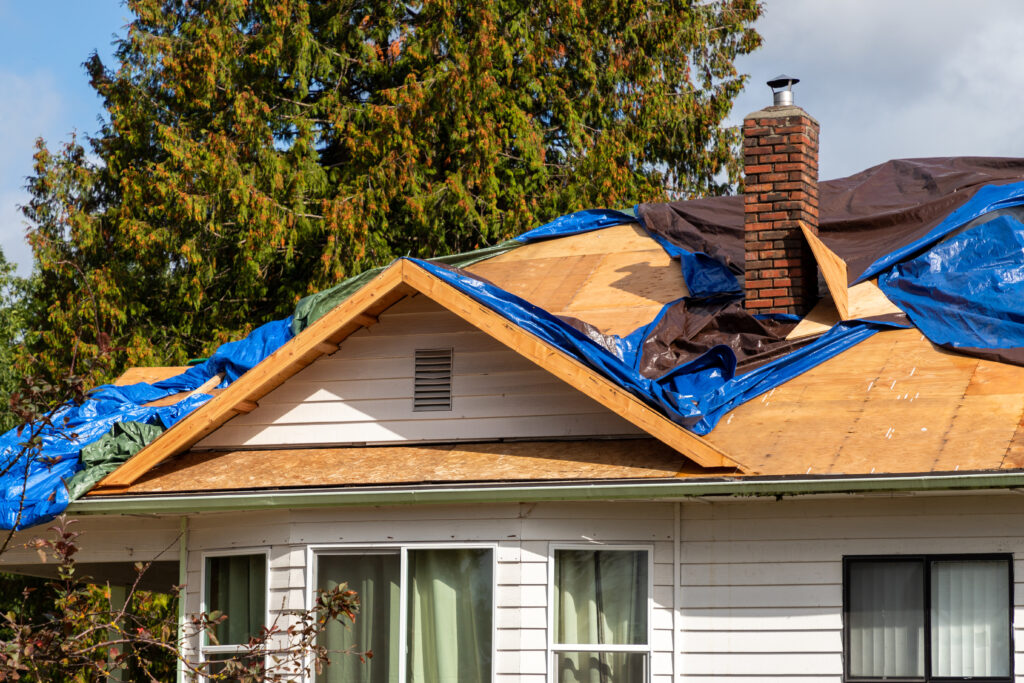 Industrial Storm Damage Restoration Experts in Colfax
At Lawton Construction & Restoration, Inc. in Colfax, we have the resources and manpower to carry out large projects like industrial storm damage restoration. Storm and hail damage can be devastating to your Colfax property – but it doesn't have to be. When you call us for storm damage repair services, we show up in a hurry and carry out everything from hail damage roof repair to comprehensive storm damage cleanup.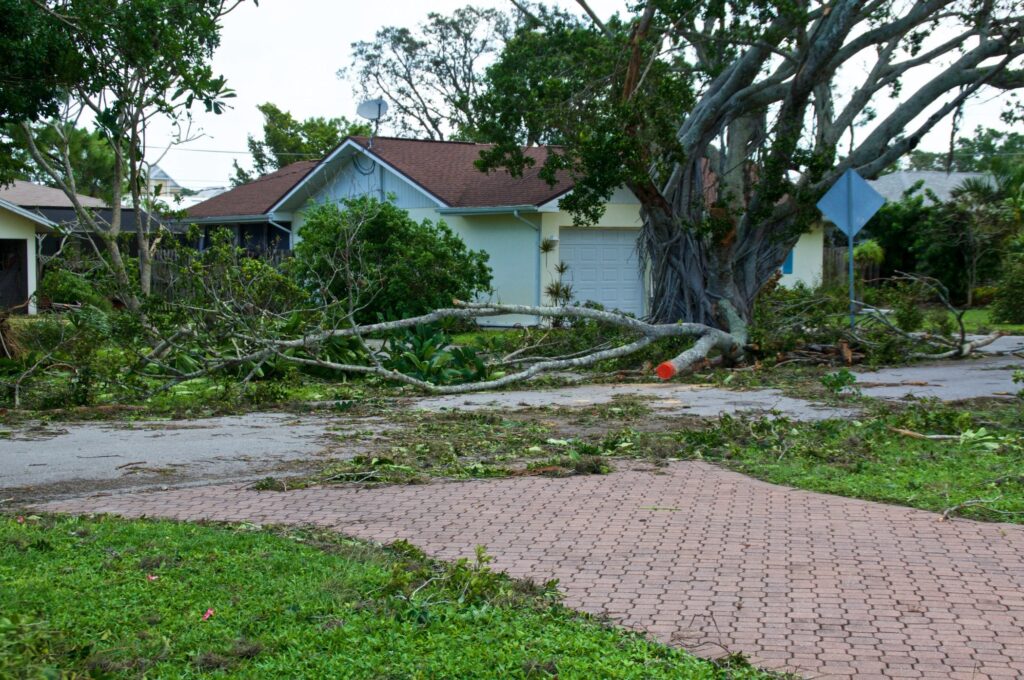 Commercial Storm Damage Cleanup, Emergency Storm Damage Cleanup, Industrial Storm Damage Cleanup, Residential Storm Damage Cleanup, Storm Damage Restoration, Wind & Hail Damage Restoration
Call today for Restoration
and Construction
As flood disaster recovery companies go, not many can say that they have been servicing Colfax since 1976. And not many can also provide the emergency flood services and restoration services with the level of quality, care, expertise, and efficiency as the contractors from Lawton Construction & Restoration, Inc. can.