Water Damage Restoration in Chico, CA
best water damage restoration company in Chico
24/7 Water Restoration Services in Chico, CA
The impact of water damage can be extensive and unforeseen. Lawton Construction & Restoration, Inc. is your dependable partner during such crises. Our round-the-clock Emergency Services team evaluates the situation promptly and starts the essential drying and water extraction procedures to curtail additional damage. We collaborate with your insurance company, securing the necessary coverage to expedite the restoration of your property. For those choosing to pay directly, we ensure complete transparency by providing detailed estimates for every phase before the commencement of any work. Rest assured, our primary goal is to assist our clients in recovering from their losses without any financial surprises.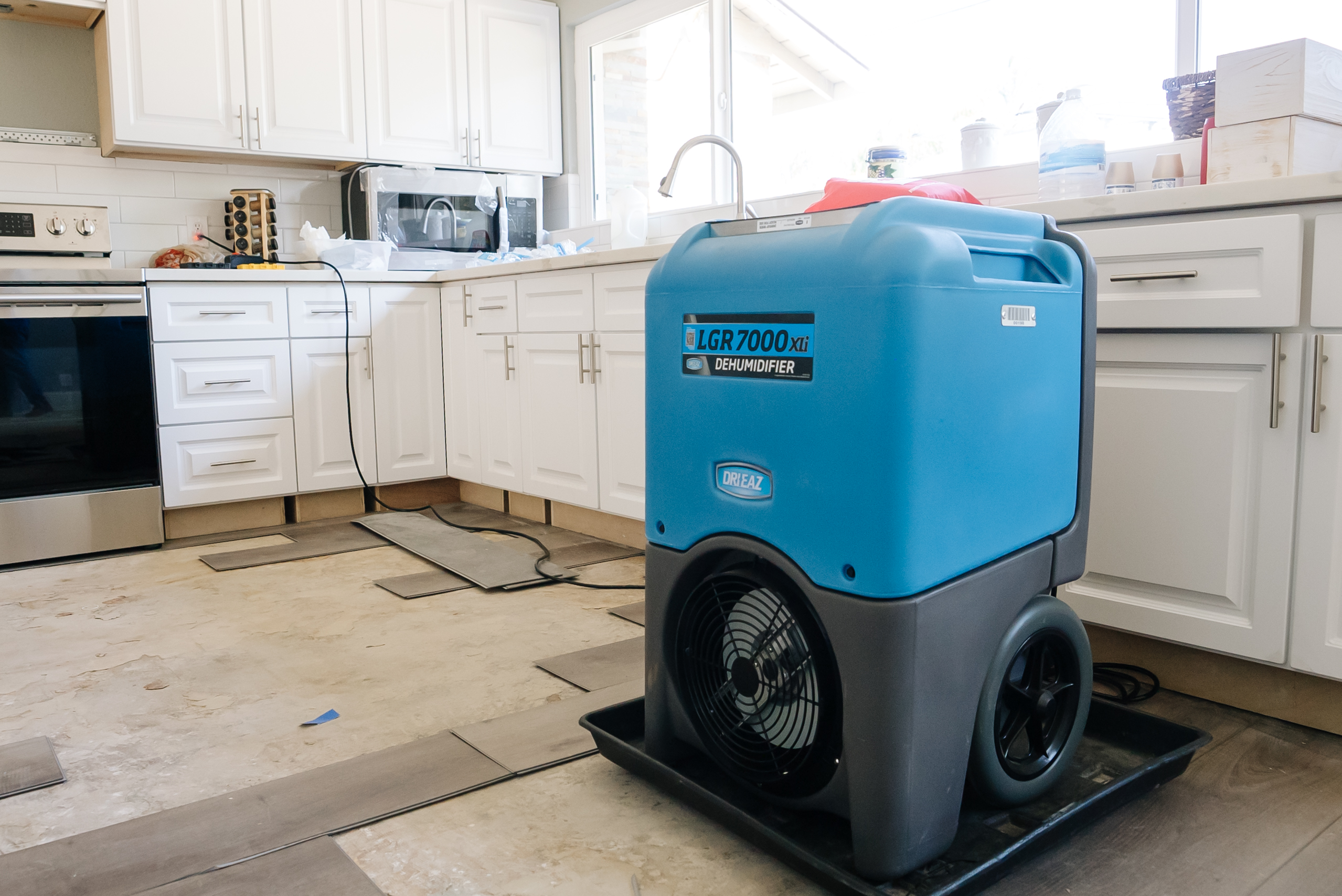 Common Causes of Water Damage in Chico, CA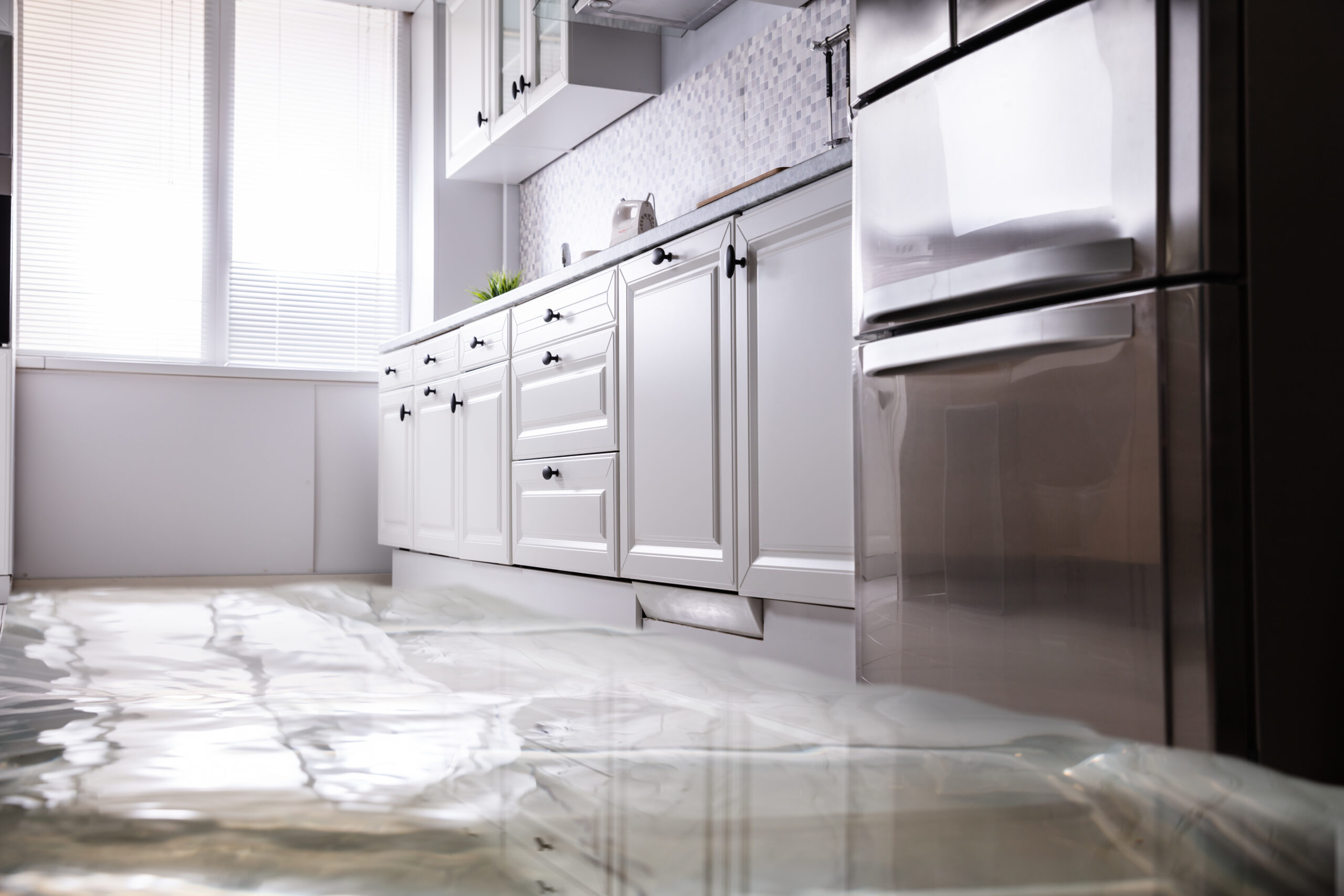 Water Damage Cleanup Services in Chico
Lawton Construction & Restoration, Inc. in Chico is a licensed general contractor, and our water damage division comprises skilled and certified restoration professionals exclusively. This ensures that when you contact Lawton Construction & Restoration, Inc. in Chico for water restoration services, you can have confidence that your home or business is in capable hands.
Our team works tirelessly from beginning to end, efficiently extracting water, removing damaged materials, thoroughly drying the area, and executing a comprehensive restoration of the property. We are dedicated to swiftly restoring your home or business to its pre-disaster condition.
Get in touch with our team today to arrange your water damage inspection in Chico, CA. We operate around the clock, every day of the year, and we won't stop until you are back in your home.
Water Damage Restoration Process in Chico
Chico, CA Water Extraction Services
Nature's force, water, can cause extensive damage to your Chico, CA property. Beyond the initial structural impact, water damage can lead to rot, mold, and lasting instability if not promptly removed. Effective water removal is the essential first step in this process.
Lawton Construction & Restoration, Inc. of Chico understands the urgency, which is why we offer 24/7/365 water extraction services throughout Chico, CA. Whether it's due to a burst pipe, sewage backup, or flood, we are well-prepared and experienced to handle any situation. Our priority is to expedite the water removal process, allowing you to return to your property swiftly.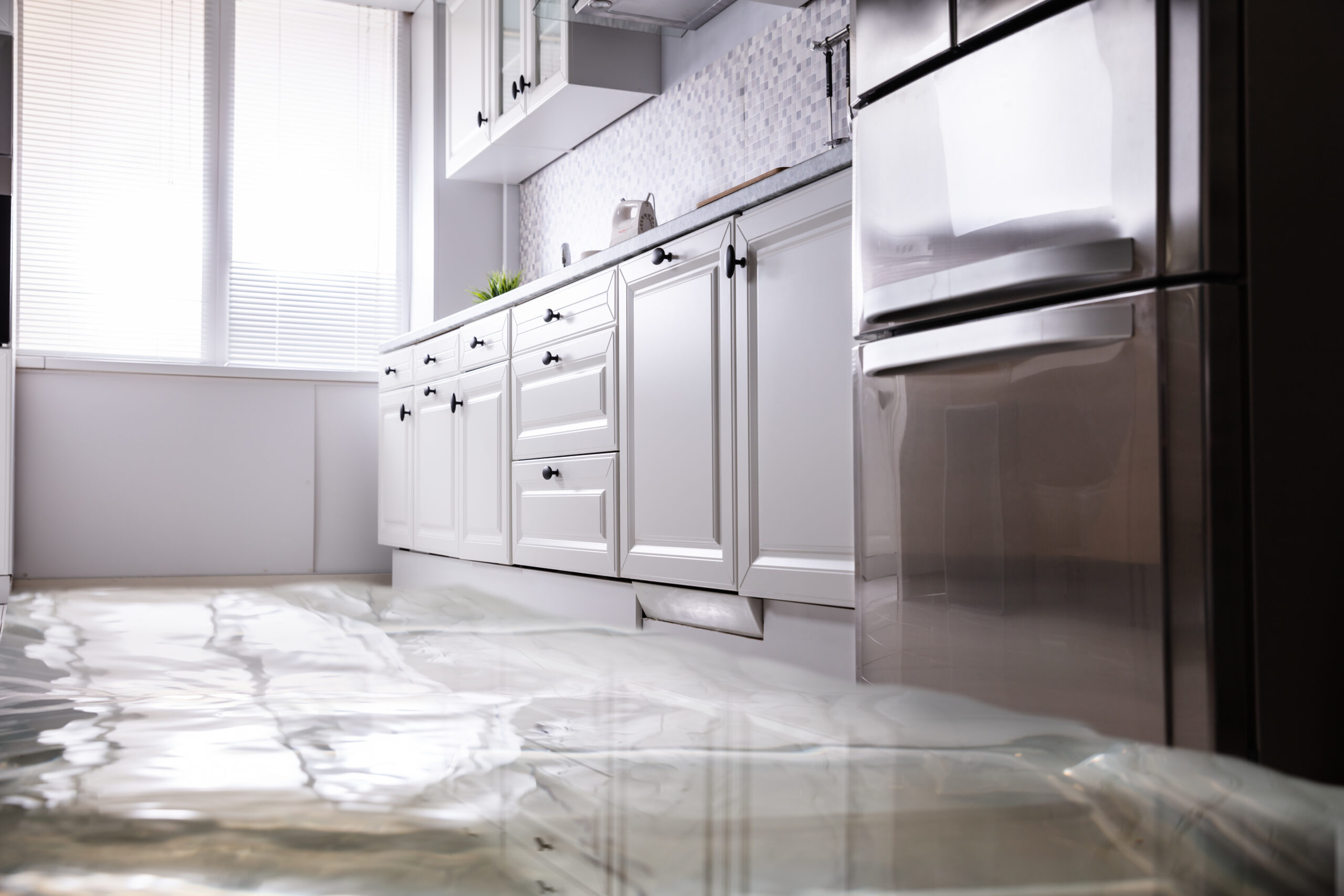 Call Lawton Construction & Restoration for 24/7 Water Damage Service