Mold Removal Services in Chico, CA
24/7 Emergency Mold Removal Company in Chico
Mold Remediation & Repair in Chico
The process of mold remediation and repair entails the careful removal, cleaning, sanitization, and demolition of mold and mold-contaminated materials. Our all-encompassing mold remediation and repair services involve complete containment of the area, thorough removal, and safe disposal of moldy materials. We treat the remaining construction materials with antimicrobial solutions and employ air scrubber treatments. Our holistic methodology has consistently delivered value to homeowners in Chico over the years. When you seek mold remediation and repair that is affordable, effective, and comprehensive, Lawton stands out as the top choice in Chico.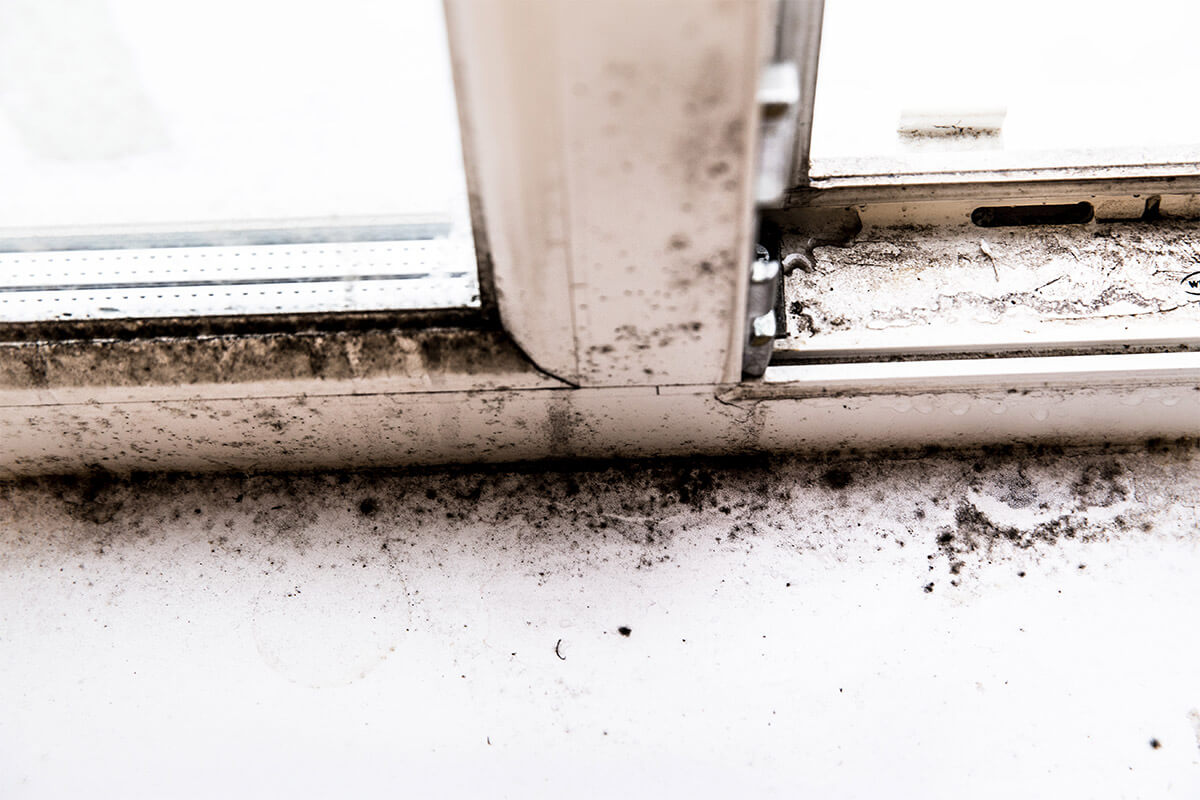 Call Lawton Construction & Restoration for Mold Removal Services in Chico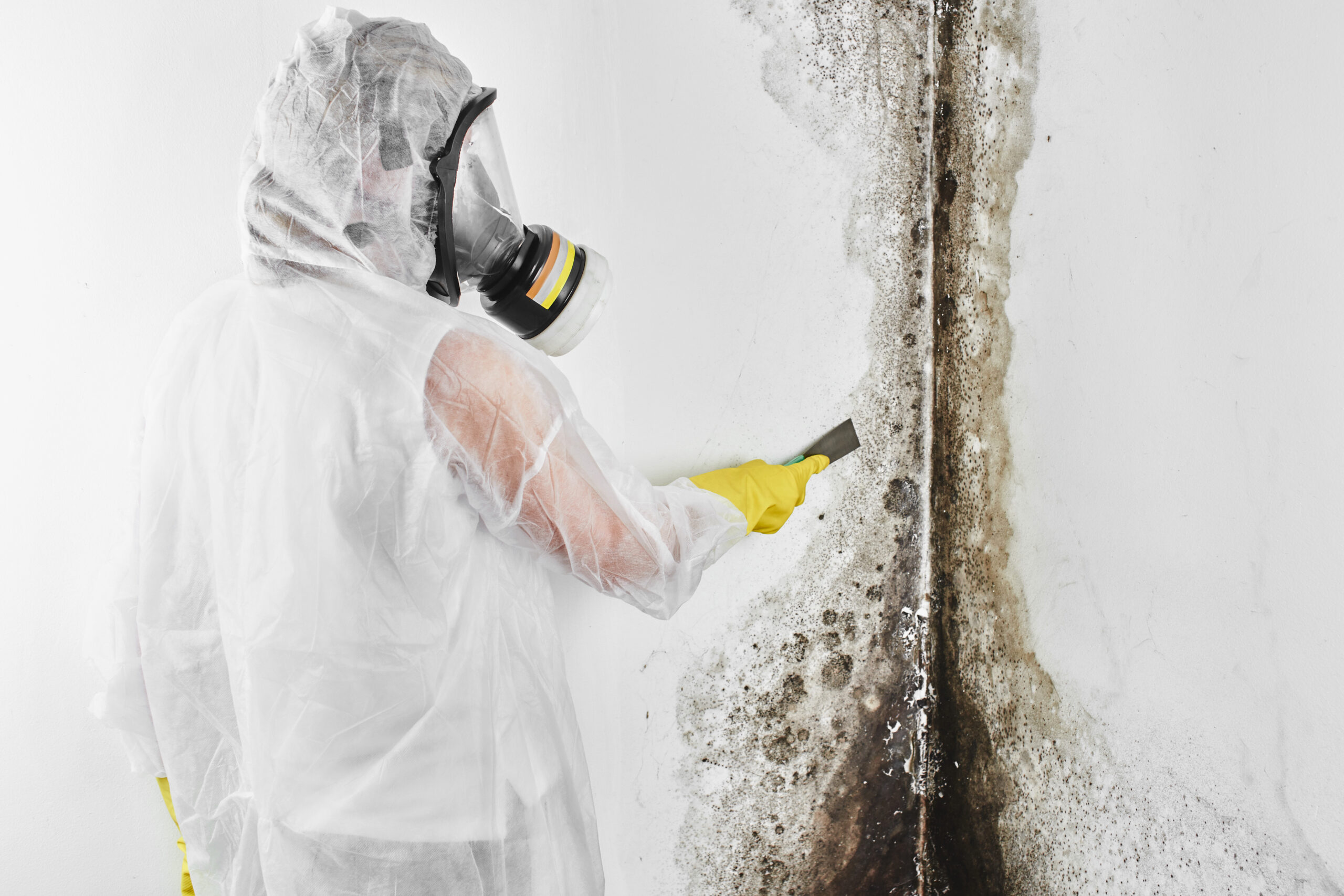 Chico Water Mold Remediation Service
Mold, consisting of airborne spores, is highly resilient, making complete elimination nearly impossible. Mold flourishes in damp environments, and even a minor increase in moisture levels in areas like pipes, behind drywall, or in the attic and basement can lead to mold growth. As reputable mold removal specialists, our task is to counter the conditions conducive to mold development. Utilizing state-of-the-art inspection tools and drawing on decades of expertise as Chico's foremost mold removal professionals, we assure that our water mold remediation not only eradicates existing mold but also prevents future contamination. Experience the excellence of our home mold removal services.
Mold Removal & Remediation Process
Chico's Trusted Mold Removal Specialists
Facing the truth, mold exposure is an everyday occurrence – it's omnipresent! Nature relies on molds to decompose organic materials such as leaves and plants. Yet, within the confines of your home, it's a different scenario. That's why enlisting experts for mold removal is the ideal way to find reassurance. If your property has encountered excess water or if mold worries you, don't hesitate to contact us today. We stand as some of Chico's most dependable, effective, and economical mold removal specialists!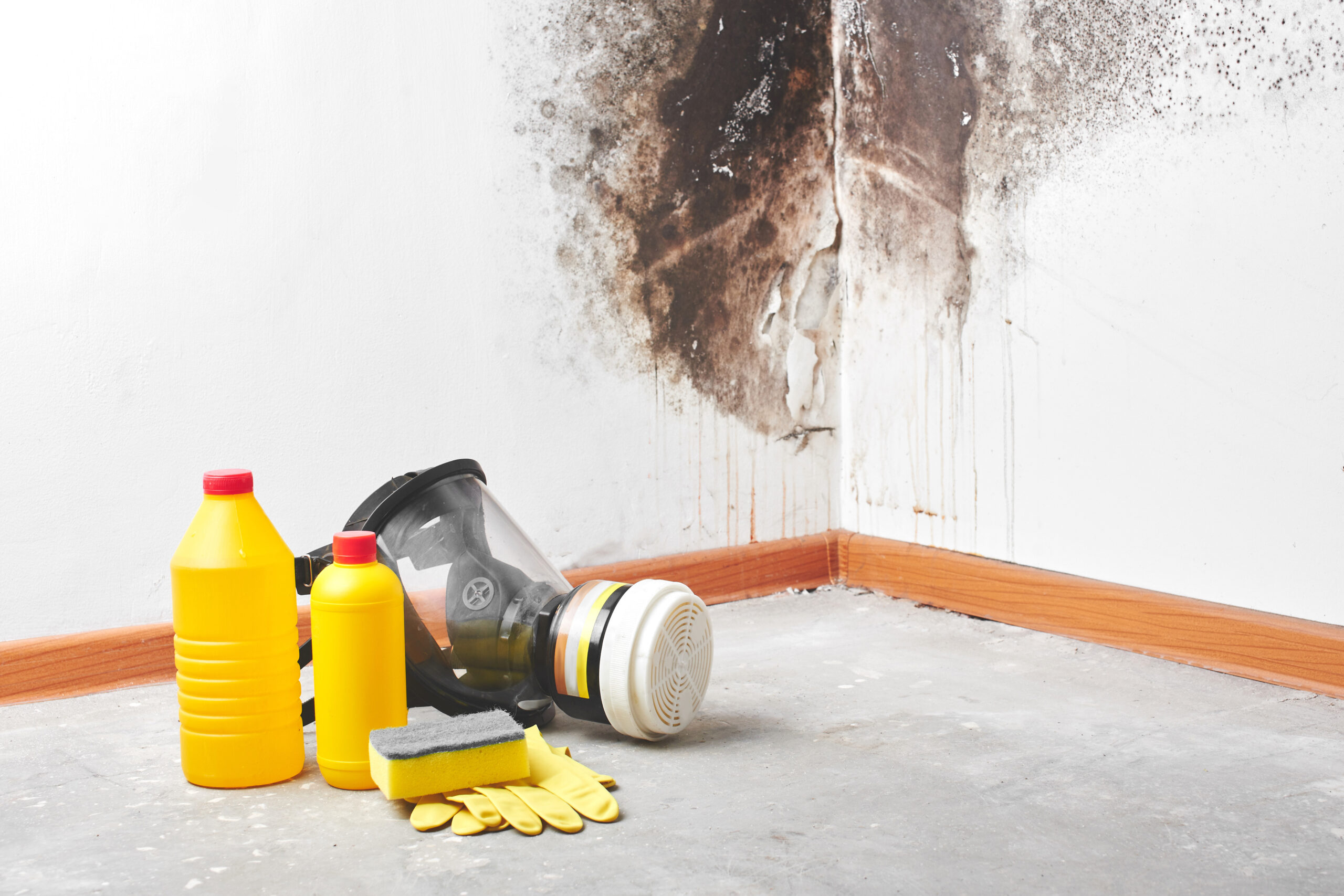 Call Lawton Construction & Restoration for 24/7 Mold Removal Services in Chico