Fire & Water Restoration Services in Carson City, NV
24/7 Emergency Restoration Services in Carson City, NV
Lawton Construction & Restoration, LLC
of Carson City, NV
Our Carson City Restoration Services
Water Damage Restoration in
Carson City
Lawton Construction & Restoration, LLC offers a wide variety of water damage restoration services including water damage removal, cleanup, and repair.
Fire Damage Restoration in
Carson City
Lawton Construction & Restoration understands how experiencing a fire can be a devastating experience for any property owner to have to go through.
Mold Removal
Services in
Carson City
Hire us to restore and maintain healthy indoor environments. We are certified, licensed, and experts in the safe removal of indoor contaminates and hazards.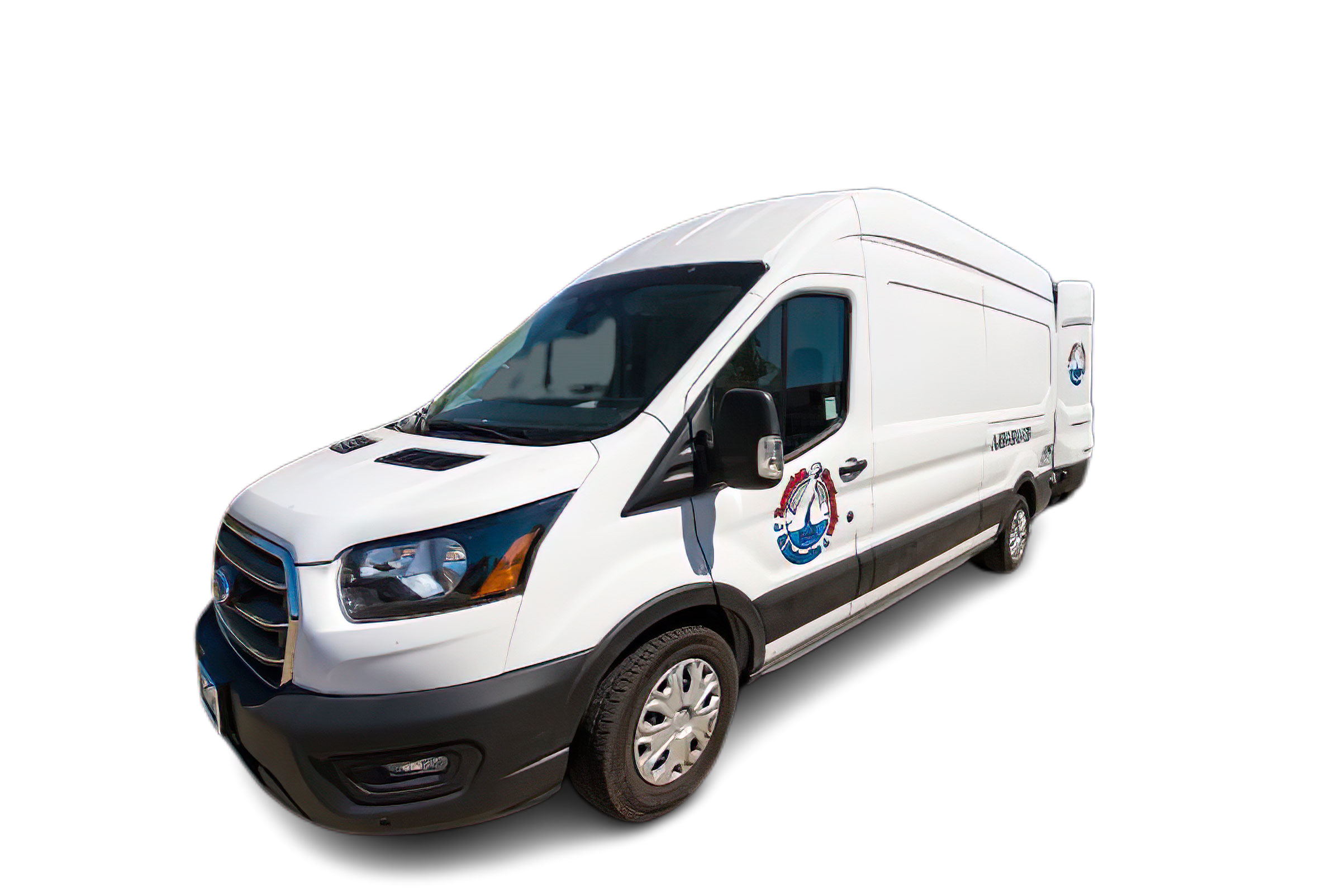 24/7 Restoration Services in Carson City, NV
Lawton Construction & Restoration, LLC is your comprehensive restoration partner, delivering round-the-clock emergency assistance to Carson City, NV and its neighboring regions. Our mission is to swiftly respond to disasters, mitigating losses and safeguarding your property. Beyond immediate assistance, we specialize in the complete cleanup, repair, and restoration of residential and commercial spaces affected by fire, flood, storms, and various forms of property damage.
24 Hour Emergency Response in Carson City
Carson City, the capital of the state of Nevada, is a unique and historically rich city nestled at the foothills of the Sierra Nevada mountain range. Established in 1858 as a trading post during the Comstock Lode silver rush, Carson City has evolved into a charming blend of old-world charm and modern amenities. The city's downtown area is marked by Victorian-era architecture, reflecting its heritage and providing visitors with a glimpse into its storied past.
One of the notable attractions in Carson City is the Nevada State Capitol building, an impressive structure that stands as a symbol of the state's political history. The Capitol is surrounded by the lush and picturesque Capitol Complex, making it a scenic spot for both residents and tourists alike. Additionally, the Nevada State Museum and the Nevada State Railroad Museum contribute to the city's cultural offerings, showcasing artifacts and exhibits that detail the region's intriguing history.
Carson City's proximity to Lake Tahoe and the surrounding natural beauty of the Sierra Nevada mountains also makes it an outdoor enthusiast's paradise. With access to numerous hiking and biking trails, as well as water-based activities on Lake Tahoe, residents and visitors can enjoy a diverse range of recreational opportunities. The city's welcoming community, rich cultural heritage, and connection to the stunning landscapes of Nevada make Carson City a fascinating destination for those seeking a blend of history, culture, and outdoor adventure.
The City of Carson City, NV
Carson City Chamber of Commerce
Carson City, NV Local Schools
Carson City, NV Emergency Services
Carson City Public Library
Carson City Parks & Restoration
Carson City Arts & Culture