Fire & Water Restoration Services in Benicia, CA
24/7 Emergency Restoration Services in Benicia
Lawton Construction & Restoration, LLC
of Benicia, CA
4690 E. 2nd St., STE E

Benicia, CA

(866) 208-6412
Our Benicia Restoration Services
Water Damage Restoration in Benicia
Lawton Construction & Restoration, LLC offers a wide variety of water damage restoration services including water damage removal, cleanup, and repair.
Fire Damage Restoration in Benicia
Lawton Construction & Restoration understands how experiencing a fire can be a devastating experience for any property owner to have to go through.
Hire us to restore and maintain healthy indoor environments. We are certified, licensed, and experts in the safe removal of indoor contaminates and hazards.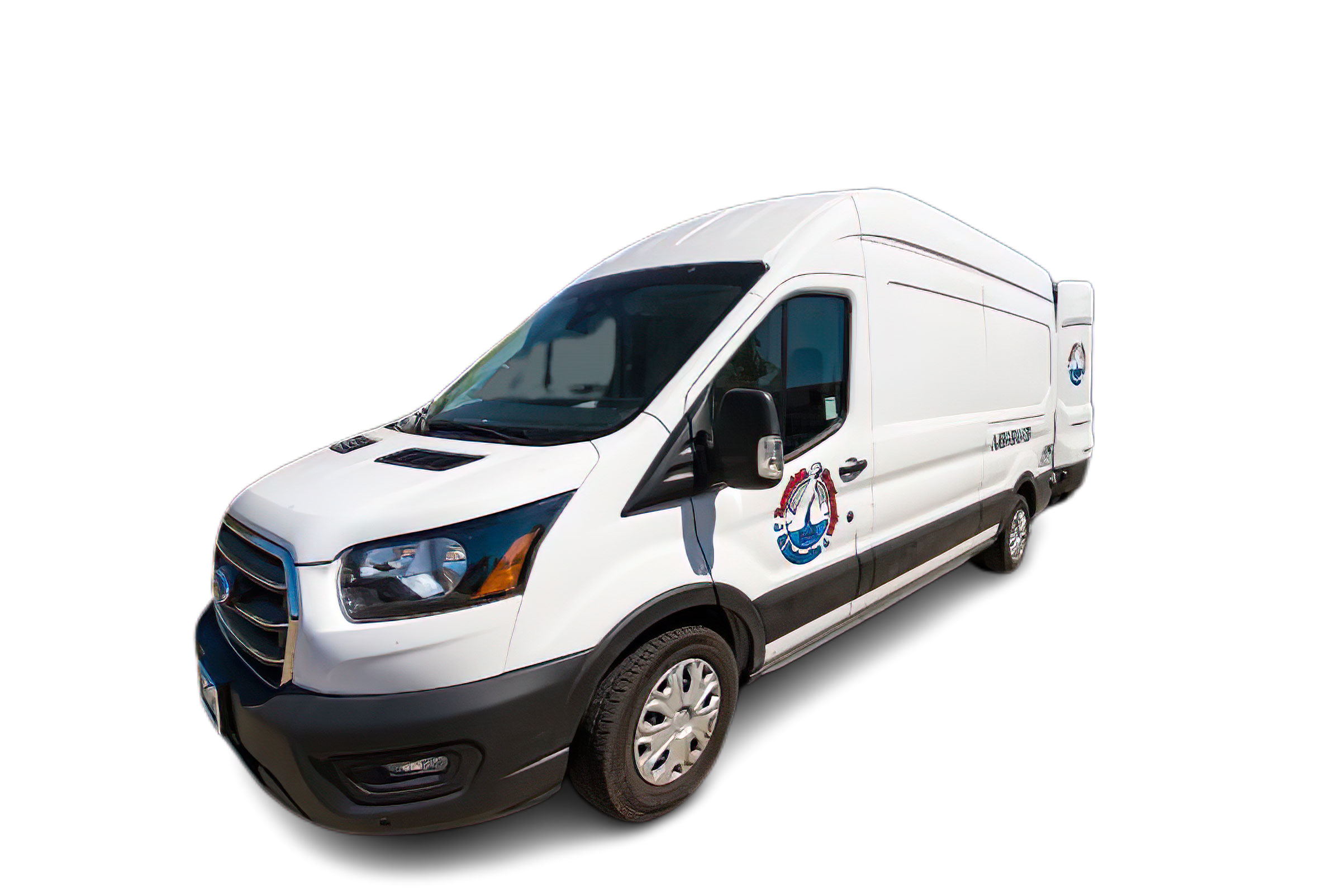 24/7 Restoration Services in Benicia, CA
Lawton Construction & Restoration, LLC is your comprehensive restoration partner, delivering round-the-clock emergency assistance to Benicia, CA and its neighboring regions. Our mission is to swiftly respond to disasters, mitigating losses and safeguarding your property. Beyond immediate assistance, we specialize in the complete cleanup, repair, and restoration of residential and commercial spaces affected by fire, flood, storms, and various forms of property damage.
24 Hour Emergency Response in Benicia
Nestled along the picturesque shores of the Carquinez Strait in Northern California, Benicia is a charming city that exudes both history and modernity. With a rich heritage dating back to the mid-19th century, Benicia was California's state capital for a brief period before Sacramento claimed the title. Its historic downtown, adorned with well-preserved Victorian-era buildings, offers a glimpse into the city's storied past. Strolling through its streets feels like a step back in time, with quaint boutiques, art galleries, and cozy cafes beckoning visitors to explore. The city's waterfront promenade is another highlight, offering breathtaking views of the bay and the Benicia-Martinez Bridge. Benicia's vibrant arts scene, vibrant community events, and a commitment to preserving its historical legacy make it a unique and inviting destination.
Beyond its historical allure, Benicia boasts a strong sense of community and a thriving cultural scene. The city's numerous parks, including the scenic Benicia State Recreation Area, provide ample opportunities for outdoor enthusiasts to hike, bike, or simply enjoy a leisurely picnic with family and friends. Benicia's commitment to the arts is evident in its many cultural events, such as the Benicia Waterfront Festival and the Benicia Film Festival, which celebrate creativity and community spirit. With a strong educational system, beautiful parks, a rich history, and a welcoming atmosphere, Benicia has become a cherished gem in the Bay Area, attracting residents and visitors alike to savor its unique blend of old-world charm and contemporary living.