Water Damage Restoration in Auburn, CA
best water damage restoration company in Auburn
24/7 Water Restoration Services in Auburn, CA
Unforeseen water damage can have far-reaching consequences, making a swift and effective response crucial. At Lawton Construction & Restoration, Inc., we take pride in being the reliable team you can count on when disaster strikes. Our dedicated 24/7 Emergency Services technicians swiftly assess the extent of your loss and mobilize a skilled crew to initiate vital processes such as drying out and water removal, preventing further damage. We understand the complexities of insurance procedures and actively collaborate with your insurance provider to ensure your loss is covered, allowing us to promptly initiate the restoration of your home or business. For those opting to pay out of pocket, we prioritize transparency by providing detailed estimates at every phase before any work commences. Our top priority is guiding our customers through the recovery process without any unexpected financial surprises, ensuring a smooth restoration experience.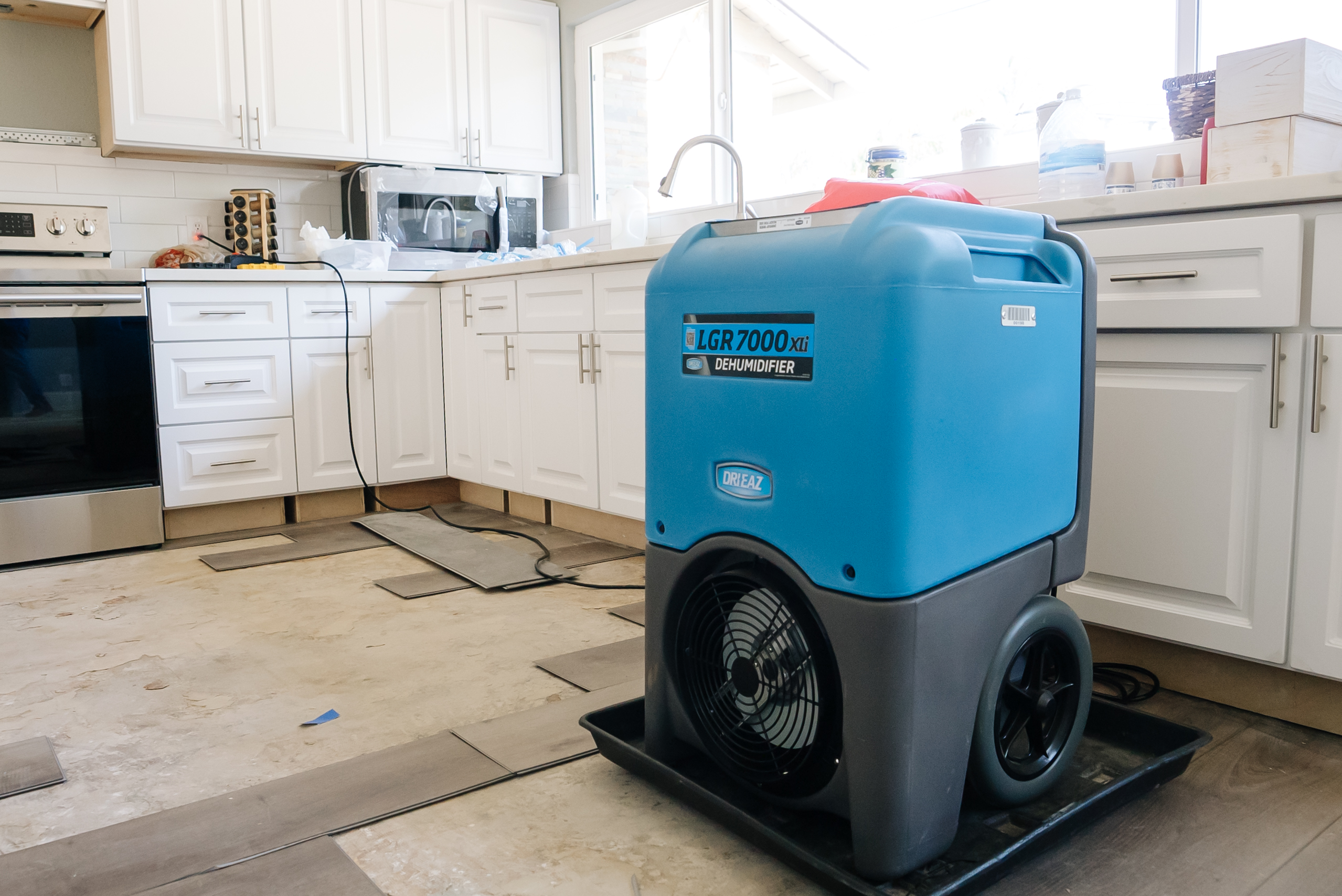 Common Causes of Water Damage in Auburn, CA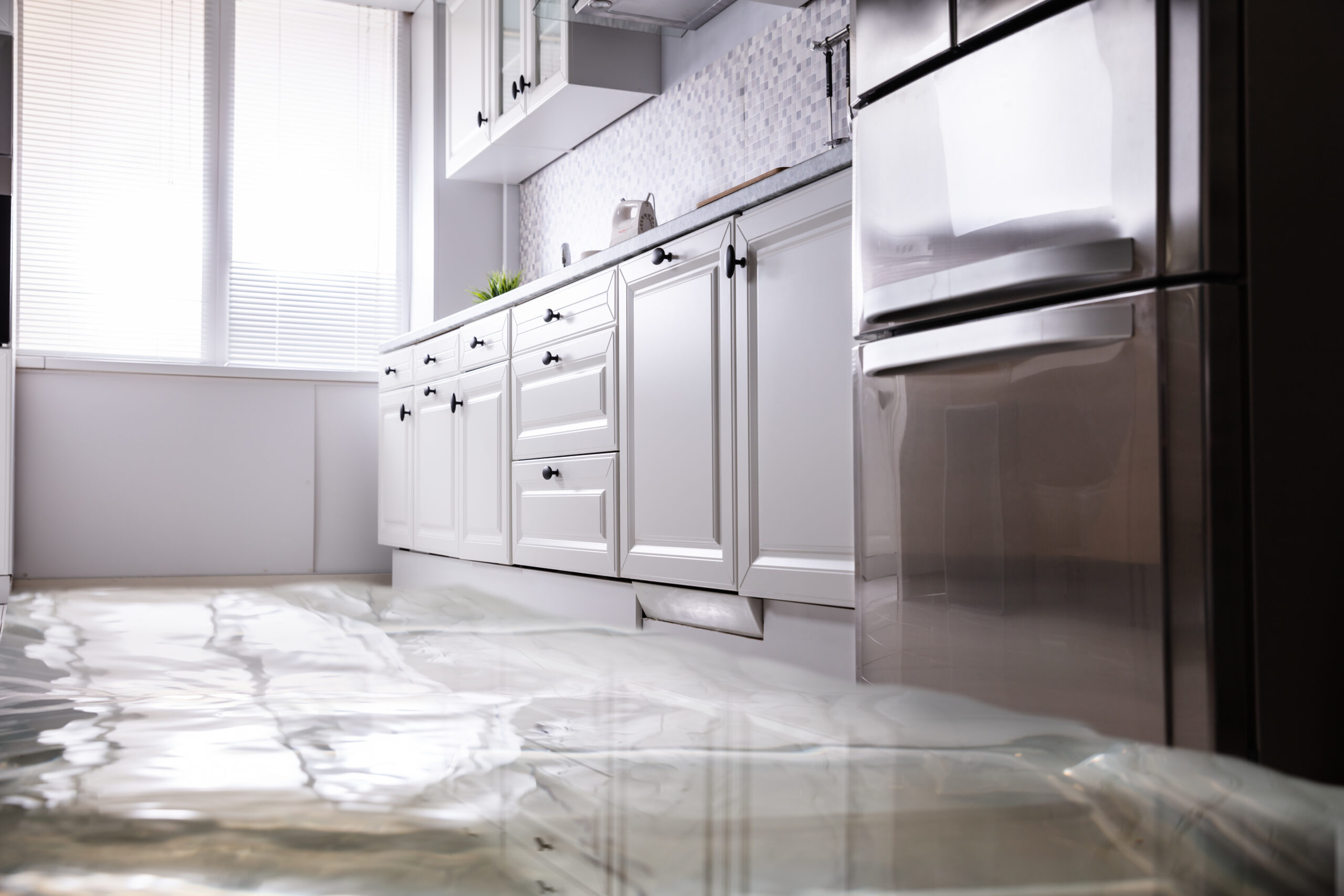 Water Damage Cleanup Services in Auburn
Lawton Construction & Restoration, Inc. in Auburn operates as a licensed general contractor, and our water damage team comprises highly skilled and certified restoration experts. This meticulous selection ensures that when you engage Lawton Construction & Restoration, Inc. of Auburn for water restoration services, your home or business is entrusted to the very best professionals.
Our dedicated team works tirelessly from the initial assessment to the final restoration phase. We swiftly extract water, remove damaged materials, thoroughly dry the affected area, and execute a complete restoration of your property. Our goal is to return your home or business to its pre-disaster state efficiently and effectively.
Feel free to reach out to our team today to schedule your water damage inspection in Auburn, CA. We are available 24/7/365, and our commitment is unwavering until you are safely back in your home, fully satisfied with our services.
Water Damage Restoration Process in Auburn
Auburn, CA Water Extraction Services
Water is one of nature's most destructive and powerful forces. That is why your Benicia, CA property is no match for water damage. Beyond the initial structural damage, your property can suffer from rot, mold, and long-term structural instability if the water is not quickly and thoroughly removed with water extraction. The first part of this process is quick and effective water removal service.
That is why Lawton Construction & Restoration, Inc. of Benicia provides 24/7/365 water extraction services to all of Benicia, CA. It does not matter if you need water removal services as a result of a leaky or burst pipe, sewage backup, or flood, Lawton Construction & Restoration, Inc. of Benicia is properly equipped to handle it and has the experience needed to know how to approach it. We will do everything in our power to get you back to your property as soon as possible.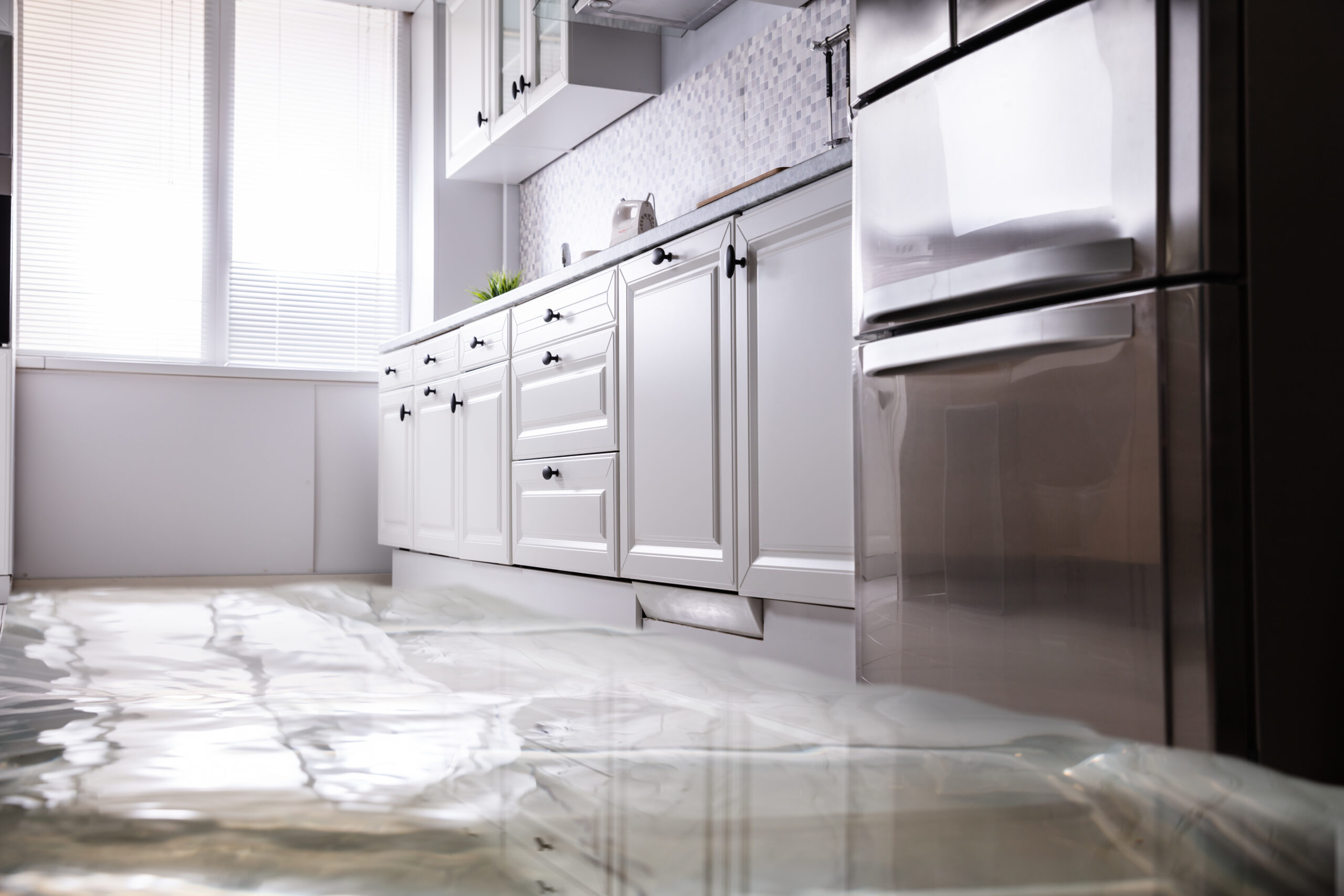 Call Lawton Construction & Restoration for 24/7 Water Damage Service