Water Damage Restoration in Andreas, CA
best water damage restoration company in Andreas
24/7 Water Restoration Services in Andreas, CA
Water damage is often sudden and can have extensive consequences. At Lawton Construction & Restoration, Inc., we stand as the reliable team you can rely on in times of disaster. Our 24/7 Emergency Services technicians swiftly assess your situation and mobilize a crew to initiate the dry-out and water removal process, preventing further damage. We actively collaborate with your insurance provider to secure coverage for your loss, facilitating the immediate restoration of your home or business. In case you prefer to pay directly, we guarantee transparent estimates at every stage before commencing any work. Our utmost priority is guiding our customers through the recovery process without unexpected financial burdens.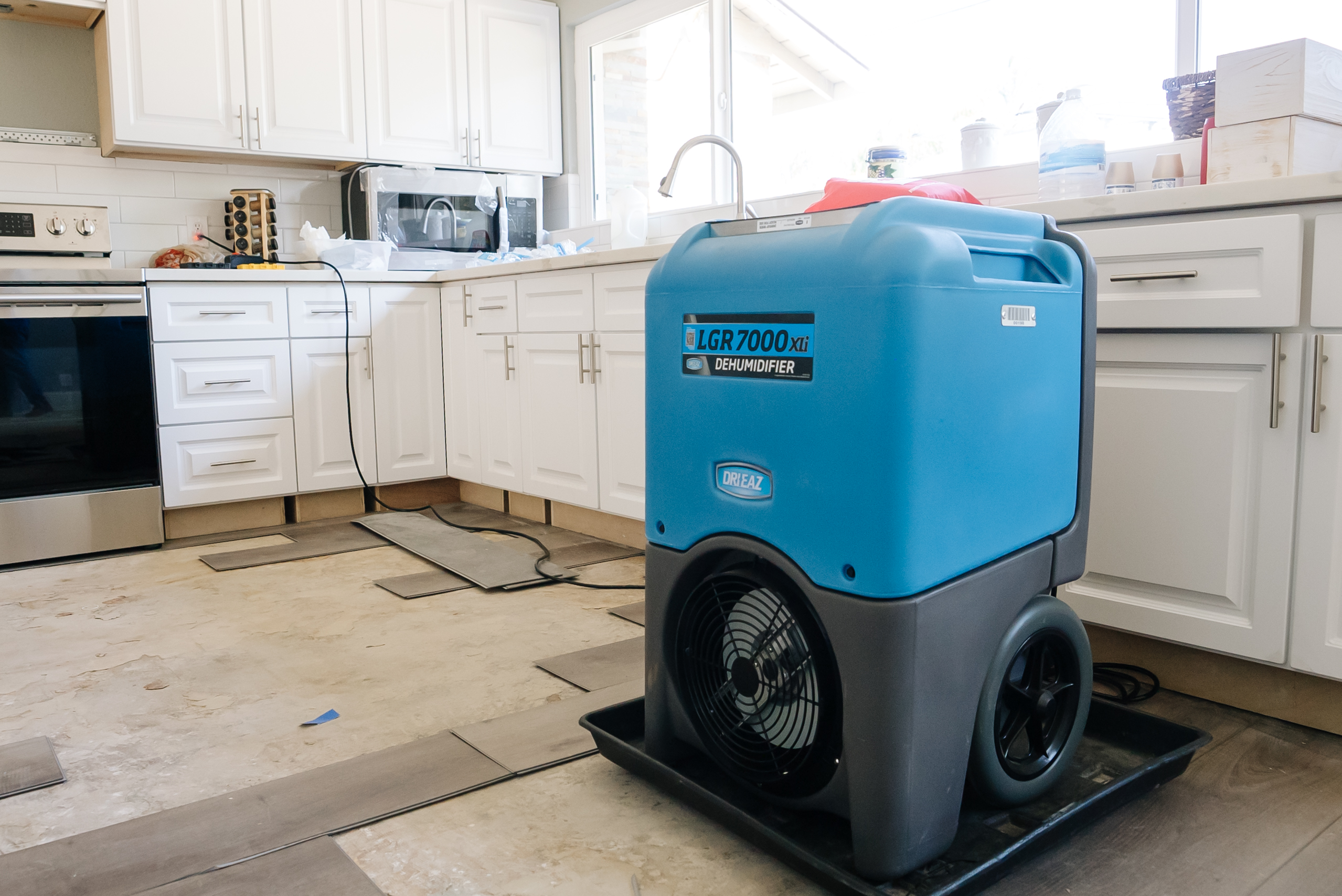 Common Causes of Water Damage in Andreas, CA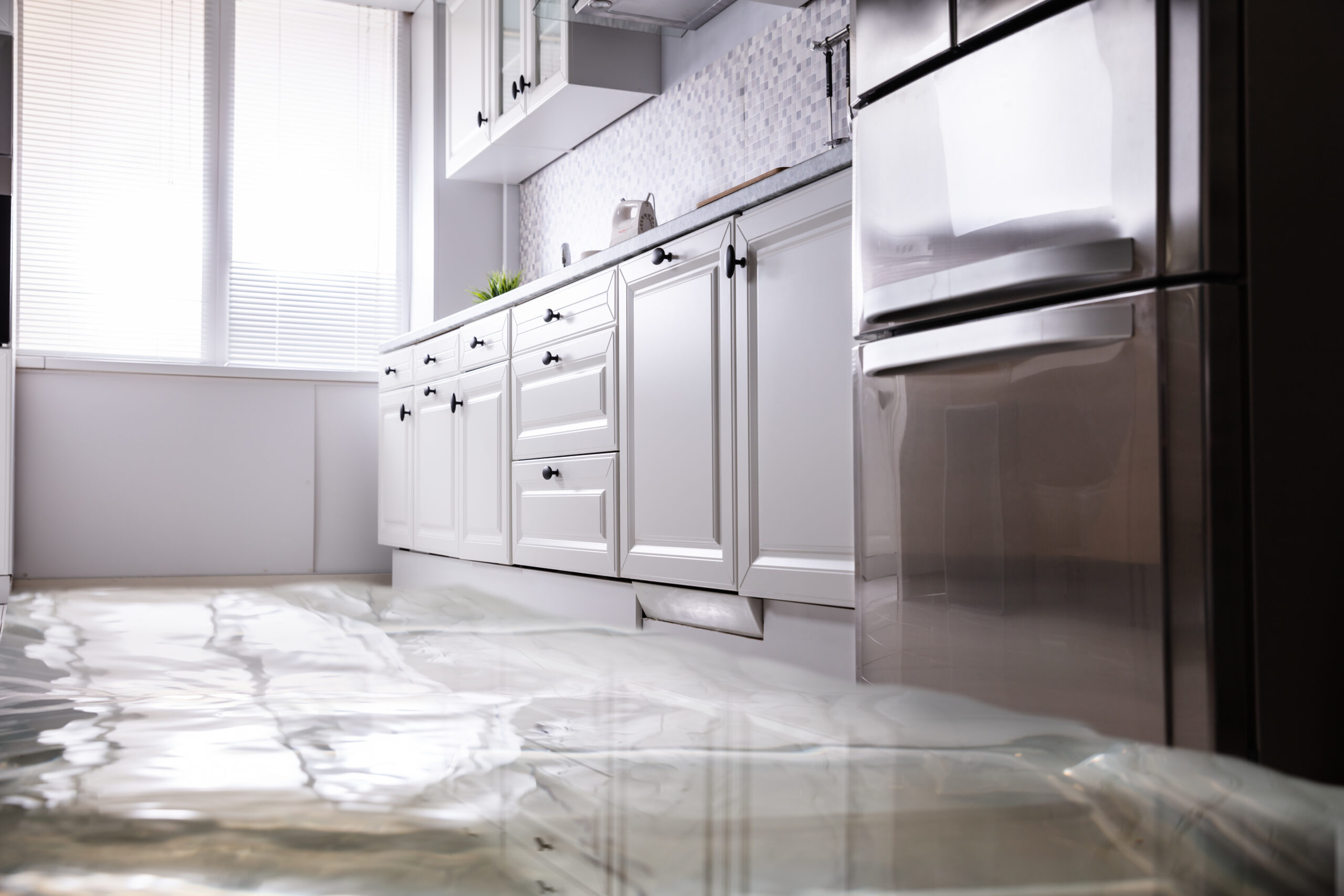 Water Damage Cleanup Services in Benicia
Lawton Construction & Restoration, Inc. in Andreas is a licensed general contractor, and our water damage team consists exclusively of highly skilled and certified restoration experts. This ensures that when you entrust Lawton Construction & Restoration, Inc. of Andreas with your water restoration needs, your home or business is in the most capable hands.
Throughout the entire process, our dedicated team will tirelessly work to extract water, remove damaged materials, thoroughly dry the affected area, and complete the restoration of your property. We are committed to returning your home or business to its pre-disaster condition swiftly and efficiently.
Feel free to reach out to our team today to schedule your water damage inspection in Andreas, CA. We are available 24/7/365, and we won't rest until you are back in your home, fully satisfied with our services.
Water Damage Restoration Process in Andreas
Andreas, CA Water Extraction Services
Water, a potent force of nature, can wreak havoc on your property in Andreas, CA. Its damage extends beyond the initial structural harm, potentially causing rot, mold growth, and long-term instability if not swiftly and thoroughly extracted. Quick and effective water removal service is crucial in this process.
Lawton Construction & Restoration, Inc. in Andreas understands the urgency of water damage situations. That's why we offer round-the-clock, year-round water extraction services to all of Andreas, CA. Whether the water damage results from a leaky or burst pipe, sewage backup, or flood, we are equipped and experienced to handle it. Our team is dedicated to getting you back to your property as soon as possible, ensuring a rapid and efficient resolution.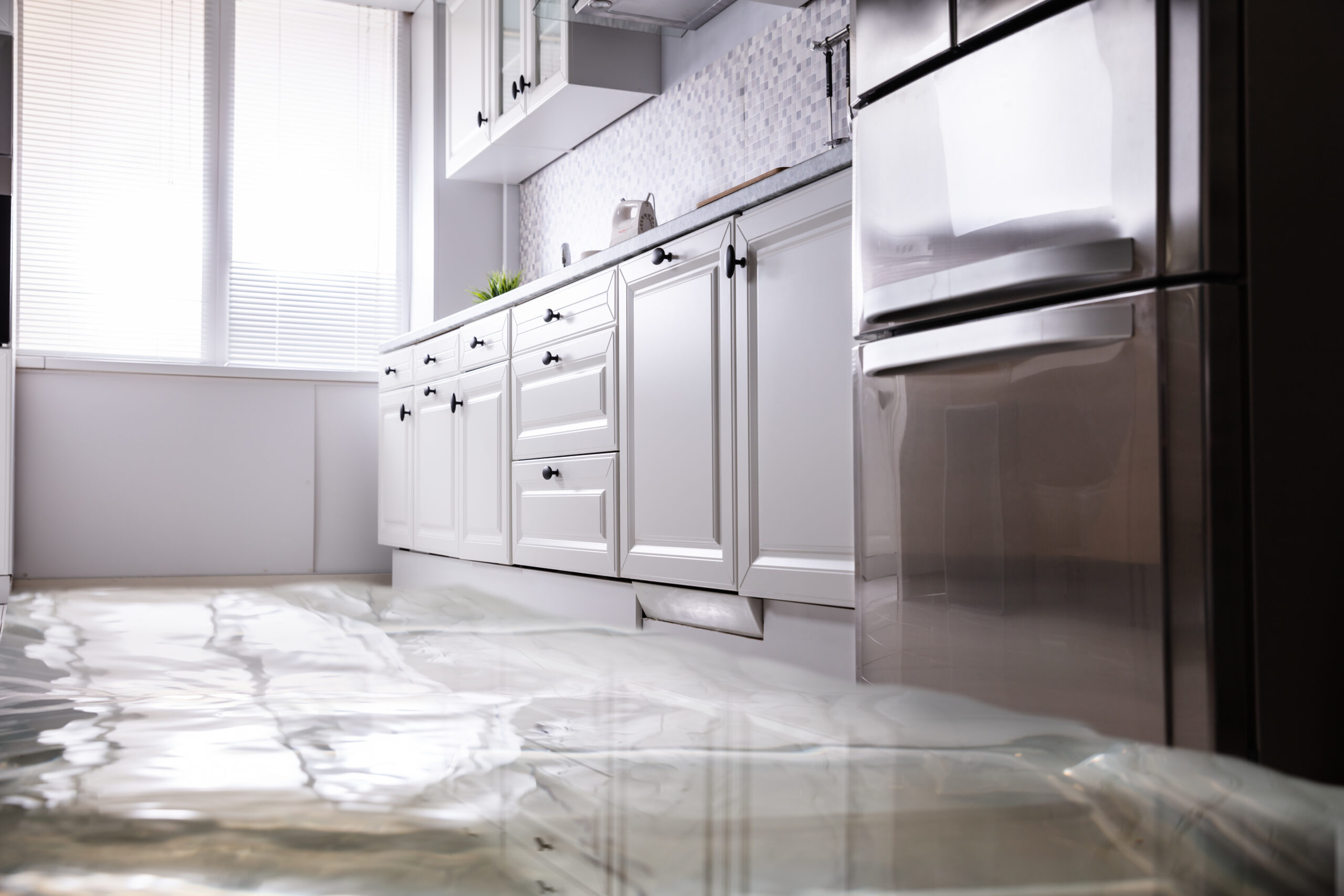 Call Lawton Construction & Restoration for 24/7 Water Damage Service