Content Restoration Services in Yolo, CA
In a major catastrophe such as a storm, flood, or fire that causes harm to your home or business, the feeling of loss can feel insurmountable. Not only is your property structurally damaged, but the contents may also have been affected. You may be feeling that the smoke, mold, water, or fire damage is too severe, and you'll have to throw away much of what you own and start again. We at Lawton Construction & Restoration, Inc. want you to know that this is not the case - our expert team will help you restore the contents of your home or business in Yolo!
Content Restoration After a Disaster
Lawton Construction & Restoration, Inc. is dedicated to providing residents and property owners with state of the art content restoration services that make use of modern technology to better clean and restore soft goods, furniture, and additional sentimental belongings. After an initial assessment of what could be salvaged, we safely pack out, transport, store, and clean anything deemed restorable. Before you resign yourself to replacing everything, contact our Yolo based content restoration team to save the items that mean the most to you.
Yolo's Trusted Content Restoration Company
If your most prized possessions are harmed by smoke, fire, or water, you have to act fast. Lawton Construction & Restoration, Inc. has optimized our content restoration throughout the area, including services such as appraisals, pack away and inventory, and total washing and repairs. Because we are the one stop shop for restoring damaged products, we've earned a spot as one of Yolo's most reliable and trusted content restoration companies. Contact us today to explore our solutions or for a free estimate.
Yolo's Emergency Content Cleaning and Restoration
In an emergency situation anywhere in Yolo, you should act quickly to save as much of your property as possible. Our professional furniture cleaning solutions are sure to get the smell of smoke, or minor water and other cosmetic harm out of your couches, carpets, and other furniture. Yolo occupants trust Lawton Construction & Restoration, Inc. because our emergency content washing and restoration services have already been optimized to be one of the most comprehensive solutions in the region.
---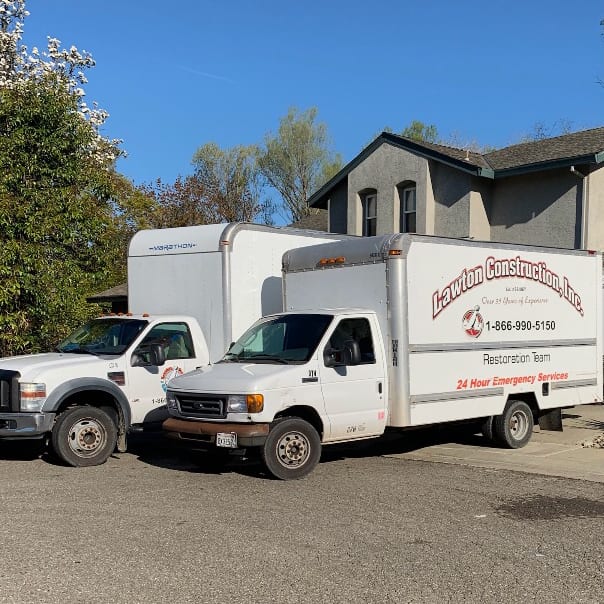 Call Today for Restoration and Construction in Yolo, CA
If your residential, commercial, or industrial building has been damaged by a natural disaster, you can rest easy knowing that Lawton Construction & Restoration, Inc. has you covered in Yolo, CA. From water and flood damage to fire and smoke cleanup, we have trained construction and reconstruction crews ready to tackle your needs around the clock. We can even provide third party mold, lead, and asbestos testing, and help you with the removal process. We are just a phone call away, so don't hesitate!